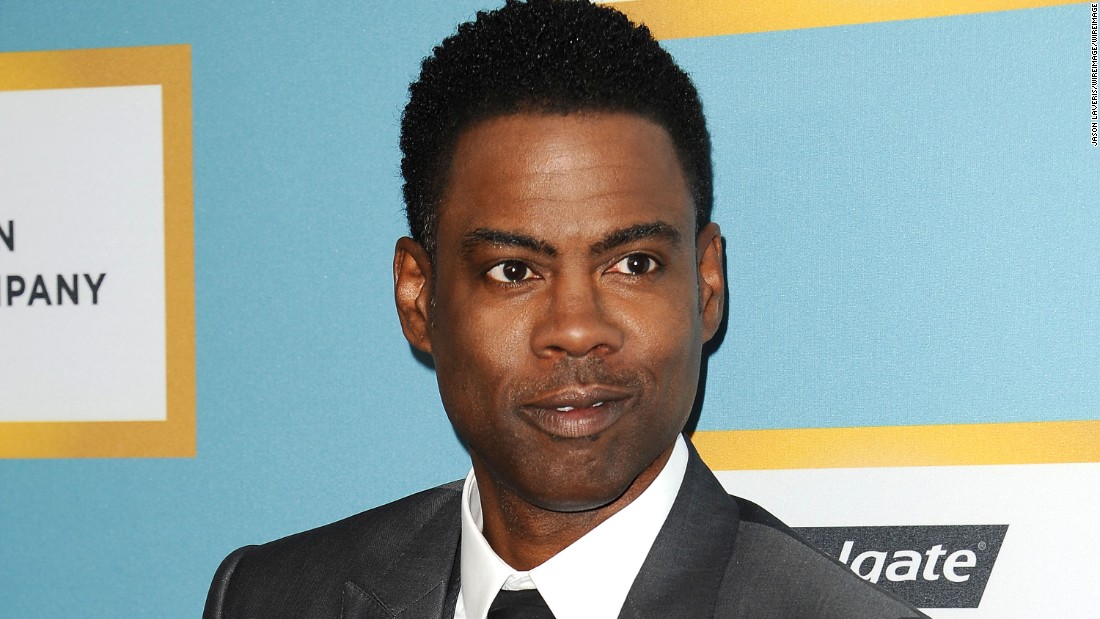 (CNN)Don't look for Chris Rock to remarry anytime soon.
"Would I ever get married again?" Rock said in a standup routine. "Not if it would cure AIDS."
<
ul class="cn" cn-list-hierarchical-xs cn–idx-5 cn-zoneadcontainer">
Here's some of what the comedian revealed:
His divorce has given him new material
Rock, 52, and Malaak Compton-Rock, 47, confirmed in 2015 that they were divorcing after 19 years of marriage.
The split wasn't exactly shocking to fans who followed his biting commentary on relationships over the years, but it's fueled new material.
"If someone wants 52 percent custody, you know they want to kill you," Rolling Stone quoted him as joking.
Rock and his ex are the parents of two daughters, Lola 14, and Zahra 12.
Starting over hasn't been easy, Rock said.
"You get to reset," he said. "It's not a breakdown, but something in your life broke down."
Rock jokes about infidelities
On stage, Rock confesses he "was a piece of s***" during his marriage. He shares a story of three women he cheated with, "one famous, one semi-famous, and one a member of the retail class," according to publication.
He predicted a Trump win
Prior to the November election, Rock said during a surprise stand-up set that Donald Trump would end up in the White House.
It's been suggested that candidate Trump got the whole "how could John McCain be a hero if he got captured" thing from an old Rock joke.
If that's true, the comedian doesn't think Trump did a good job delivering the line.
"He messed it up," said Rock. "The man can't tell a joke."
He's found love again, but wants to find God
The comic is currently dating "CSI: Miami" actress Megalyn Echikunwoke, but there's another relationship he's been thinking about as well.
"I wanna find some peace, 'cause people usually find that peace in a horrible time," he said. "Why does that have to be? Maybe I can find God without being in shambles. Maybe I can reach a higher plain spiritually without being in a near-death experience."
Rock's "Total Blackout Tour" kicks off Thursday in Indianapolis.
Read more: http://www.cnn.com/2017/05/04/entertainment/chris-rock-interview/index.html