Show cancelled after Driving Home for Christmas star, who had suffered a stroke last year, was nearing the end of a 37-venue tour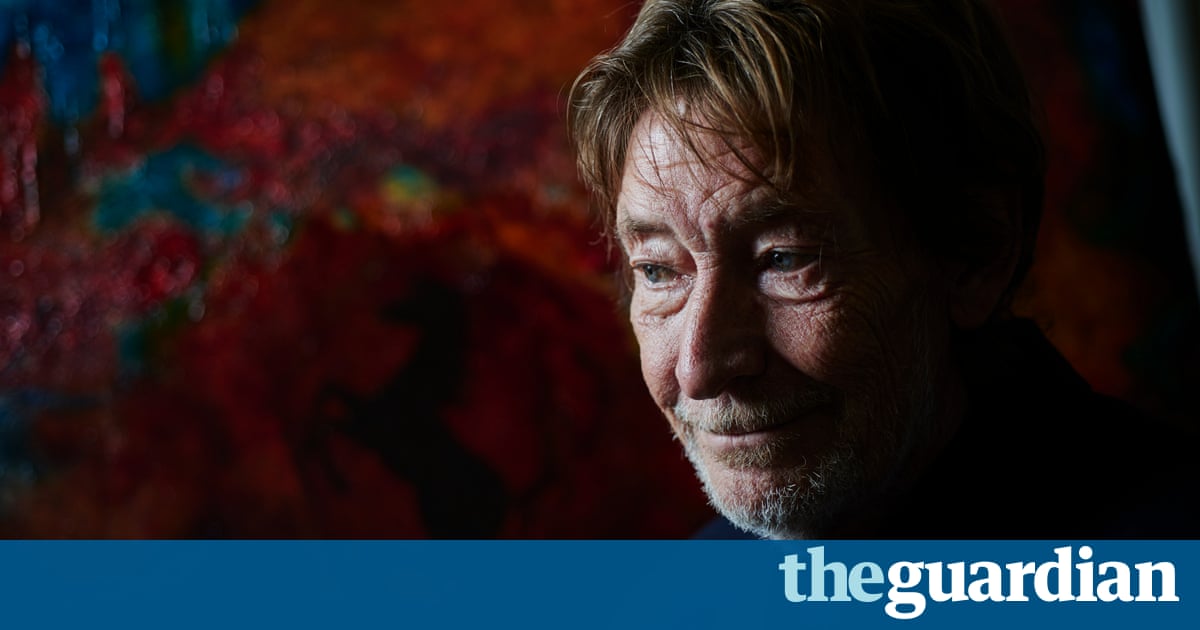 Singer-songwriter Chris Rea has collapsed on stage in the middle of a song, just a year after suffering a stroke.
The 66-year-old, who had a hit with Driving Home For Christmas in 1988, was playing the New Theatre Oxford on the 35th concert in his 37-leg tour when he suddenly clutched his microphone and fell to the ground.
The audience was told the gig on Saturday had been cancelled and the musician was taken to hospital by ambulance where he was later described as stable.
The New Theatre Oxford sent out a tweet following the incident:
John OHara, who was in the audience, said: He had been playing brilliantly and then he just collapsed. It looked pretty bad. They pulled the curtain across and we all just waited until they told us to leave.
A spokeswoman for South Central ambulance service said: We were called at 9.30pm to attend to an incident in George Street in Oxford. We had an ambulance crew on scene and one patient has now been taken to hospital.
Read more: https://www.theguardian.com/music/2017/dec/09/chris-rea-collapses-in-a-clump-on-stage-at-oxford-theatre