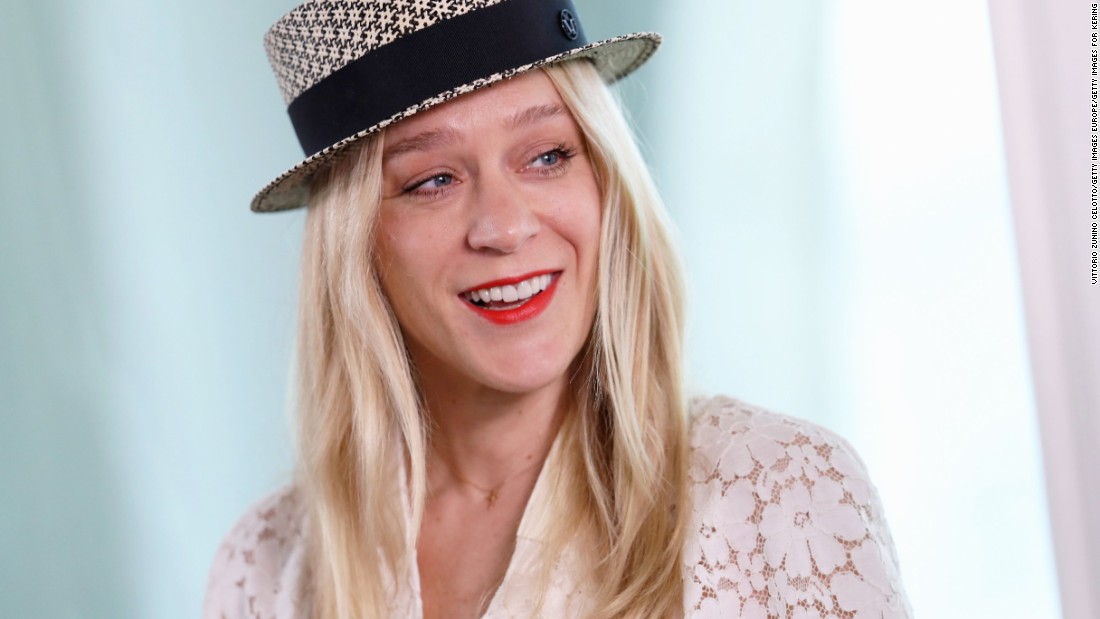 (CNN)Chloe Sevigny doesn't want it to sound like she's "complaining" but the actress admits that being labeled an indie actress has kept her from more mainstream roles.
"When I started off in Hollywood, I think I got really labeled as an indie actress," Sevigny told CNN. "You know it's great. I think I stand for something in people's minds but [it] also maybe hurt me as far as being able to break out into things that would reach a wider audience."
<
ul class="cn" cn-list-hierarchical-xs cn–idx-4 cn-zoneadcontainer">
Sevigny, who has starred in over 40 films, most of which fall into the independent genre, said that landing roles in major box office hits comes down to bankability.
"As far as films I've been in that have made it to the big screen, I have never been in that upper numbers echelon that gives you opportunities to be in certain films that I'd want to be because you're not quote 'bankable.' But what does that mean? I'm proud of my career," she said.
Sevigny has taken her talents behind the camera and directed her first short film, "KITTY," which debuted on Refinery29 this month. The film is about a young girl who transforms into a cat based on a short story by Paul Bowles.
"I love fantasy," she said. "I love heightened realism and I just had all of the elements of a film that I would want to make or want to see: childhood, lost innocence, a relationship with a mother and daughter, transformation, loss, regret [and] redemption."
As for her next on-screen project, Sevigny said she'd like to take a departure from her typical roles.
"I would like to play a villain. I've never really played one. In 'Big Love,' my character was so complicated," she said. "I'd also like to work with the Coen brothers, Kathryn Bigelow, Scorsese…I could go on and on and on."
But no matter what label Hollywood has given Sevigny, she said she's embracing it.
"I was dealt this hand and I'm going to play it until the end," she said.
Read more: http://www.cnn.com/2016/11/22/entertainment/chloe-sevigny-indie-actress-interview/index.html