Danny Daviss 15-year-old grandson Javon Wilson was allegedly killed after an argument over basketball shoes by a boy and girl he knew, police said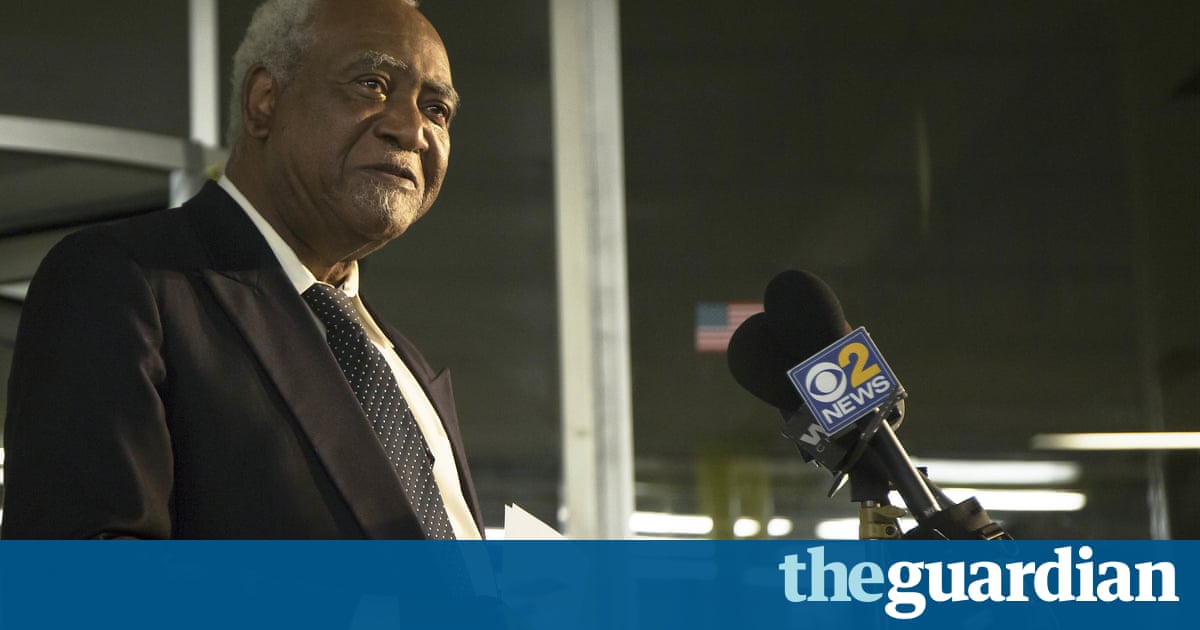 Two teenagers were charged with first-degree murder Sunday in the fatal shooting of an Illinois congressmans grandson following an argument over a pair of basketball shoes.
Chicago police did not identify the 16-year-old boy and 17-year-old girl, who are due in bond court later Sunday.
Police said the two were arrested after they were identified as suspects in Fridays shooting death of 15-year-old Javon Wilson, the grandson of US representative Danny Davis of Chicago.
Police have said the shooting stemmed from a dispute over basketball shoes. Javon knew his attackers and they may have been friends at some point.
Davis said he was told that a 15-year-old boy had traded slacks for shoes with Javons 14-year-old brother, but thought better of the trade and went to Javons house with a 17-year-old girl. He said the pair forced their way into the house and argued with Javon before the boy shot Javon in the head.
Davis, a Democratic member of the House for 20 years, told the Associated Press on Saturday that his grandson was a victim of a world where gun violence had become commonplace.
Its almost, just the way it is. People think nothing of it, Davis said. Youngsters invariably say, I know a lot of guys whove got guns. I know a lot of girls whove got guns.
It becomes a part of the culture of an environment that has got to change.
Chicago has seen a dramatic rise in the number of shootings and homicides, with August being the deadliest month in the city in two decades. There have been 673 homicides so far this year, including the fatal shootings of the cousin of Chicago Bulls basketball star Dwyane Wade, a Chicago police officers son and the son of a famed percussionist.
Davis was re-elected this month to his 11th term in the seventh congressional district and is a former Chicago alderman.
He described his grandson as a pretty regular kid who loved playing basketball and knew all the pros and their stats, who also loved music and whose grades were improving after a rough patch.
The question becomes: where does a 15-year-old obtain a gun? Who let the 15-year-old have a gun and under what circumstances? Davis said. Theres no answer for that except that the availability of guns is so prevalent in America to the point where you almost cant tell who has a gun anymore.
Read more: https://www.theguardian.com/us-news/2016/nov/20/chicago-teens-shooting-murder-charge-danny-davis