Ramzan Kadyrov posts Instagram footage of sons at unacceptable mixed martial arts tournament involving boys as young as eight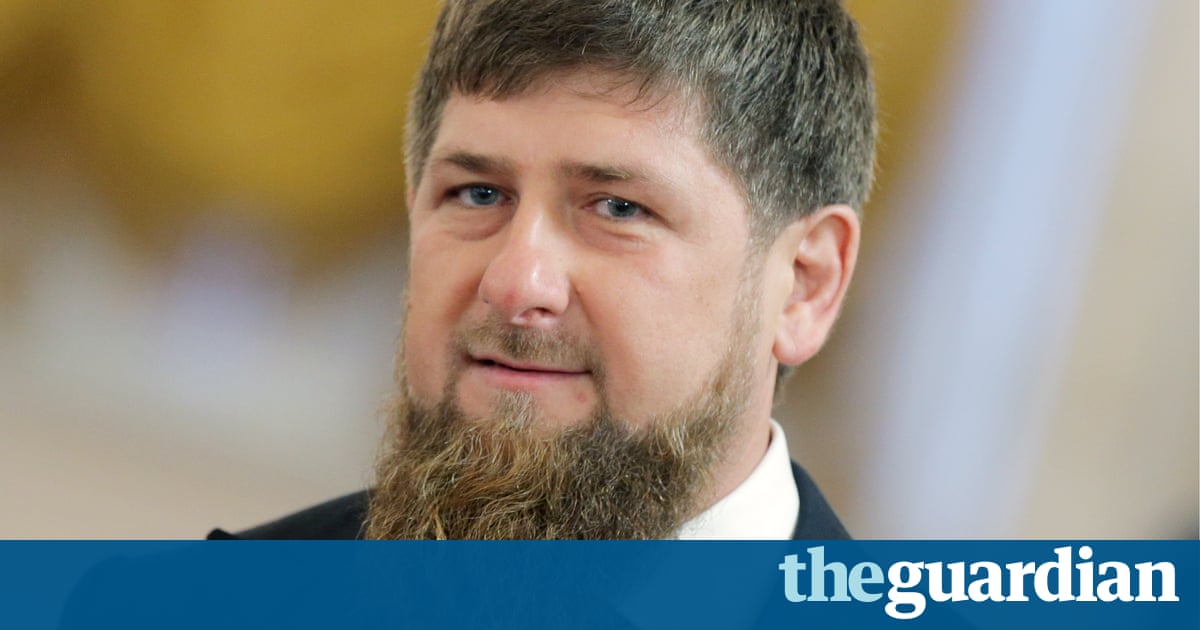 The Moscow-backed leader of the Russian region of Chechnya, Ramzan Kadyrov, has been criticised after his sons took part in televised mixed martial arts (MMA) fights involving children as young as eight.
One of Kadyrovs sons, 10-year-old Akhmad, beat another boy by a technical knockout in a cage during a so-called exhibition bout on a nationally televised fight card on Tuesday, while his younger brothers Eli and Adam also won their fights as a crowd of adults cheered them on.
The children walked into the ring with background music, were announced in the same way as pro fighters and were rewarded with belts when they won, with their father looking on. The TV broadcast from the Chechen capital, Grozny, was chiefly focused on adult bouts but featured professional commentary and graphics introducing the child fighters.
On Wednesday, the day of his 40th birthday, Kadyrov began a new term as Chechnyas leader.
A leading Russian MMA professional, Fedor Emelianenko, called the fights unacceptable and dangerous in a statement on his Instagram page, and said the children risked permanent injury and psychological harm. What happened at the tournament in Grozny is unacceptable and, moreover, cannot be justified, said Emelianenko, who heads the Russian MMA Union. There were little ones, eight years old, punching each other in front of happy adults. Is it really so important for you to organise a spectacle at the cost of childrens health?
It was incomprehensible that state TV showed childrens fights, he added.
Emelianenko said children under the age of 12 should not be allowed to take part in any MMA fights and that anyone under the age of 21 must wear a helmet and protective gear for safety reasons. The children in the televised bouts fought bare-headed. In at least one case, a child received a heavy blow to the head.
Kadyrov posted videos of the fights to his own Instagram page along with congratulatory comments for his sons. A defeated 10-year-old opponent showed real masculine character Kadyrov wrote, adding: Im sure there are victorious fights ahead.
Kadyrov has been repeatedly accused of human rights violations during his rule of Chechnya, including murders and forced disappearances.
He is a noted sports fan, overseeing a Russian premier league soccer team, and once challenged one of his ministers to a boxing match after criticising his work.
Kadyrov, who is <a href="https://www.theguardian.com/world/2015/jun/03/chechen-leaders-show-of-strength-muddies-loyalty-to-putin" data-link-name="in" body link" class="u-underline">a close ally of Russias president, Vladimir Putin, won re-election as Chechnyas leader last month with almost 98% of the vote, according to regional election authorities. He faces almost no organised political opposition.
Read more: https://www.theguardian.com/world/2016/oct/05/chechen-leader-criticised-over-televised-childrens-mma-fights