Manson and his family became notorious for the murder of Sharon Tate and six others during the summer of 1969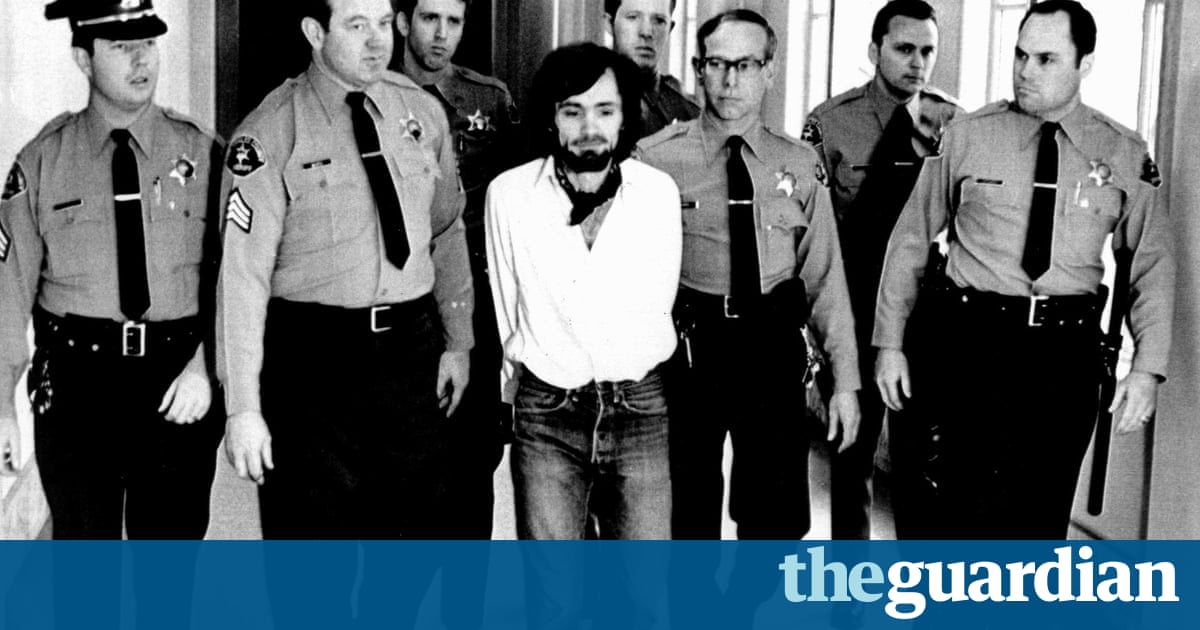 Charles Manson, the pseudo-satanic sociopath behind a string of killings that shocked California out of its late 1960s cultural reverie, died on Sunday after almost a half century in prison.
The 83-year-old, who died of natural causes, had been serving multiple life sentences in state prison in Corcoran, California, for orchestrating the violence in 1969 that claimed the lives of Sharon Tate, the heavily pregnant wife of film director Roman Polanski, and six others.
While his death prompted the inevitable and renewed questioning around why his grim notoriety had been so enduring, Michele Hanisee, president of the Association of Deputy District Attorneys for Los Angeles County, said: Today, Mansons victims are the ones who should be remembered and mourned on the occasion of his death.
She went on to quote the late Vincent Bugliosi, the prosecutor who put Manson behind bars, who had said: Manson was an evil, sophisticated conman with twisted and warped moral values.