Sundance film festival premieres include a shapeshifting Cate Blanchett, Jack Black putting on a show, Scottish horror Bitch and documentaries on gender transitioning, surfing and terror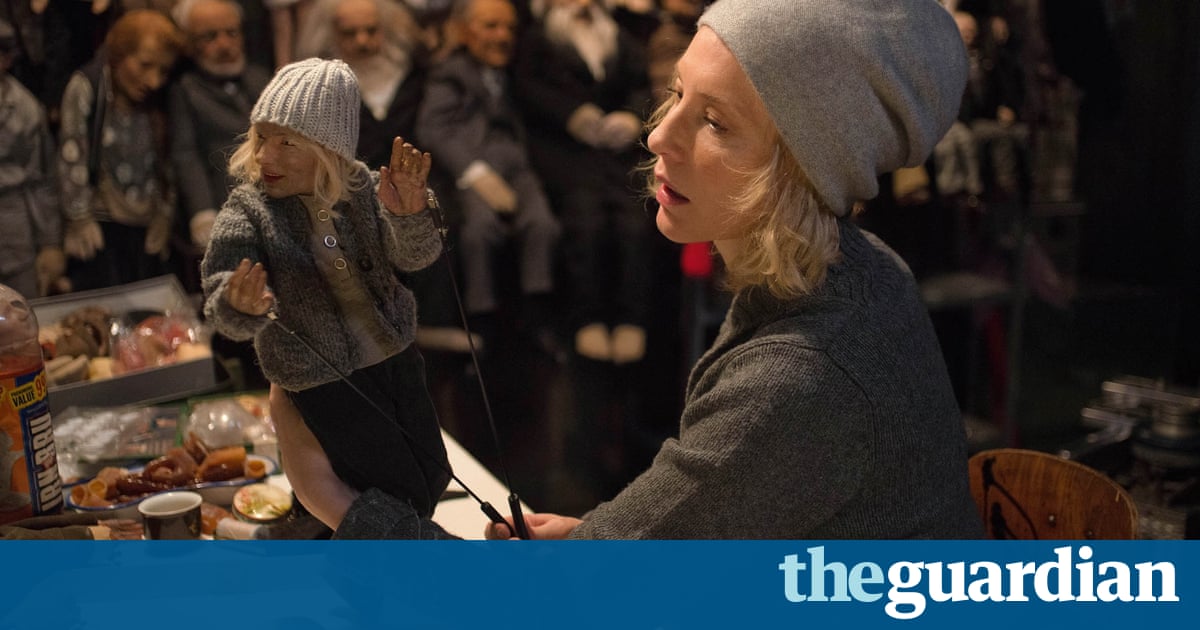 The Sundance film festival has completed the lineup for its 2017 edition, adding to the previously announced titles with the now customary mix of big Hollywood names, acclaimed indie directors and celebrated European auteurs.
Most of the new films are in the festivals Premieres strand, and will see, among others, Cate Blanchett, Jack Black and A Bigger Splash director Luca Guadagnino pitching up in Park City, Utah. Blanchett plays multiple roles as the central figure in Manifesto, a re-enactment of artists statements from German director Julian Rosefeldt; Black stars in The Polka King, a comedy about Jan Lewan, a real-life Polish-American polka showman who was jailed after his Ponzi scheme collapsed; and Guadagnino arrives with his new film Call Me By Your Name, about an Italian boy who falls in love with a visiting academic (played by The Lone Rangers Armie Hammer).
The festival also sees the return of a string of Sundances favourite sons and daughters: Youth in Revolt director Miguel Arteta brings Beatriz at Dinner, a comedy starring Salma Hayek as a holistic health practitioner; Michelle Pfeiffer stars in Where Is Kyra?, a drama about a woman who loses her job; and the festivals founder Robert Redford pops up alongside Jason Segel and Rooney Mara in The Discovery, a romance set in a future world where the afterlife is a proven fact. Sundance will also see the directorial debut of Hell or High Water scriptwriter Taylor Sheridan: Wind River, a crime thriller set on a Native American reservation starring Jeremy Renner and Elisabeth Olsen.
Sundance has also attracted some heavyweight names to its documentary section. The Crash Reels Lucy Walker is bringing her follow-up to Wim Wenders celebrated Buena Vista Social Club, while Barbara Kopples This Is Everything: Gigi Gorgeous follows the gender transitioning of an Olympic-level diver.
Elsewhere in the lineup Sundance has found room for Bitch, a horror-thriller from Scottish actor-director Marianna Palka about a woman who thinks shes a dog; the first three episodes of Amazons I Love Dick, based on the celebrated novel by Chris Kraus; and Oklahoma City a documentary by Barak Goodman about the terrorist bombing in 1995 of the Alfred P Murrah Federal Building.
The Sundance film festival runs from 19-29 January.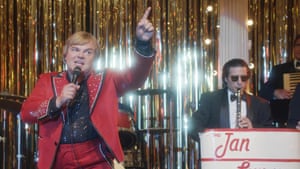 Read more: https://www.theguardian.com/film/2016/dec/06/sundance-film-festival-2017-full-lineup