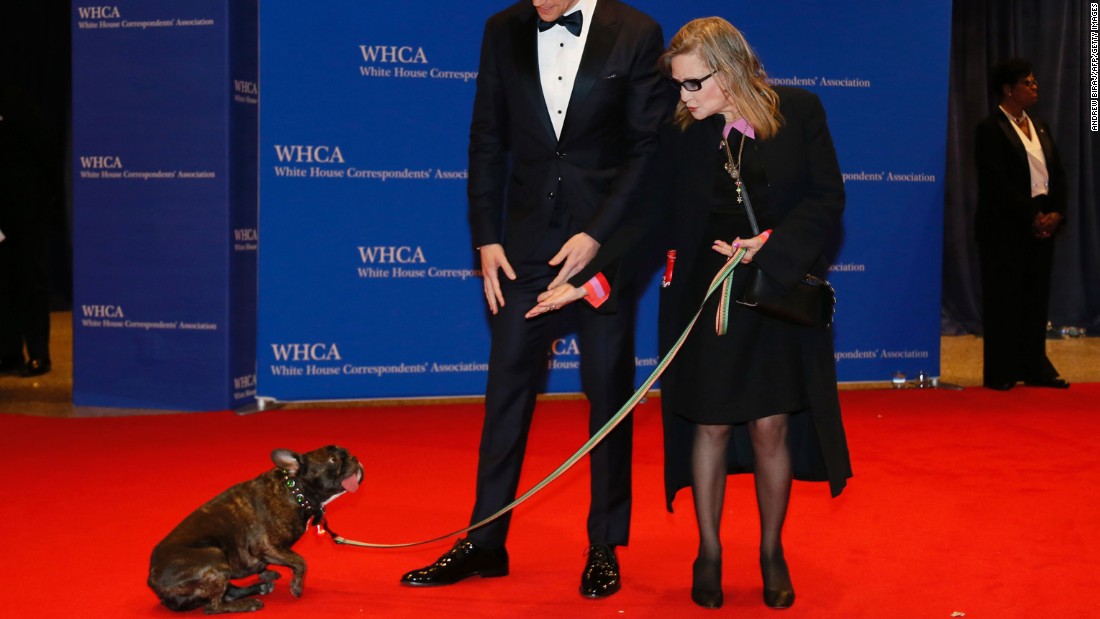 (CNN)Many "Star Wars" fans know her as Princess Leia, but others remember actress Carrie Fisher as a passionate mental health advocate.
<
ul class="cn" cn-list-hierarchical-xs cn–idx-4 cn-zoneadcontainer">
Throughout her life, Fisher was outspoken about her struggles with
bipolar disorder
, addiction and alcoholism.
After her death, fans on Twitter remembered her advocacy.
Fisher spoke about her mental health with biting wit and honesty.
"I didn't like illegal drugs. I liked legal drugs. So I liked medicine, because I like the philosophy of it. You're going to feel better when you take two or eight of these, and I always wanted to feel better," Fisher said of her addiction to prescription drugs during a
1990 interview with CNN's Larry King
.
"One of the side effects of Percodan is euphoria, and I thought that was a side effect that I could easily live with," she said of the narcotic painkiller. "Doesn't matter that the rest of them that follow that are palpitations, heart attack and death. I couldn't get over euphoria. Now, I just drive with the radio up really loud or do a relaxing talk show when I really want to feel great and like myself."
Here is a look back at times when Fisher shed light on mental health and addiction — and a need for awareness.
'I am mentally ill. … I am not ashamed of that'
Fisher has said she was diagnosed with bipolar disorder at 24.
Fisher said she used to take 30
Percodan
daily to try to manage her manic state. In the years that followed her prescription drug abuse, doctors helped her improve her health and maintain a recommended medication regimen.
Gary's popularity in the public eye might have raised awareness for the
therapeutic role that animals
can play in helping people with mental health disorders. Indeed, people with certain psychiatric disorders, such as bipolar disorder, may benefit from interaction with animals, according to the
International Bipolar Foundation
.
Read more: http://www.cnn.com/2016/12/27/health/mental-health-carrie-fisher/index.html