Security is finally being taken seriously but the fact that we are increasingly entrusting our lives to self-driving cars creates unease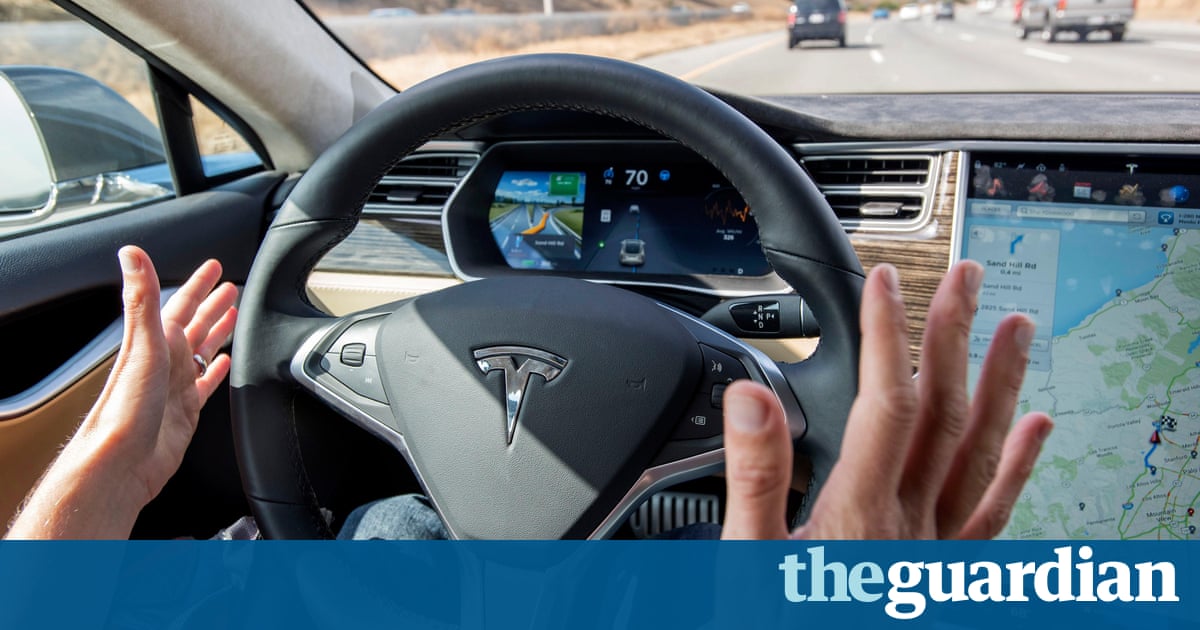 Car companies are finally realising that what they sell is just a big computer you sit in, says Kevin Tighe, a senior systems engineer at the security testing firm Bugcrowd.
Its meant to be a reassuring statement: proof that the worlds major vehicle manufacturers are finally coming to terms with their responsibilities to customers, and taking the security of vehicles seriously.
But given where Tighe and I are talking, its hard not to be slightly uneasy about the idea that its normal to sit inside a massive computer and trust it with your life. Were meeting at Defcon, the worlds largest hacking conference, just outside the car-hacking village, a recent addition to the conventions lineup, where enthusiasts meet to trade tips on how to mess about with those same computers for fun and profit.