Further Future is the tech-centric, unapologetically luxurious alternative to Burning Man, complete with personal assistants, spa treatments and fine dining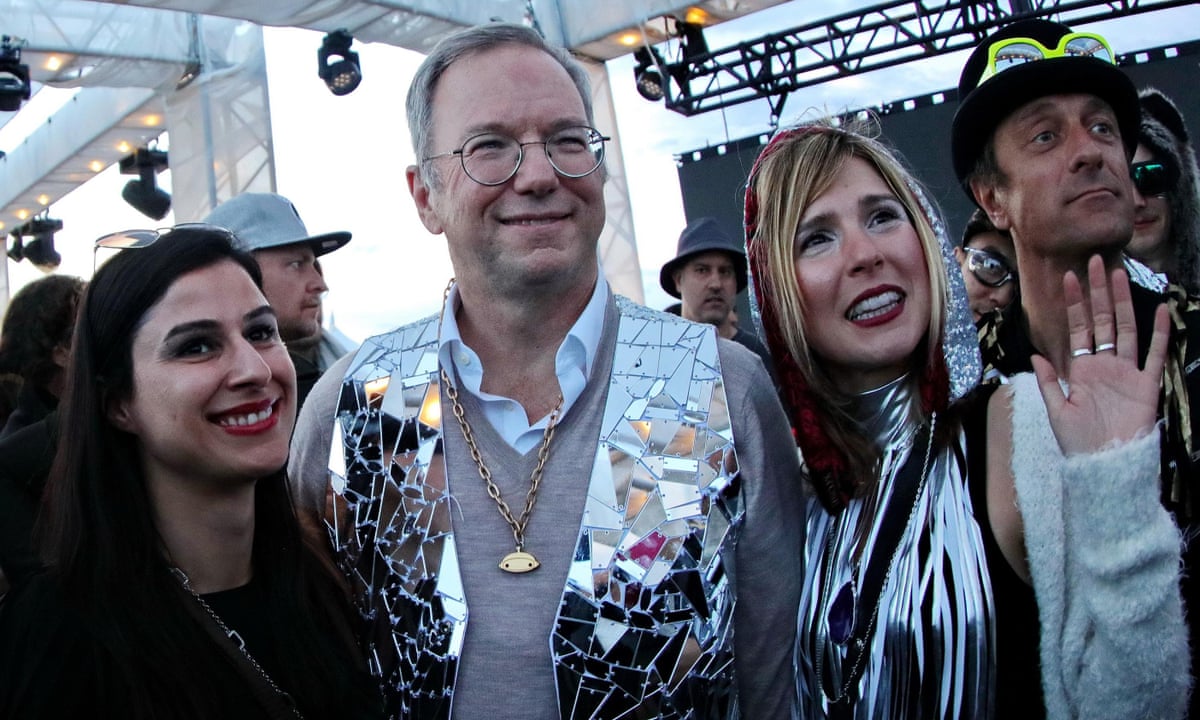 A red Ferrari with the top down swerved past on the winding dirt road, headingto what looked like a small Mars encampment. Helicopters landed on the side of the road and greeters darted across. At a farmers market with overflowing baskets full of raspberries, watermelons, and focaccia, I asked for a mango, and the farmer started cutting it in half for me: Thatll be $7.
This weekend, outside Las Vegas, a group of Burning Man veterans put on a festival called Further Future, now in its second year. Across 49 acres of Native American land over three days, with around 5,000 attendees, the event was the epitome of a new trend of so-called transformational festivals that are drawing technologists for whats billed as a mix of fun and education. While tickets started at $350, many attendees opted for upgrades to fully staffed accommodation and fine dining.
While Burning Mans hidden luxury camps on the edge of town are criticized by old time Burners who value labor on the desert, Further Future is a splinter group thats unapologetic about wanting a good, hard-labor-free time. Unabashed luxury, the website reads. Burners are judged for using Wi-Fi or having private chefs; Further Future advertises its connectivity and personal festival assistant service. Nobu hosted a $250-a-seat dinner on the first night of the festival. Partiers included Eric Schmidt, executive chairman of Alphabet; Clear Channel CEO Bob Pittman; and top Facebook executive Stan Chudnovsky.
Read more: http://www.theguardian.com/business/2016/may/02/further-future-festival-burning-man-tech-elite-eric-schmidt