The Boss told BBC that he wrote the big ballad Ill Stand By You for the franchise after reading the novels to his eldest son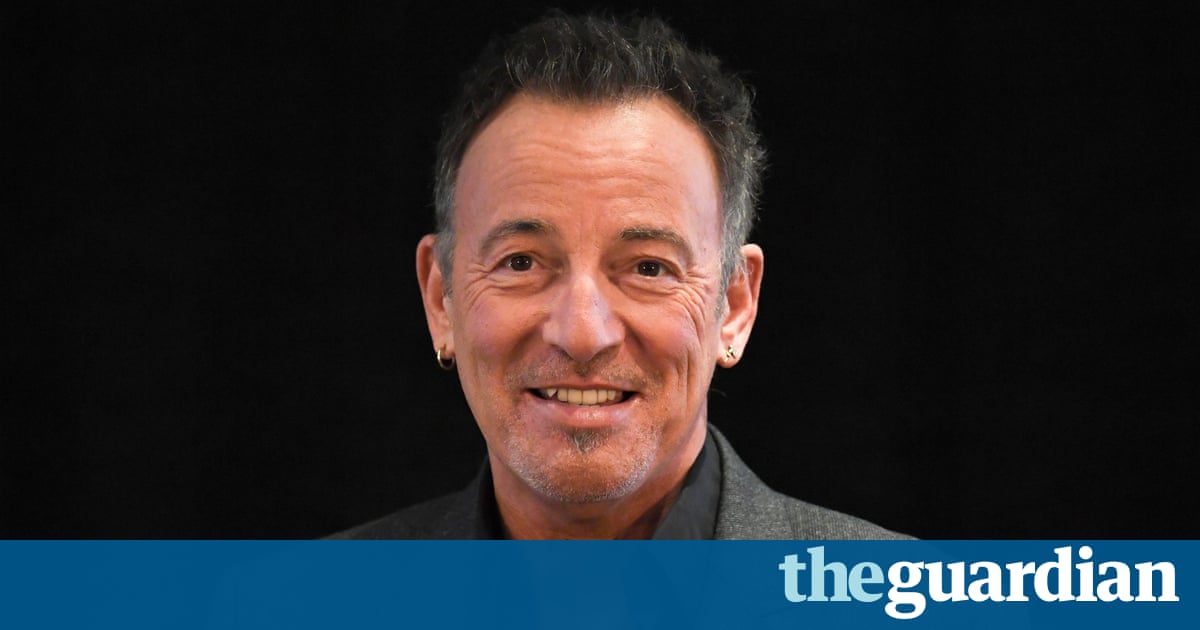 Bruce Springsteen couldnt cast a spell over the the producers of the Harry Potter film franchise, after he confirmed rumors that he had wrote a song for the series that was rejected.
The Boss made the admission during a Wednesday interview on BBC Radio 2 when asked to address a rumor that he had written a song called Ill Stand By You for one of the Harry Potter films.
That is true, he said. They didnt use it.
Springsteen said he wrote the song for his eldest son. It was a big ballad that was very uncharacteristic of something Id sing myself, he added. But it was something that I thought would have fit lovely.
Springsteen said he hes still hoping to have it included in a childrens movie of some sort because it was a pretty lovely song.
According to Springsteen fan forum <a href="https://brucebase.wikispaces.com/The+Rising+-+Studio+Sessions" data-link-name="in" body link" class="u-underline">BruceBase wiki, the song possibly dates as far back as 1998, and was inspired by Springsteens experience reading the Harry Potter novels to his son. The site alleges that Springsteen offered the song to director Chris Columbus, who directed the first Harry Potter installment, Harry Potter and the Sorcerers Stone in 2001. Author JK Rowling is said to have had a contract stipulation that prevented the use of commercial songs in the Harry Potter films.
On Wednesday, members of Trainspottings crew claimed that Oasis turned down the chance to feature on the soundtrack for the classic because Noel Gallagher presumed the film was about actual trainspotters rather than an adaptation of Irvine Welshs black comedy about heroin addiction in Edinburgh.
Read more: https://www.theguardian.com/music/2016/oct/20/bruce-springsteen-harry-potter-rejected-song