Baron Serrano on Juan Rivera and his husband, who were shot and killed in the Orlando terror attack: They didnt grow old, but they were together until the end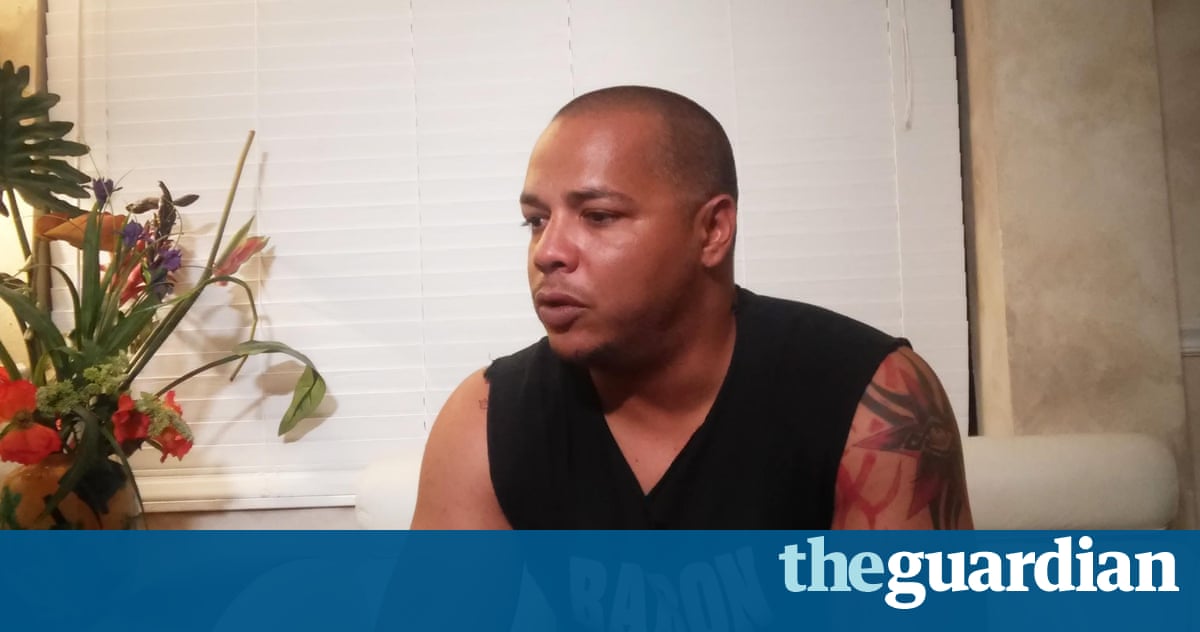 Juan Riveras last text message to his brother Baron Serrano, sent just hours before he was killed in Sundays massacre at Pulse nightclub, was short and simple yet spoke deeply of the affection the siblings held for each other.
Te amo it read I love you.
It was that kind of relationship, Serrano said through tears in an interview with the Guardian just hours after learning that his brother was among the 49 victims. My reply was you dont love me as much I do you, and he sent back emojis and kisses. Thats just who he was.
Rivera, 37, died with his husband Luis Conde, 39, in the shooting. The couple, both from Puerto Rico, were inseparable, Serrano says, working side by side at the prominent Kissimmee hair and makeup salon they owned, and spending their spare time together dancing, having fun with friends or helping out in the community.
They were humble lovable, outgoing human beings. Anywhere they show up they light up the place. They were there for the community, very fun people to be around, anybody could ask them for any favour and they will always say yes, Serrano said.
Its like this love story the way they started 13 years ago. They said they will never stay apart and they want to grow old together. They didnt grow old, but they were together until the end.
Friends at the Latino music radio station where Serrano works as a presenter staged a prayer service at its studios in Kissimmee on Monday night to honour Juan P, as he was known to everyone, and light 49 candles in remembrance of each of the victims. Serrano hugged his wife Maria and children Janiella, 14, and Emille, 9, as a pastor paid a tribute in Spanish.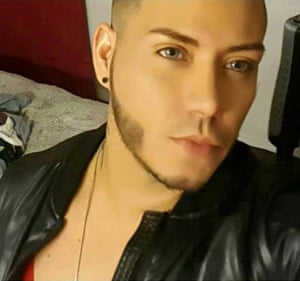 Read more: https://www.theguardian.com/us-news/2016/jun/14/orlando-shooting-victims-pulse-nightclub-juan-rivera