From Happy Valley to Peaky Blinders and The Night Of, UK shows are winning ratings and critics plaudits Stateside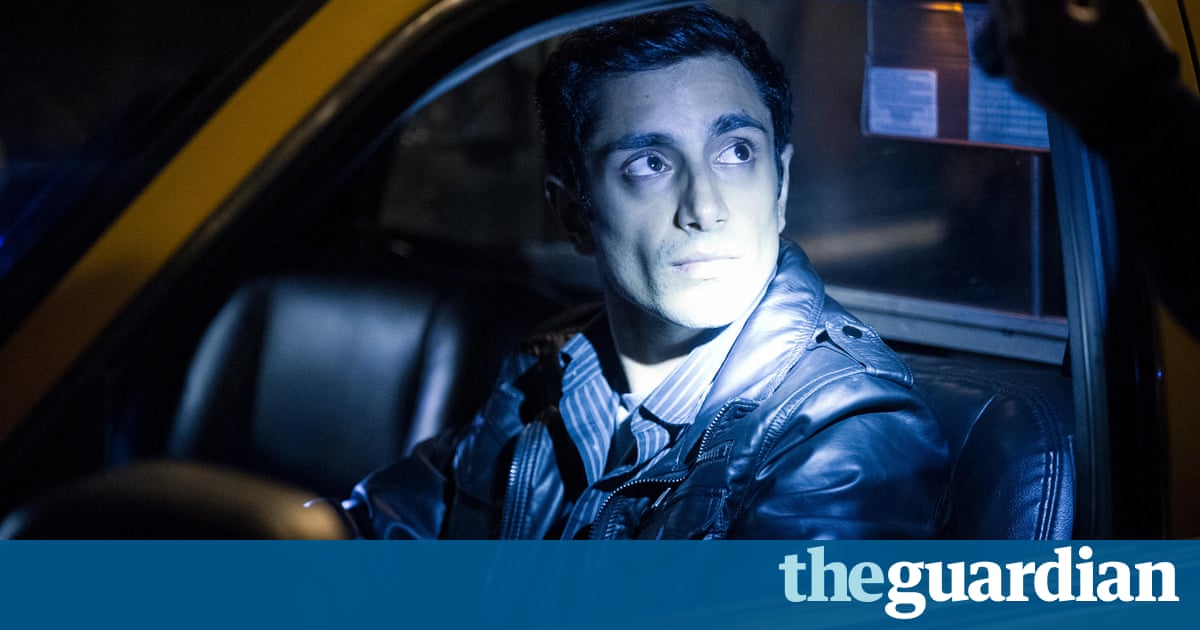 Households across America will tune in to the much-anticipated finale of the HBO crime drama The Night Of and discover whether Riz Ahmeds character, Naz, is saint or sinner an innocent victim whose only error was stealing his fathers taxi to get to a party, or a violent psychopath guilty of a particularly brutal crime.
If that plotline sounds vaguely familiar, thats because The Night Of, which arrives in the UK on Sky Atlantic on Thursday, is based on the 2008 BBC hit Criminal Justice, which starred Ben Whishaw as the wide-eyed partygoer whose night on the town in his dads cab takes a very dark turn.
And its not the only British crime series to be making waves in the US. Happy Valley recently aired on Netflix in America to critical acclaim; Peaky Blinders has built up a cult following since airing on the same streaming channel; and Broadchurch was so well received after airing on BBC America that network Fox decided to remake it as Gracepoint (the response was considerably less laudatory).
Both Victorian crime drama Ripper Street and the gloomy Fortitude have also won good reviews in the US the former was described as magnetic and intriguing in the Hollywood Reporter; the latter billed by New Republic as one of the seasons most visually interesting shows.
Maureen Ryan, chief television critic for the American trade magazine Variety, says that tone is a huge factor behind the growing interest in British drama.
A large part of the appeal is that these shows are character-driven, she says. They put people in situations that are extreme in some way, but what occurs is often realistic and, even if its challenging, it makes sense and is dramatically compelling. Theyre willing to go to a dark or darkly comic place for anyone who enjoys sarcasm and mordant wit, theyre really satisfying on those fronts.
Its also the case that the advent of streaming channels allows us to curate our own television. We watch what we want, when we want to and with that freedom has come a greater knowledge of shows from all over the world. So American audiences flicking through Netflix are more likely to stumble on Peaky Blinders or take a chance on Happy Valley.
The success of Happy Valley in the US is the most interesting example, says Frith Tiplady, executive producer for UK-based Tiger Aspect Drama.
Its such a very British crime drama, but it found an audience because it succeeds on its own terms and feels fresh. Plus Sally Wainwright writes women in a way that no one else does, says Tiplady.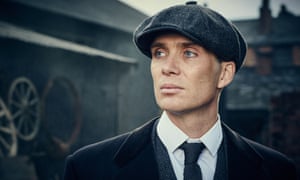 Read more: https://www.theguardian.com/tv-and-radio/2016/aug/27/uk-tv-crime-drama-us-america