The controversial directors fable about a woman told to sleep with other men by her paralysed husband is a work of extreme emotions and now it comes complete with an orchestra, a chorus and heart-rending arias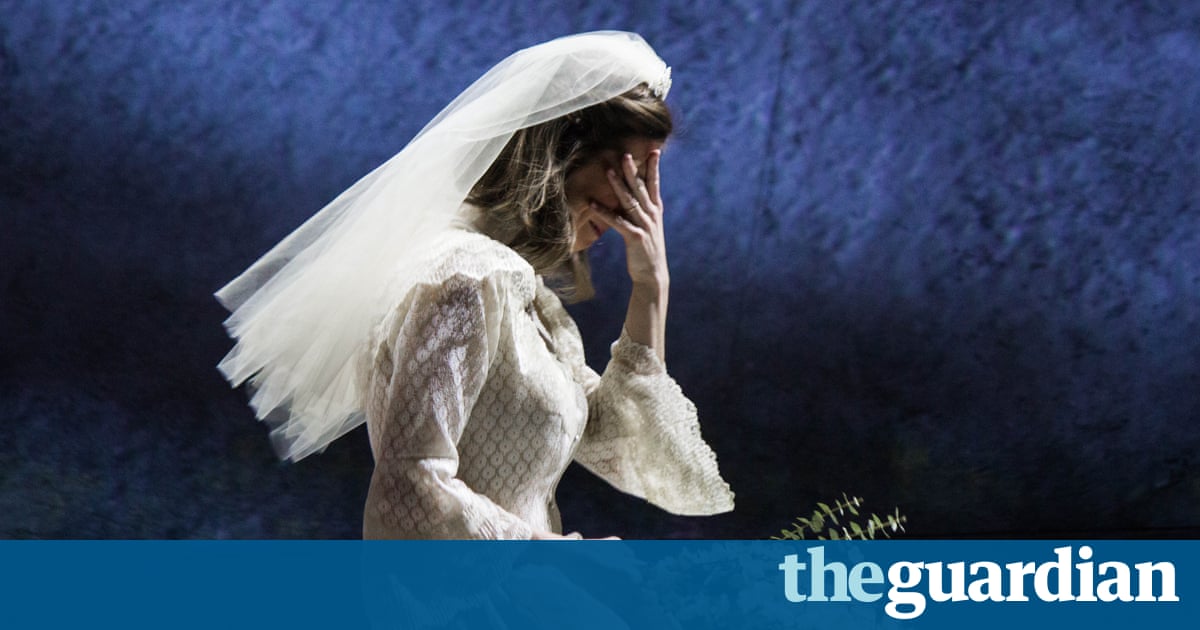 The first major opera based on a film by Lars von Trier is set to debut this week, but dont look for the famously provocative Danish director and noted opera lover to have a hand in the work itself.
With Breaking the Waves, composer Missy Mazzoli and librettist Royce Vavrek have adapted von Triers bleak 1996 fable set in an insular Calvinist community on the coast of Scotland. The work that introduced the director to the world at large, and a modern arthouse classic, it establishes themes that became constants in his later films religious piety and obsessive love endured by a suffering heroine.
The work opens at Opera Philadelphia on Thursday. One of the things I love about this film is that each of the characters is infinitely deep and incredibly complicated, said Mazzoli, speaking at a recent preview for the opera at New Yorks Guggenheim museum. Thats a very attractive quality for opera.
Von Trier has periodically used operas heightened emotions in his films, notably in the soundtrack to 2011s Melancholia (featuring Wagners Prelude to Tristan und Isolde) and 2009s Antichrist (Handels aria Lascia Chio Pianga). He was even scheduled to direct a production of Wagners four-opera Ring Cycle at the 2006 Bayreuth festival, but withdrew early on, saying he was unprepared for its technical and political complications.
In a Skype interview, von Trier said he agreed to Mazzoli and Vavreks proposed concept without conditions. I believe that if youre an artist, you have to follow your own ideas, he said. It was important for me not to know anything about it because then I would start giving ideas. My work was finished when the film was finished.