A Brazilian drug lord has been found living a life of luxury while behind bars.
Jarvis Chimenes Pavao hasn't had to endure a grimy cell while serving eight years for money laundering at the notoriously crowded Tacumbu prison near Asuncion in Paraguay, the BBC reported.
Oh, no. Instead, he's been whiling away his days inside a specially adapted, air-conditioned three-room suite.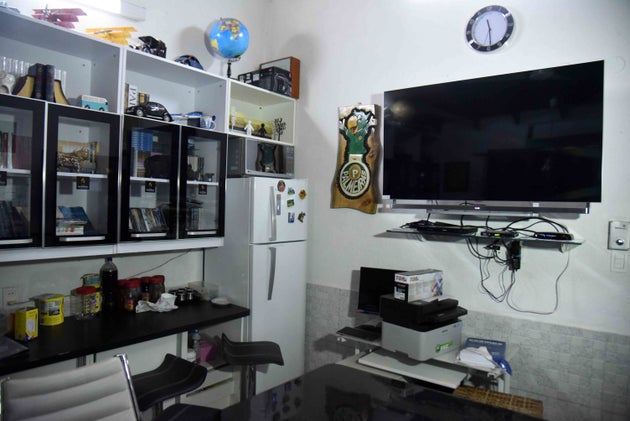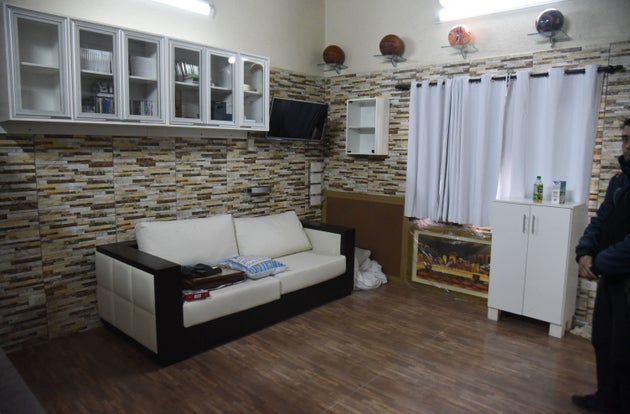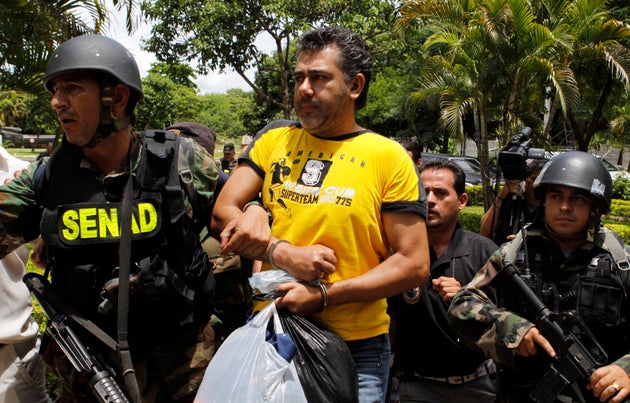 Entertainment came courtesy of his very own plasma television and computer, which was located near a refrigerator and freezer in case he needed a snack or beverage.
The 42-year-old also had ample wardrobe space for his collection of clothes and fancy footwear, as well as an en suite bathroom.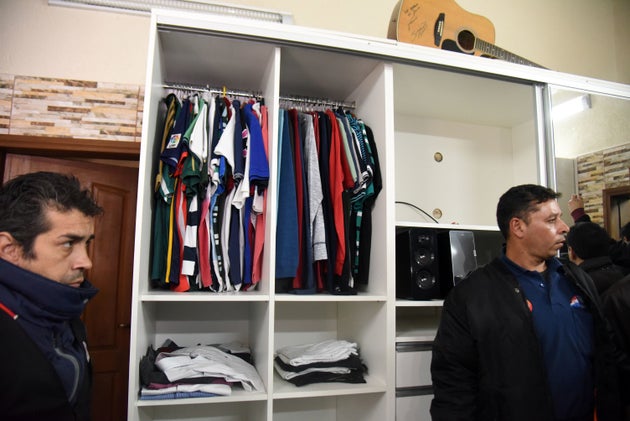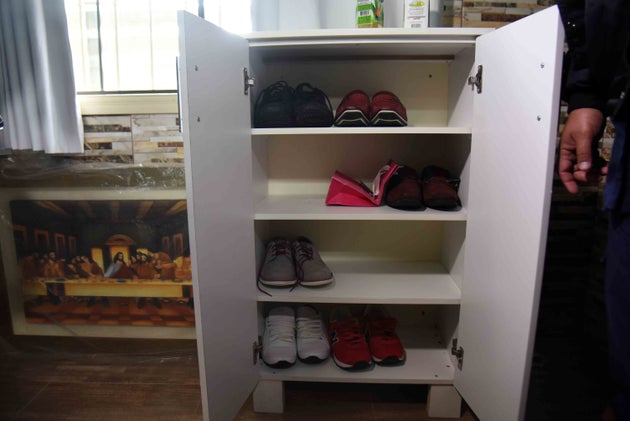 Other images show his fully stocked library and eclectic DVD collection, which included a TV series on the life of Colombian drug lord Pablo Escobar who himself, before
his death in 1993
, cut a deal with his country's authorities,
who let him design and reside
inside his own prison.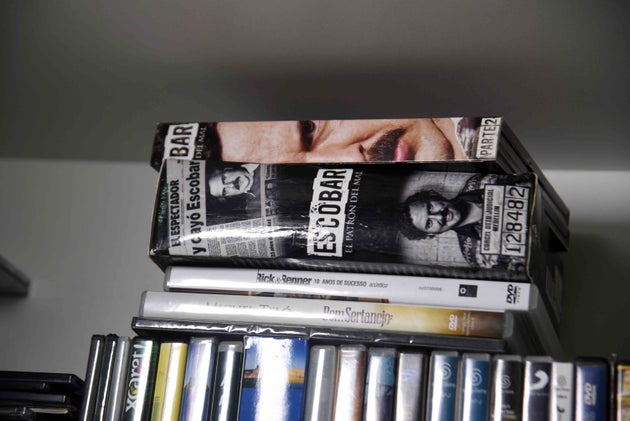 <
div class="content-list-component" text">
Pavao's privileged prison life came to an abrupt end on Tuesday, however, after Paraguayan police discovered he was hatching an escape plot, Agence France-Presse reported.
He's now been transferred to another secure unit while officials investigate how he came to set up his extravagant living quarters, which he would reportedly rent out to fellow inmates for up to $5,000 per week.