Attorney general backs rappers decision to sing Same Love at grand final, saying I thought Mr Abbott believed in freedom of speech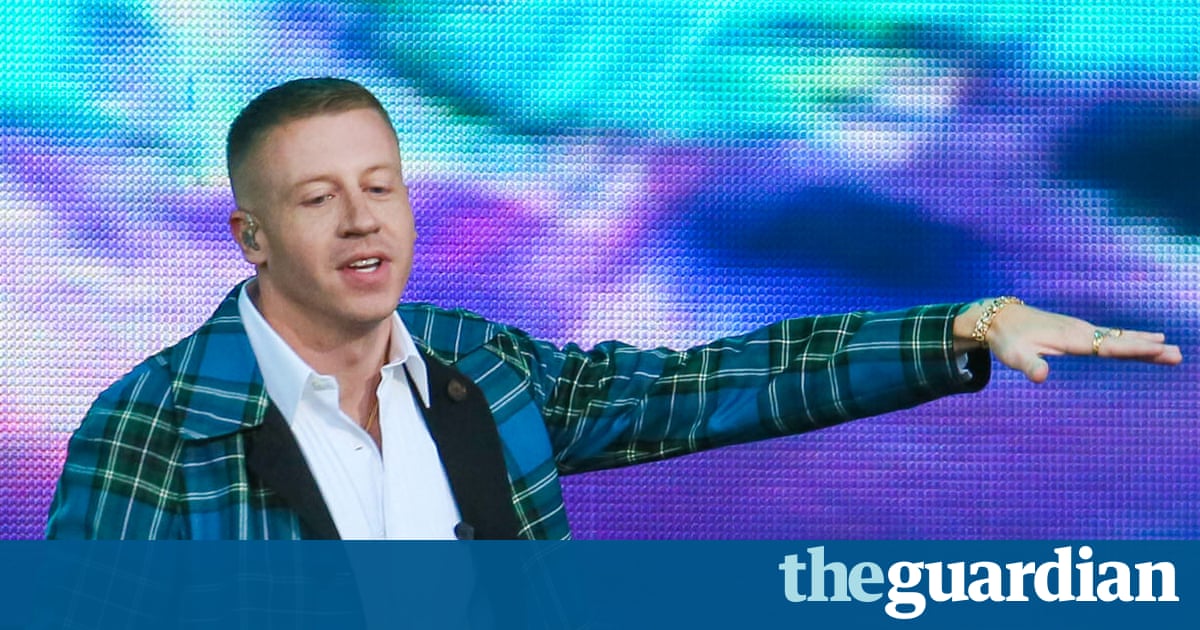 Australias attorney general, George Brandis, has defended American rapper Macklemore after the former prime minister Tony Abbott called for a performance of his hit song Same Love to be banned.
Abbotts daughter, Frances, who has emerged as a vocal supporter of same-sex marriage, has encouraged the American rapper to go harder in the face of her fathers criticism.
Macklemores scheduled performance at Sundays NRL grand final, in the middle of the countrys same-sex marriage postal survey, has sparked outrage from no campaigners who oppose marriage equality.
On Wednesday, the former Prime Minister said the season-ending event should not be politicised by the pro-LGBT rights song, after the former rugby league player Tony Wall launched a petition on Change.org to stop its performance.
But his daughter, Frances, who this week appeared in a video backing same-sex marriage, has come out in support of the rapper, writing on social media site Instagram that this is what we need right now.