From the makers of The Good Wife, this intelligent and silly political satire boasts hilarious musical recaps, camp gore and cutting gags. Whats not to like?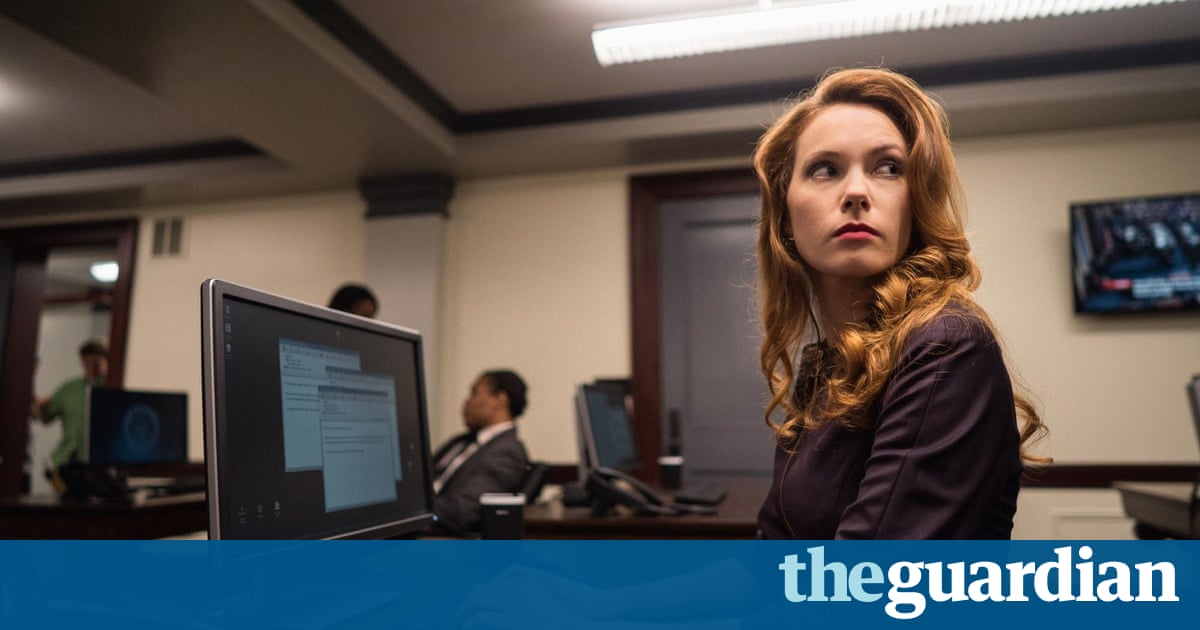 Its a risky time for political dramas. Nothing any TV show could come up with is as crazy as the real thing right now, and the public are at risk of suffering fatal levels of political overload. Its all over our news, why would we want to watch a fictional show about it too?
But what if that fictional show had space ants chewing through the brains of Republicans and Democrats? Do I have your attention now?
BrainDead is the new CBS show (airing weekly on Amazon Prime in the UK) from the makers of The Good Wife, although the two have nothing in common, unless there was some alien invasion subtext that we missed in The Good Wife. BrainDead stars Scott Pilgrims Mary Elizabeth Winstead as Laurel, the documentary-maker sister of a senator, who ropes her into helping him out during a government shutdown when the Democrats and the Republicans fail to agree on a budget. It soon becomes clear that the opposing sides are at loggerheads largely because those heads are full of space ants that crashed to Earth in a meteorite.
Those ants have wandered straight in from a B-movie and they dont care who knows it. Victims knock half their brains out of their ears like cartoon characters dislodging water, and the less lucky ones experience a Scanners-style head explosion due to, according to one of the shows more bizarre theories: ant farts. Those who are possessed experience personality shifts so dramatic that alcoholics move on to wheatgrass shots and liberals start wearing cardigans and pearls.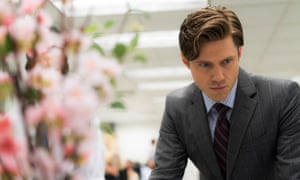 Read more: https://www.theguardian.com/tv-and-radio/2016/aug/12/braindead-brain-eating-ants-political-satire