The gloves are off in the marital breakup of the decade. But who will win in the battle of celebrity leaks and lawyers?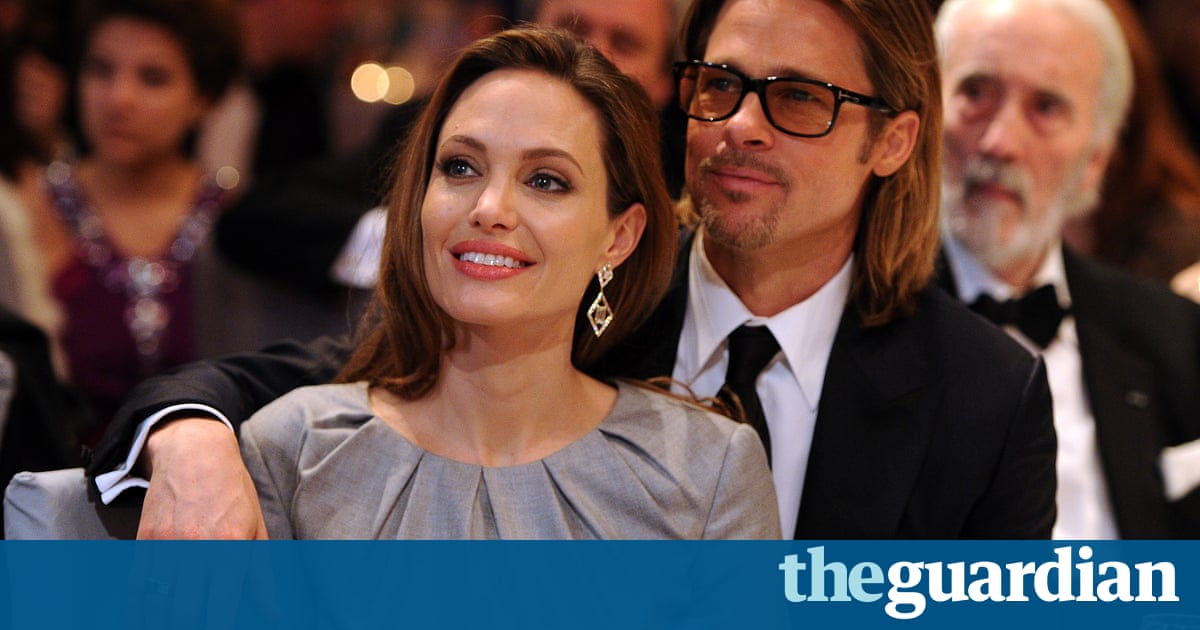 Celebrity marriages have not had the best of times: Ben Affleck and Jennifer Garner, Johnny Depp and Amber Heard, Gwen Stefani and Gavin Rossdale. Middle-aged, male A-list stars are taking a beating. The situation has become so dire that the celebrity news channel E! Online is predicting the End of an era for celebrity idol worship.
But nothing quite prepared the celebrity world for the totalling of Brangelina.
From alimony to palimony to the rise of the pay-as-you-go marriage (the wage-earning party to pay into a separation fund throughout the length of the marriage so there are no surprises when or if the marriage eventually ends), Hollywood couples have long been pioneers when it comes to marital innovation, but the end of Brad Pitt/Angelina Jolie has left a nuclear pall over Hollywood-land.
The normally loquacious PR Howard Bragman, known for containing tabloid feeding frenzies, offered no advice. Just sad to me, he wrote in an email.
In some instances, say managers, both parties should be able to walk away with their careers and box-office potential enhanced. But the Brangelina marriage crack-up already looks to be heading in the opposite direction, with reports of the FBI looking into an incident on a flight the Pitt-Jolie family took on 14 September.
Pitt was reportedly lawyering up after the FBI announced the agency is continuing to gather facts and will evaluate whether an investigation at the federal level will be pursued.
This one is going to end with both of them having their images bruised, predicts Allison Hope Weiner, a lawyer and journalist who has covered Hollywood for more than 15 years.
What is clear is that in this confrontation nothing is left to chance and the leaks that appear in the media usually via celebrity website TMZs host Harvey Levin, are deliberate and highly strategised.
They know that if they can get to Harvey first, and he publishes first, they can set the tone because the rest of the media consider TMZ a first-party source, says one talent manager familiar with the frontlines of Hollywood scandal. Angelina needs some kind of leverage to go for full custody for the kids.
If youre wise enough you can see that websites like TMZ granulate serialise everything because it creates entertainment product for them to carry it. Theyre making money off it.
Its no mystery, then, that barely a week into the split, the children are already the focus of the battle. On Thursday, the LA Times received a leak that Pitt was subject to the FBI investigation over the private plane trip back from France last week.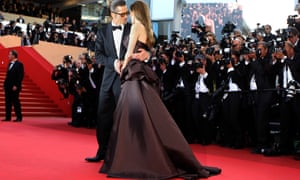 Read more: https://www.theguardian.com/film/2016/sep/24/brangelina-divorce-pr-feeding-frenzy