U2 frontman was investor in firm based in island nation where foreign investors pay 5% tax on profits, Paradise Papers show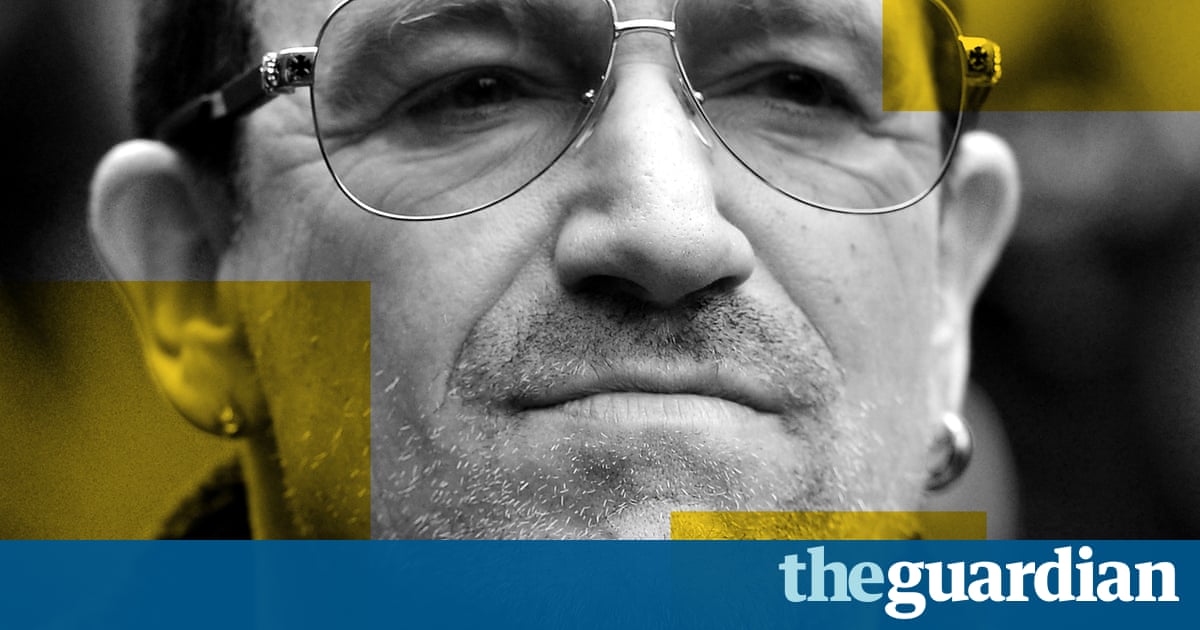 His band have never been there, and neither, it seems, has he. But as an investment opportunity, Bono found what he was looking for in Lithuania.
The U2 frontman used a company based in Malta to pay for a share in a shopping centre in a small town in the north-east of the country, the Paradise Papers reveal.
The singer, whose real name is Paul Hewson, was an investor in the Maltese company Nude Estates, which bought the Aura mall named after the Lithuanian word for dawn for 5.8m (5.1m) shortly after it opened in 2007.
Nude Estates incorporated a Lithuanian company of the same name to hold the property in Utena, 60 miles (97km) north of the capital, Vilnius.
Read more: https://www.theguardian.com/news/2017/nov/05/bono-malta-firm-buy-lithuania-shopping-centre-u2-paradise-papers