Facility dubbed the Evo museum criticised for location in poor rural area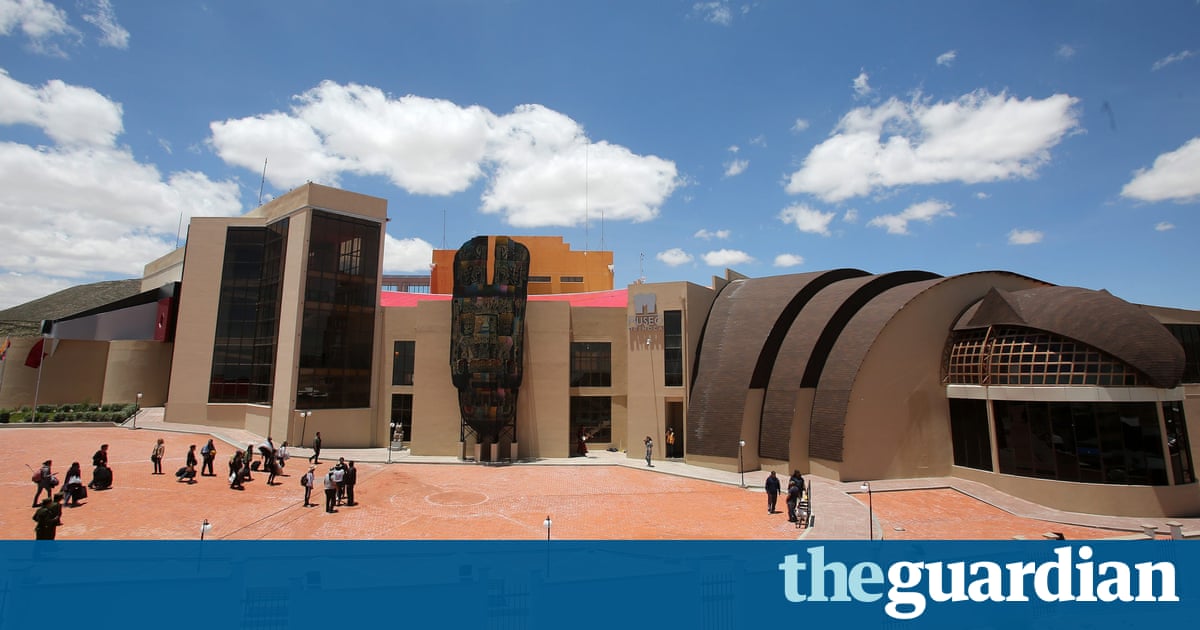 School notebooks and T-shirts from famous footballers are among the many personal objects displayed at a new $7m (5.6m) museum inaugurated by the Bolivian president, Evo Morales.
Unveiled in his native village of Orinoca, in the altiplano, the new institution is officially called the Museum of the Democratic and Cultural Revolution. The culture minister, Wilma Alanoca, said the new facility was the largest and most modern museum in Bolivia.
However, Bolivias political opposition has dubbed it the Evo museum and is questioning its cost and ostentatiousness in a rural area of humble homes where there is deep poverty.
The museums three wings have interactive rooms and digital exhibits detailing the struggles of Bolivias people throughout history. But the main attraction is the personal objects and exhibits devoted to Morales, Bolivias long-serving leftist president and its first leader to come from an indigenous group.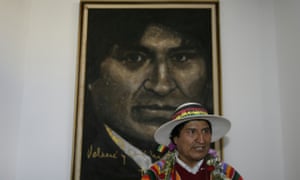 Read more: https://www.theguardian.com/world/2017/feb/03/bolivia-opens-7m-museum-honouring-president-morales