Trouble No More combines concert footage with specially commissioned sermons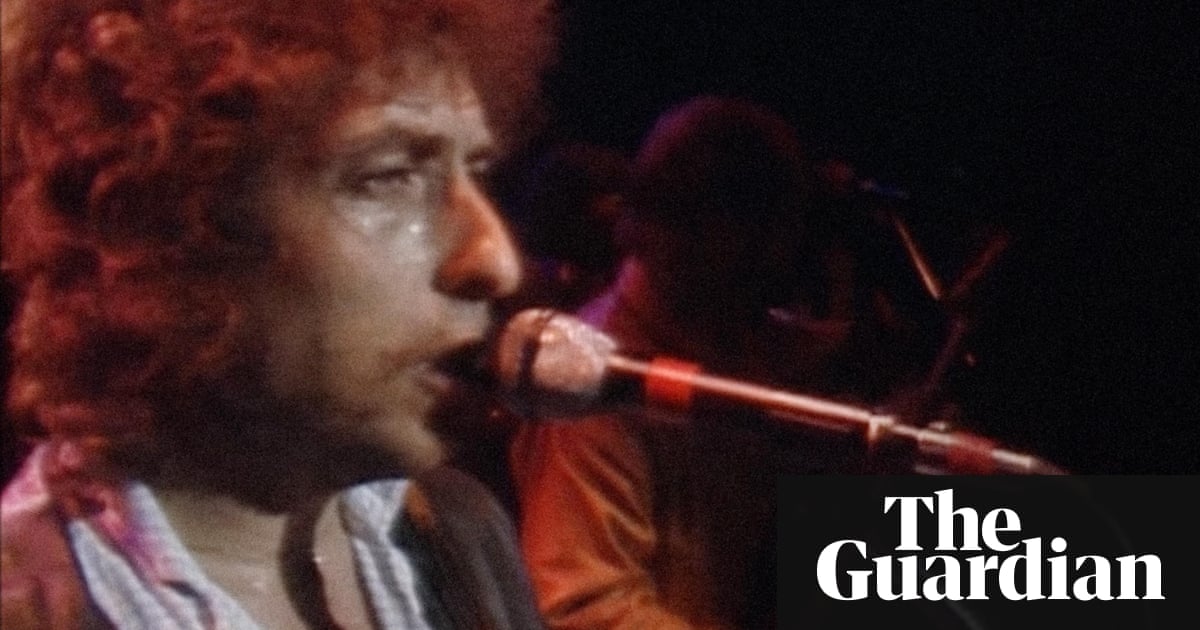 The acute and sometimes obtuse angles of Bob Dylans career have teased and infuriated his public for more than half a century. But nothing not the bizarre Christmas album, his no-show at the Nobel ceremony or allowing his music to be used in a Victorias Secret lingerie ad has provoked the degree of derision that greeted his conversion to Christianity at the end of the 1970s, which is the subject of a film to be shown on the BBC later this month.
Vainly anticipating the oneiric visions of Mr Tambourine Man and the dazzling surrealism of Desolation Row, his audiences felt betrayed when the seemingly conventional opening line of a new composition Are you ready? was followed by a fusillade of more uncomfortably precise demands expressing his newfound faith: Are you ready for the judgement? Are you ready for the terrible swift sword? Are you ready for Armageddon? Are you ready for the day of the Lord?
Many were not. Dylans Christianity was of the earnest, unyielding variety, and listeners who had responded to the sceptical injunctions of his early work Dont follow leaders, he had told them in Subterranean Homesick Blues were repelled by his new allegiance to the Christian deity, even when some of the resulting songs, such as Slow Train Coming and Every Grain of Sand, turned out to be pretty good.
His friend Allen Ginsberg had a more positive view: He seemed to be trying to transcend himself into something else, which I thought was healthy, the poet said after attending one of the concerts. But, as so often in Dylans career, it turned out to be a passing phase, lasting from 1979 to 1981. Jesus himself only preached for three years, he told a reporter from the Los Angeles Times, possibly with his tongue in his cheek.
The recorded legacy of that brief period was largely overlooked until the release late last year of Trouble No More, a compilation of concert recordings from the born-again period, the 13th volume of his long-running Bootleg Series of previously unreleased material. Accompanying the 150, eight-CD deluxe edition of the recordings was a ninth disc containing a new hourlong film that casts a more benign light on Dylans adventures in evangelism.