Toronto first baseman faces 80-game suspension after testing positive for anabolic steroid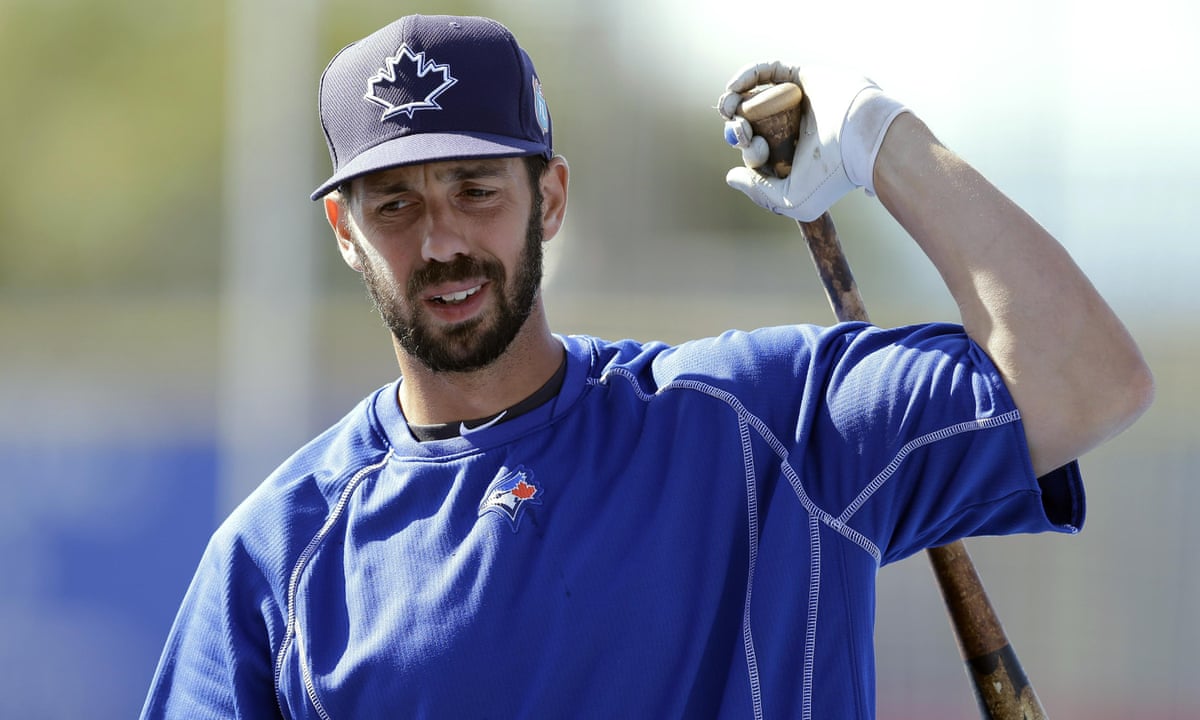 Toronto Blue Jays first baseman Chris Colabello has been suspended for 80 games without pay after testing positive for the same anabolic steroid that caused Philadelphia pitcher Daniel Stumpf to be disciplined last week.
Colabellos penalty was announced by the commissioners office on Friday. The substance, dehydrochlormethyltestosterone, is sold under the name Turinabol.
A 32-year-old who also plays the outfield, Colabello is hitting .069 (2 for 29) with one RBI this season. He was beaned by Boston pitcher Steven Wright last Sunday but missed only one game.
Colabello, who has played 225 big league games in parts of four seasons, will lose $227,891 of his $521,126 major league salary. He was with Minnesota in 2013-14 before signing with the Blue Jays.
Read more: http://www.theguardian.com/sport/2016/apr/22/blue-jays-chris-colabello-80-game-suspension-positive-drug-test