The writers behind Empire set to develop Hulu show based on well-known 1974 film, which starred Pam Grier as a woman investigating her boyfriends murder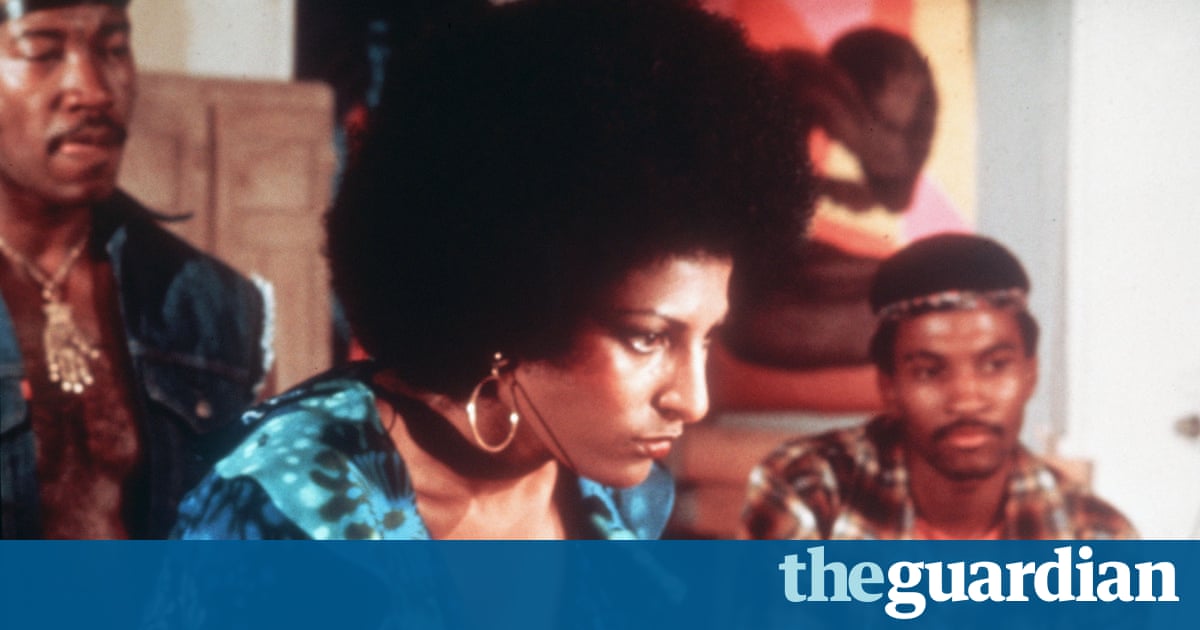 The classic 1974 blaxploitation film Foxy Brown is coming to the small screen with a television adaptation from streaming service Hulu.
According to Deadline, the show will be written by Burn Notices Ben Watkins and Malcolm Spellman, who was part of the team behind Foxs hip-hop family drama Empire.
Meagan Good will play the role of Foxy Brown, a character made famous by Pam Grier, who seeks to find out why her boyfriend was murdered by a drugs syndicate in the original film.
The film is one of the most well-known of the blaxploitation genre of the early to mid-70s, when studios tried to appeal to African American audiences, with Melvin van Peebless Sweet Sweetbacks Baadasssss Song in 1971 regarded as the first such film.
Foxy Brown made Grier a star and its influence went on to be felt with films such as Quentin Tarantinos Jackie Brown, where Grier starred in an adaptation of Elmore Leonards caper Rum Punch, and this years The Get Down references blaxploitations aesthetic and soundtrack of funk and soul.
The genre continues to divide opinion, with some criticizing the depiction of African Americans as negative stereotypes associated with drug dealing, violence and prostitution.
Foxy Brown is currently in development.
Read more: https://www.theguardian.com/tv-and-radio/2016/dec/13/foxy-brown-hulu-tv-show-blaxploitation