In an open letter posted on her Facebook page, the Icelandic artist wrote about the sexism she and other female artists face when they cover complex subjects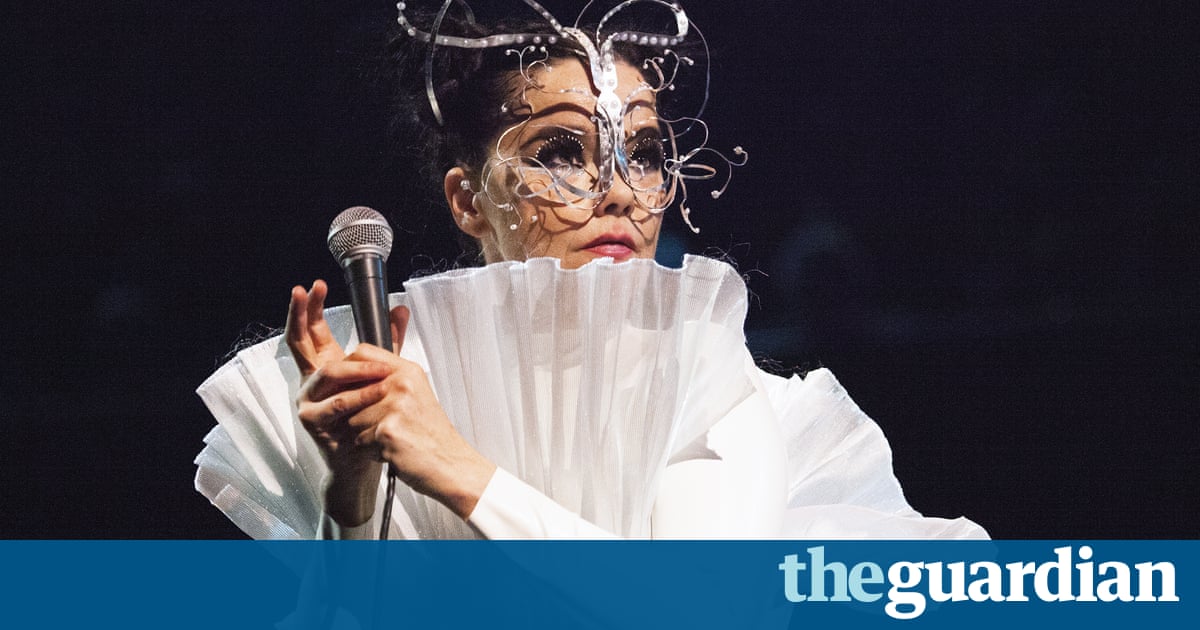 Bjrk has written an open letter addressing the sexism she claims to have received, stating that female artists are criticised if they dont cut our chest open and bleed about the men in our lives.
The Icelandic artist took to her Facebook page to post the letter, which began with her stating that in her career she hasnt moaned about sexism and just got on w it, but her recent experience at the Day and Night festival in Houston where she performed a DJ set triggered the response.
I am aware of that it is less of a year since I started djing publicly so this is something people are still getting used to and my fans have been incredibly welcoming to me sharing my musical journey and letting me be me, she wrote.
But some media could not get their head around that I was not performing and hiding behind desks, and my male counterparts not. And I think this is sexism. She added that male performers at the festival including Aphex Twin, Matmos and her former collaborator Arca played similar sets, but didnt get the same critique.
Bjrk went on to deliver a more general comment on the way female artists who tackle subjects that are not connected to their romantic relationships with men are treated by the media.
Women in music are allowed to be singer songwriters singing about their boyfriends, she wrote.
If they change the subject matter to atoms, galaxies, activism, nerdy math beat editing or anything else than being performers singing about their loved ones they get criticized. Journalists feel there is just something missing … as if our only lingo is emo …
She added that this happened with her two last albums. On the pedagogic Biophilia I sang about galaxies and atoms, but it wasnt until Vulnicura where I shared a heartbreak I got full acceptance from the media.
If we dont cut our chest open and bleed about the men and children in our lives we are cheating our audience. Eat your Bechdel test heart out.
Bjrk has spoken about the sexism shes faced in the music industry before around the release of her Vulnicura album in January 2015. After being the only girl in bands for 10 years, I learned the hard way that if I was going to get my ideas through, I was going to have to pretend that they men had the ideas, she told Pitchfork.
She also spoke of the struggle for her to get creative credit for her work, after she found that her male collaborators were often written about as being the driving force behind her innovation.
Read more: https://www.theguardian.com/music/2016/dec/21/bjork-sexism-open-letter-music-industry-facebook