From slavery to the present, black female bodies have been bought and sold. What makes this commodification different in Lemonade is intent its purpose is to seduce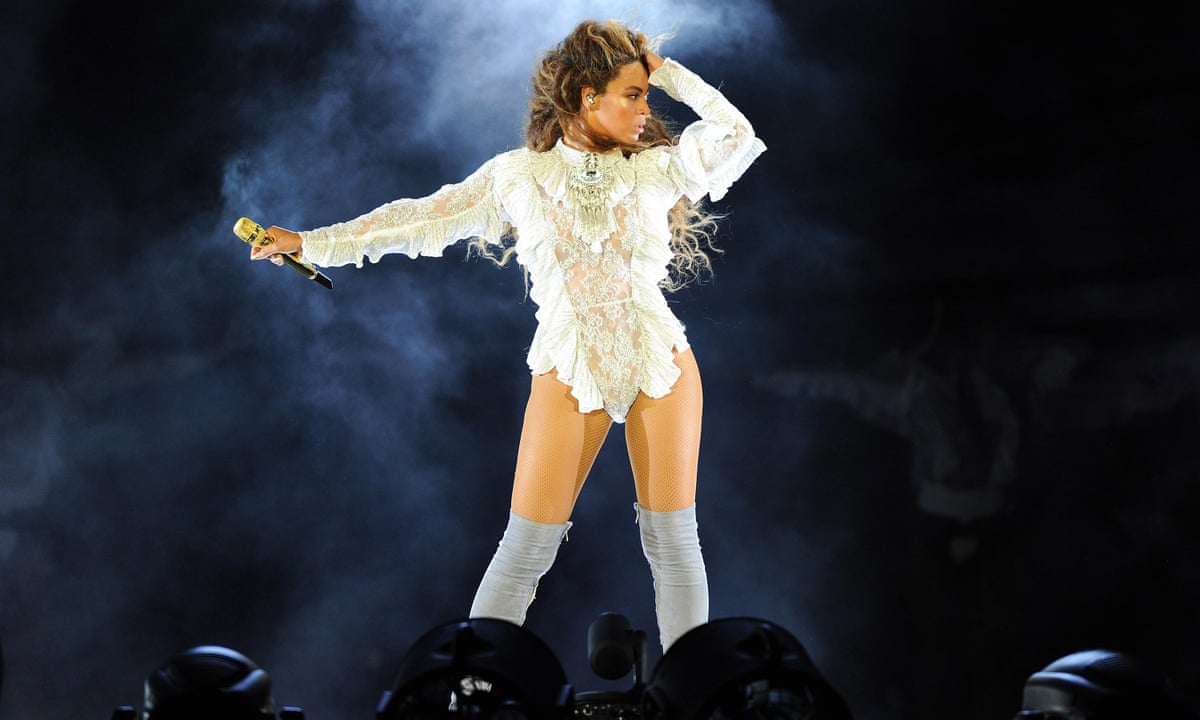 Fresh lemonade is my drink of choice. In my small Kentucky town, beautiful black, brown and white girls set up their lemonade stands and practice the art of money-making its business. As a grown black woman who believes in the manifesto Girl, get your money straight my first response to Beyoncs visual album, Lemonade, was WOW this is the business of capitalist money-making at its best.
Viewers who like to suggest Lemonade was created solely or primarily for black female audiences are missing the point. Commodities, irrespective of their subject matter, are made, produced and marketed to entice any and all consumers. Beyoncs audience is the world, and that world of business and money-making has no color.
What makes this production this commodity daring is its subject matter. Obviously Lemonade positively exploits images of black female bodies placing them at the center, making them the norm. In this visual narrative, there are diverse representations (black female bodies come in all sizes, shapes and textures with all manner of big hair). Portraits of ordinary everyday black women are spotlighted, poised as though they are royalty. The unnamed, unidentified mothers of murdered young black men and boys are each given pride of place.
Real-life images of ordinary, overweight, not-dressed-up bodies are placed within a visual backdrop that includes stylized, choreographed, fashion-plate fantasy representations. Despite all the glamorous showcasing of deep south antebellum fashion, when the show begins Beyonc as a star appears in sporty casual clothing, the controversial hoodie. Concurrently, the scantily clothed dancing image of athlete Serena Williams also evokes sportswear. (Speaking of commodification, in the real-life frame Beyoncs new line of sportswear, Ivy Park, is in the process of being marketed).
Lemonade offers viewers a visual extravaganza a display of black female bodies that transgresses all boundaries. Its all about the body, and the body as commodity. This is certainly not radical or revolutionary. From slavery to the present day, black female bodies, clothed and unclothed, have been bought and sold.
What makes this commodification different in Lemonade is intent; its purpose is to seduce, celebrate and delight to challenge the ongoing present-day devaluation and dehumanization of the black female body. Throughout Lemonade the black female body is utterly aestheticized its beauty a powerful in your face confrontation.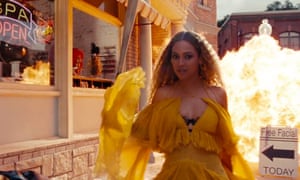 Read more: https://www.theguardian.com/music/2016/may/11/capitalism-of-beyonce-lemonade-album