Pop superstar and her partner Jay Z welcomed twins into the world last week, celebrity news websites report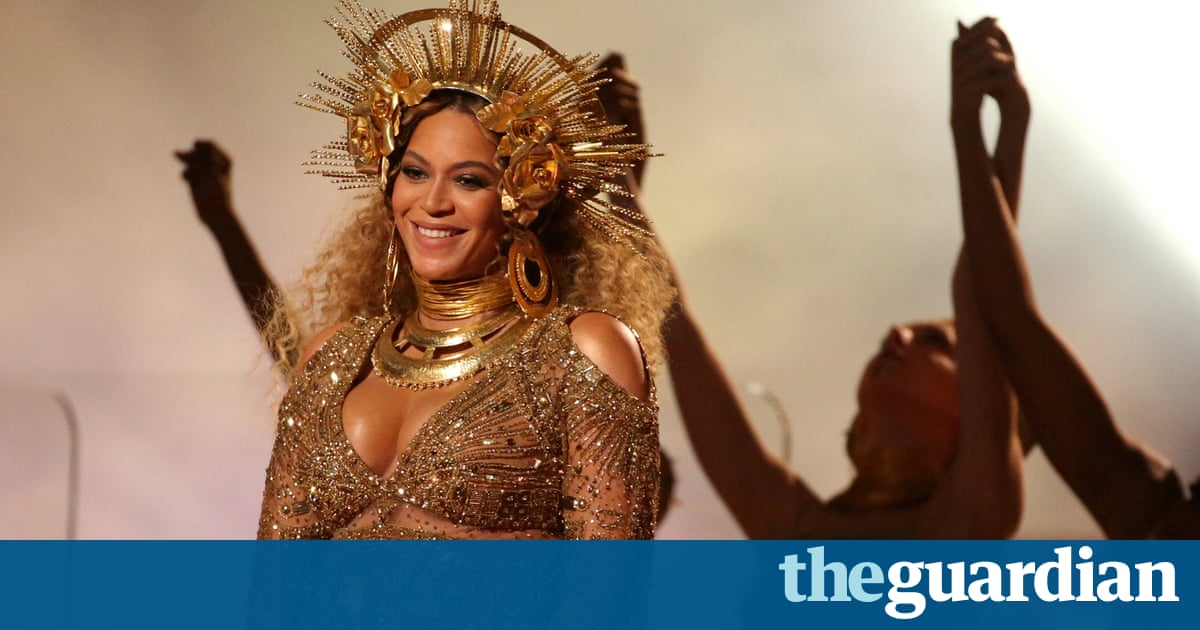 Beyonc has given birth to twins in Los Angeles, according to reports on several celebrity news websites that cited unidentified sources.
The singer, who is 35, and her partner, the rapper and music producer Jay Z, already have a five-year-old daughter, Blue Ivy.
E! News, citing multiple unidentified sources, reported the birth and that Jay Z and Blue Ivy were seen at a Los Angeles area hospital on Thursday.
Us Weekly, also citing multiple unidentified sources, reported that the couple welcomed twins earlier this week.
Bey and Jay are thrilled and have started sharing the news with their family and closest friends, one source told People.
A representative for Beyonc did not respond to a request for comment.
The celebrity news websites did not provide additional details, such as the date and time the twins were born or the sex of the infants.
The performer, one of the most powerful women in the music business, announced the pregnancy on her Instagram account in February along with an image of her posing in lingerie and caressing a noticeable baby bump.
The announcement had more than 8m likes in the first 24 hours to become the most liked Instagram post ever.