Sherlocks godmother, a pioneer of independent TV production, says making things for accountants wouldnt be much fun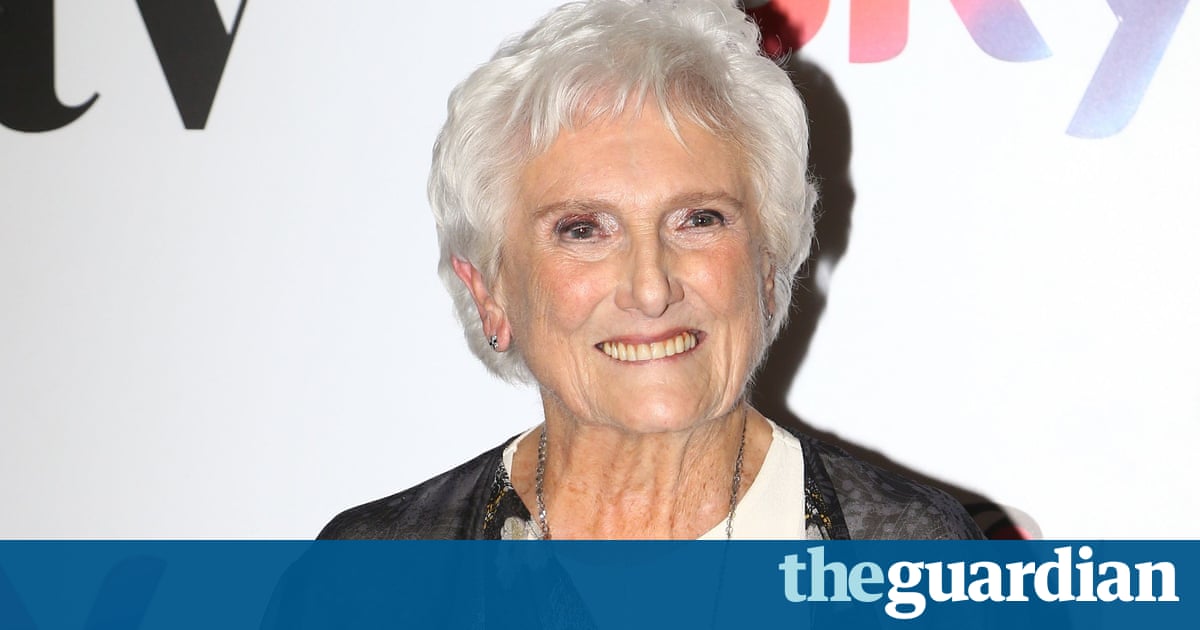 On Wednesday BBC1 aired the trailer for the new three-part series of hit drama Sherlock, driving social media speculation about what will happen next to Benedict Cumberbatchs detective and Martin Freemans Watson when all is revealed in January.
As Sherlock Holmes said: When you have eliminated the impossible, whatever remains, however improbable, must be the truth and fans are eager to discover the veracity of the rumours circulating about the show.
Co-writer Steven Moffat hinted earlier this year that this series is darker, and its executive producer, Beryl Vertue, tells the Guardian it is, a bit.
Its stunning, Im thrilled with it. Theyre three cracking episodes and I think audiences will think this is a good way to start the new year. I think its very exciting and very moving as well, and beautifully acted.
Sherlocks last outing, at the start of this year, took the festive laurels with 11.6m viewers tuning in to see the latest story in Moffat and Mark Gatisss reimagining of Sir Arthur Conan Doyles famous detective.