Denied employment as a classical double-bassist because of his race, the multimedia artist, who died last week, went in a more groundbreaking direction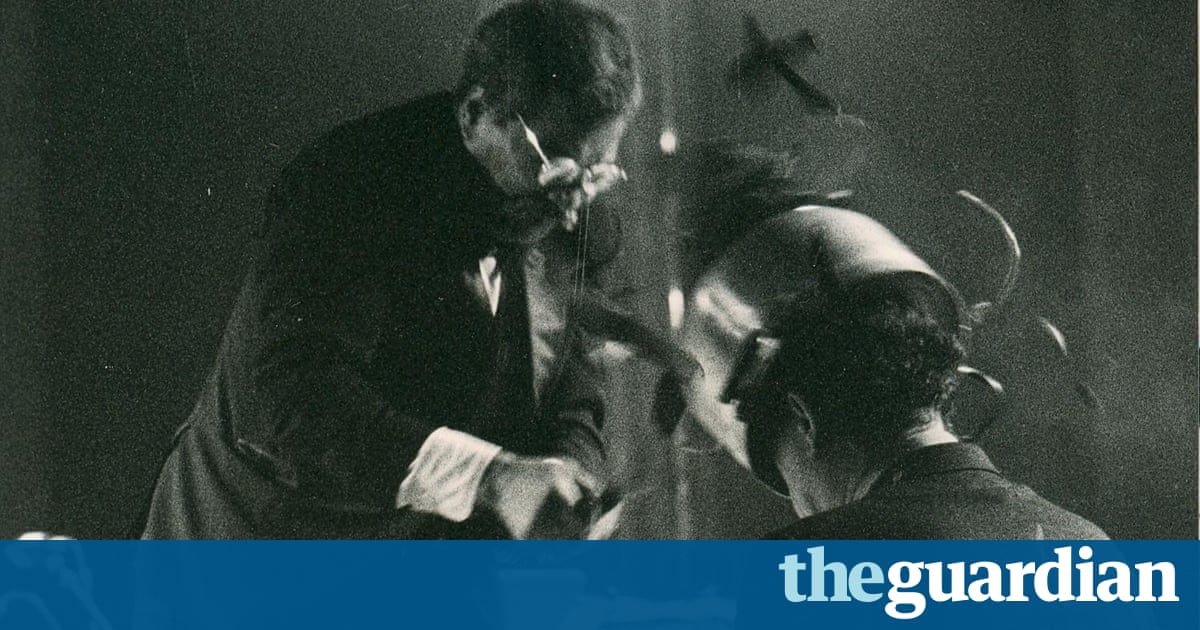 Benjamin Patterson was there at the very beginning of Fluxus, performing his own composition at the first concert co-organized by George Maciunas in Germany, in 1962. Yet while Fluxus-associated figures such as Yoko Ono, Nam June Paik and La Monte Young have all enjoyed a certain purchase with art-world habitus (even among those who may not be intimately familiar with specific works), the contributions of this bassist, sculptor, painter and collagist have not been placed at the center of conceptual arts history after Dada.
At least not yet. In recent years there have been indications that Pattersons reputation is on the rise thanks to a slate of archival audio releases, a comprehensive 2010 exhibition of old and newer pieces at Contemporary Arts Museum Houston, as well as similar programming at the Studio Museum in Harlem. And while Pattersons death last week, at age 82, puts an end to the story of his creations and improvisations, it also offers an opportunity to assess more accurately the scope and impact of this African American artists groundbreaking work.
He was classically trained on the double-bass, only to discover that America was not ready to hire black symphony musicians. So he found another way to leave his mark: before Gyorgy Ligeti and Peter Maxwell Davies collaborated with the African American singer William Pearson, the baritone was featured alongside Patterson in a performance of his Duo For Voice And a String Instrument one of the pieces presented at the first Fluxus concert.
According to the composer, sometime jazz trombonist and Columbia professor of American music George Lewis, Bens work was laconic, whimsical, convivial and probing by turns. In an email exchange, Lewis says that Patterson crossed boundaries between visual art, music, and performance with alacrity, and added that the artists early prepared-instrument piece, Variations for a Double Bass, anticipated by a decade the materiality of Helmut Lachenmann, while his even more influential Paper Pieceencouraged audiences to enact and exchange personal and communitarian visions in sound and gesture.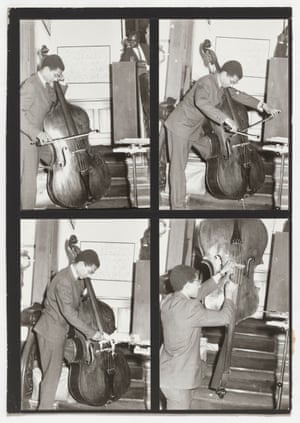 Read more: https://www.theguardian.com/artanddesign/2016/jul/02/benjamin-patterson-fluxus-artist-composed-ants