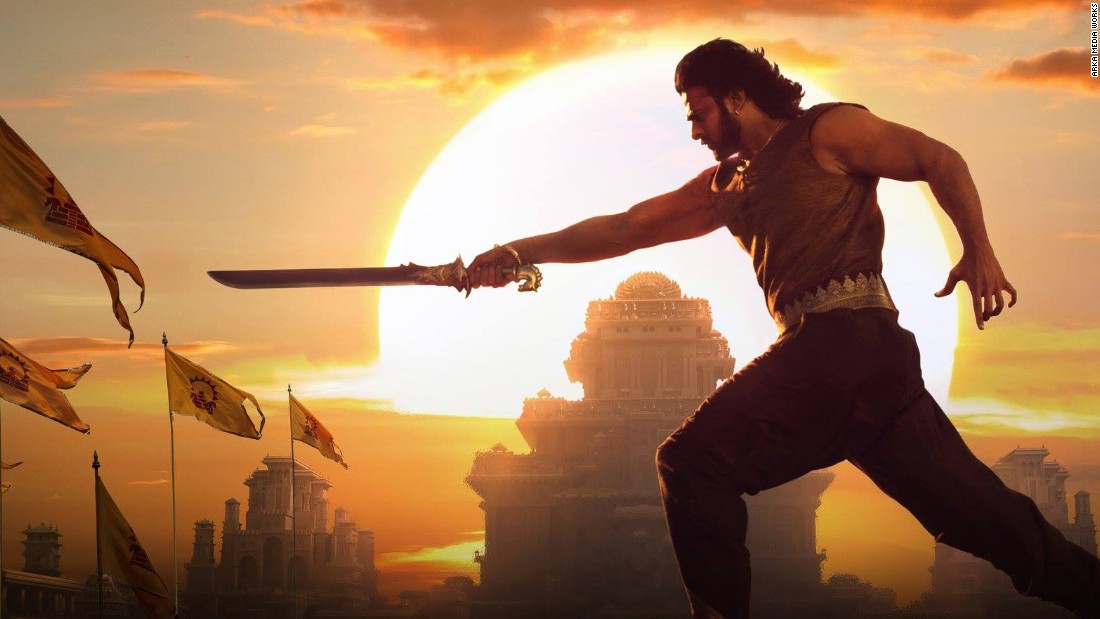 New Delhi (CNN)It's being called Indian cinema's crowning glory.
That makes it the highest-netting movie in India ever, and the film has also taken in an additional $19 million overseas and placed third in the
US weekend box office
.
"The first day record, the weekend record, the first extended weekend record, it has broken all possible records and it will continue to break them," said Komal Nahta, an expert on the Indian movie industry.
<
ul class="cn" cn-list-hierarchical-xs cn–idx-5 cn-zoneadcontainer">
Rise of the south
"Baahubali 2" is an epic fantasy that follows a prince who discovers his royal heritage and sets out to reclaim his kingdom. It features lavish costumes, huge sets and extensively choreographed fight scenes.
But while it might seem to have all the markers, "Baahubali 2" is not a Bollywood movie.
The movie is a production of the Southern India-based film industry centered on the Telugu language known as "Tollywood." It's being distributed in multiple other languages — Tamil, Hindi, Malayalam and English.
"It basically carpet-bombed shows from north to south, east to west," said southern Indian film industry tracker Ramesh Bala.
The sequel has already beaten records set by the original "Baahubali," which brought in about $77 million in total.
Analysts said its dominance shows the global ascendance of the southern Indian movie industry.
There were around 830 southern Indian movies released in 2012, accounting for more than half of all films certified for release in India that year — the most recent for which statistics are available — according to the Film Federation of India.
With stars like action hero Rajinikanth
and hits under its belt, the industry is willing to invest more in bigger and bigger productions, Bala said: "They go to Hollywood and take the technicians from LA, they're willing to spend the money."
There are also other reasons for the increasing popularity of southern movies, where there is a strong cinema-going culture and strong fan followings, according to Bala.
"It's about people appreciating India's multiple industries," he said. "People do differentiate Bollywood versus the south."
Bringing Hollywood to India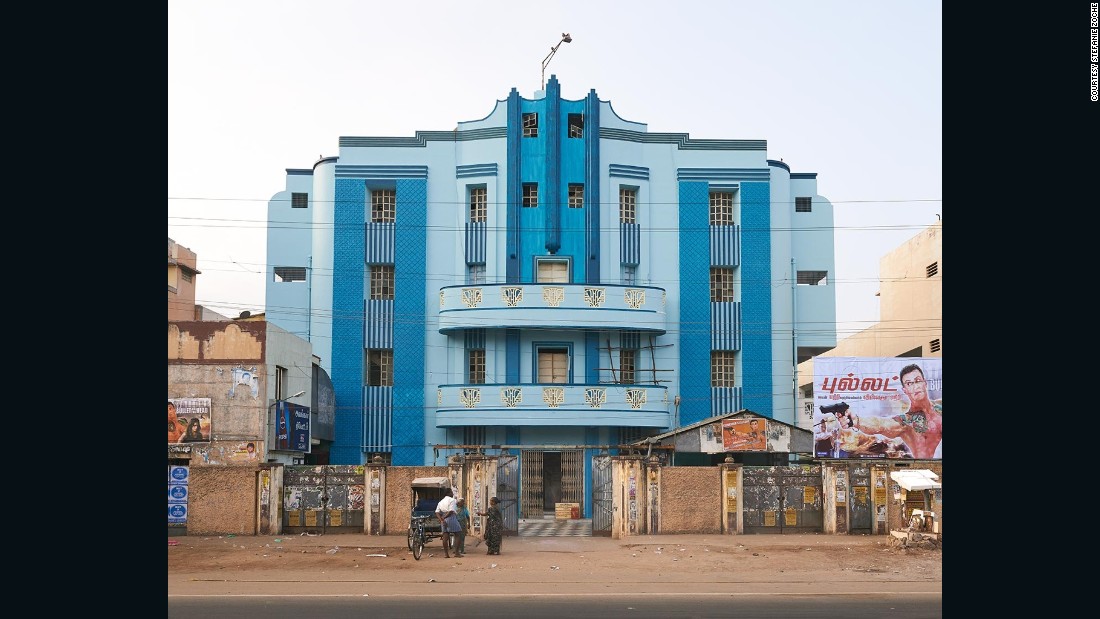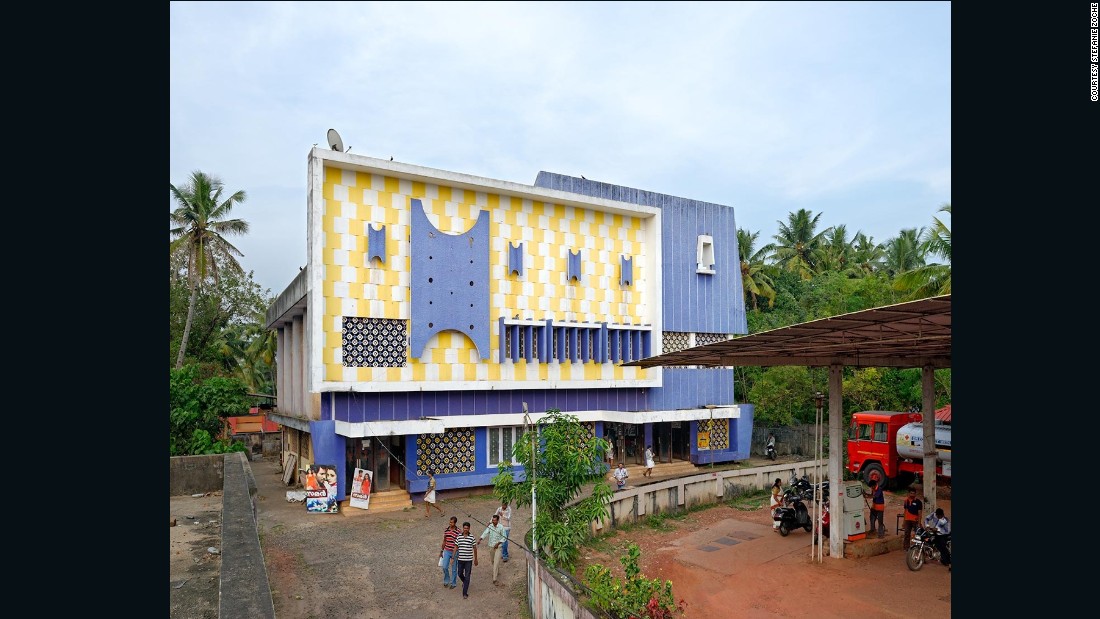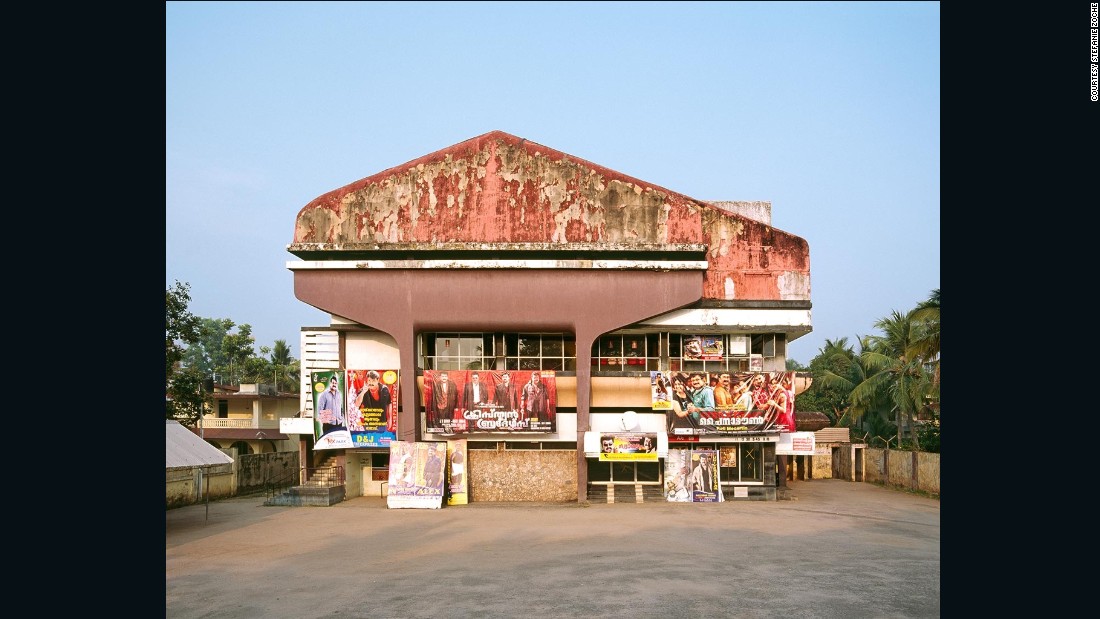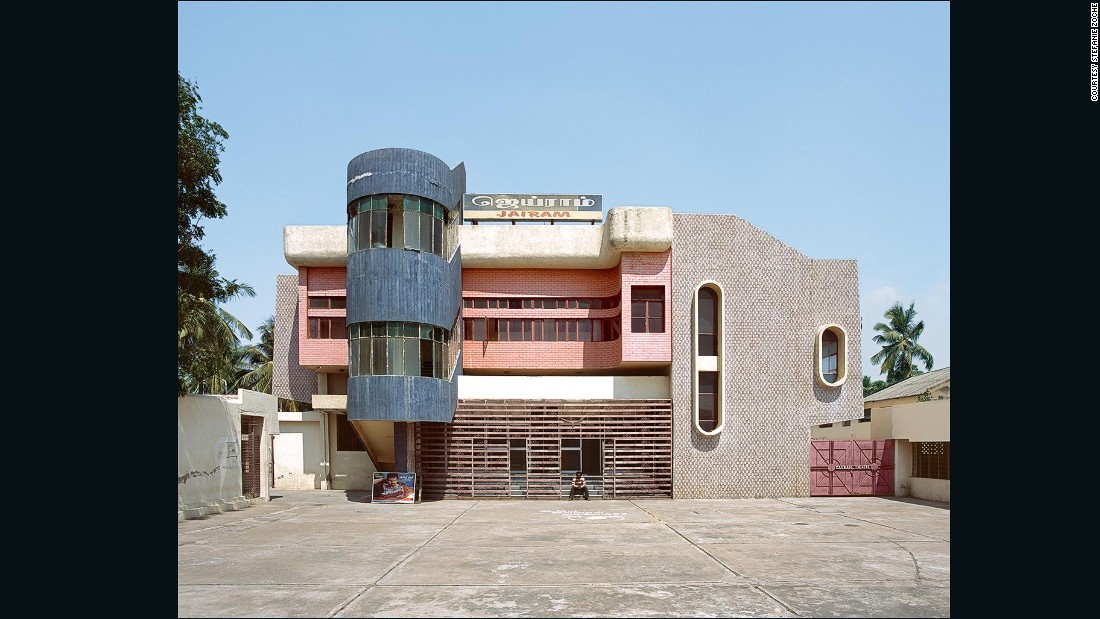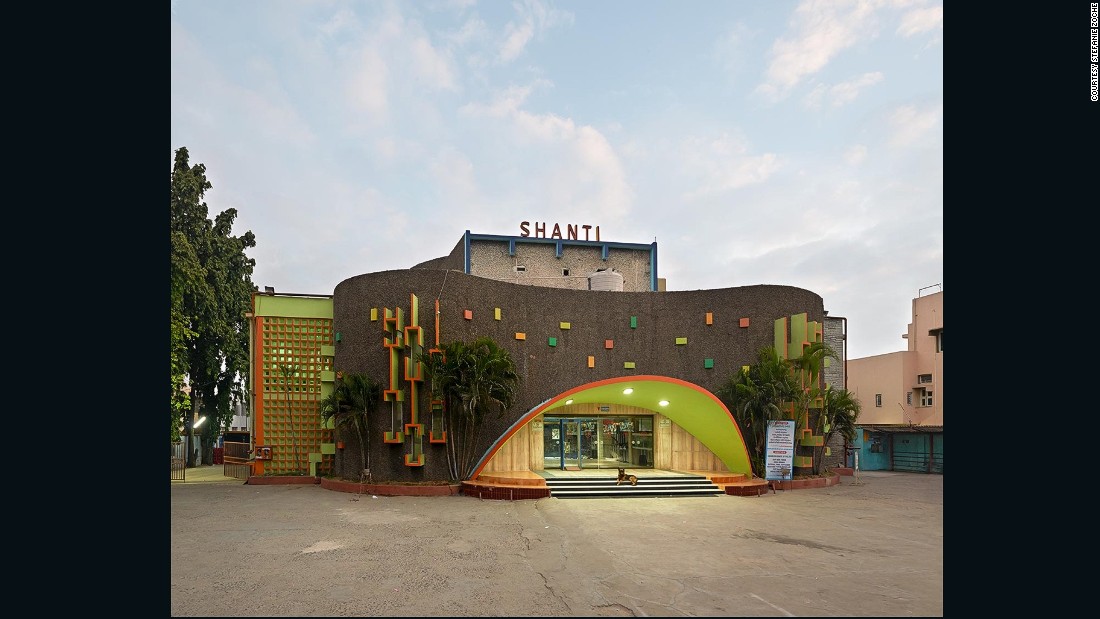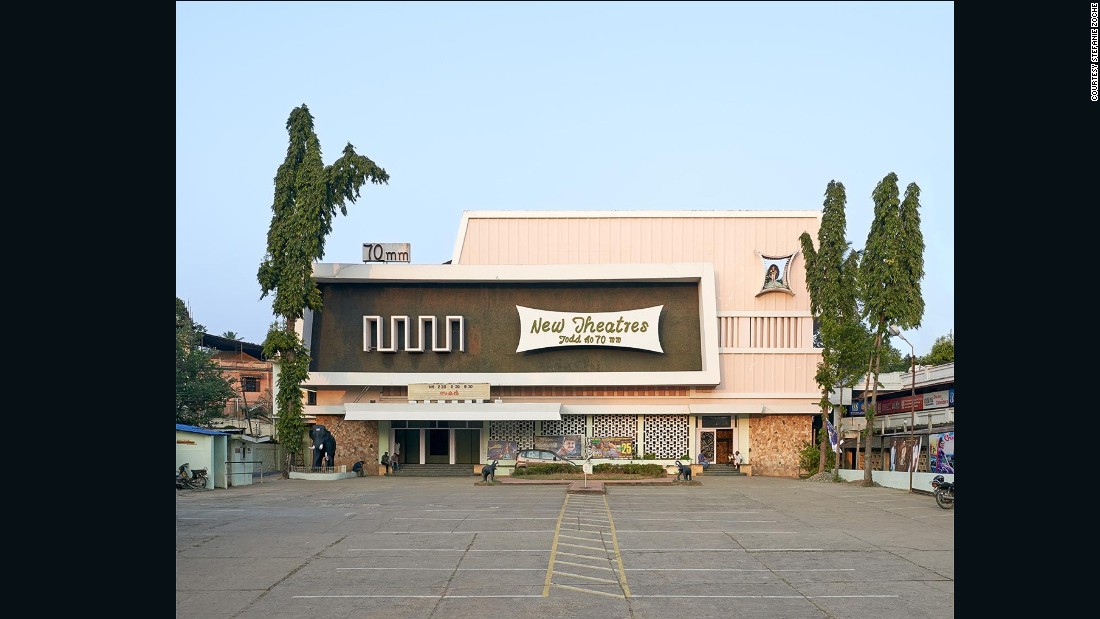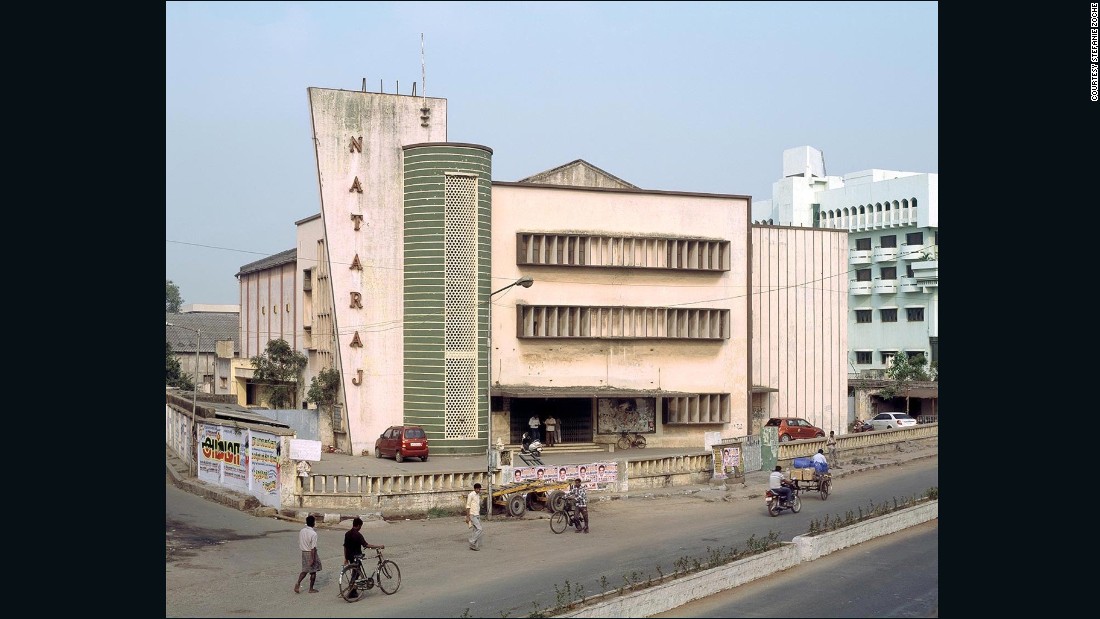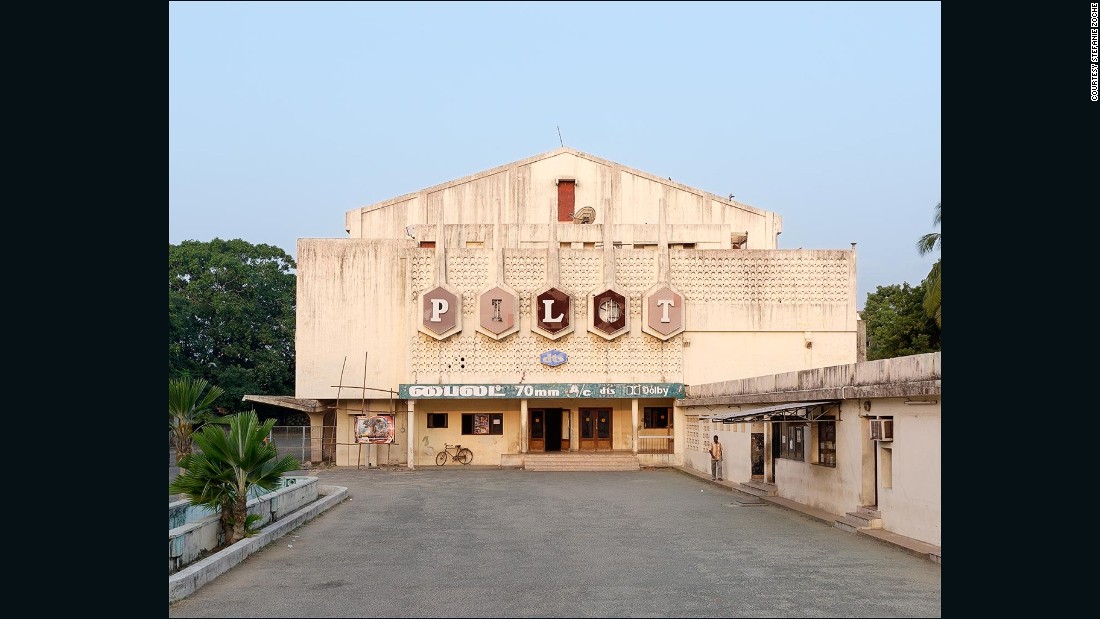 <
div class="el__gallery-showhide" js__gallery-showhide">