Considering the comedians career-cementing anti-Trump monologue on Saturday Night Live, the new season of Master of None is less topical than expected. What is he scared of?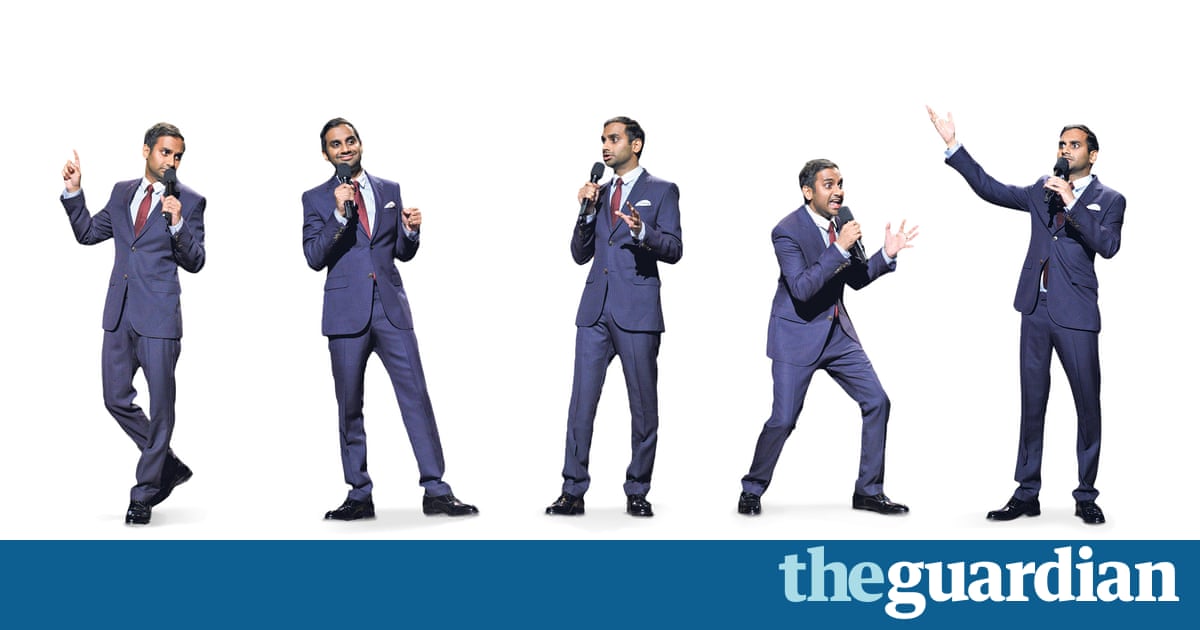 Aziz Ansari is just back from lunch. He went to a hip udon noodle place he found right round the corner from the Soho hotel where were meeting. The food was delicious, the staff were friendly and yet he only managed the soup. Anyone familiar with Ansaris tummy-rumbling Netflix show Master of None will immediately realise the import of this news: Aziz Ansari is unwell. His assistant later confirms that jet lag has got the better of him, and certainly the Ansari half-slumped on the sofa in front of me is a lot less Tiggerish than the one who wowed with his Saturday Night Live opening monologue the morning after Trumps inauguration. Ive never felt more pressure before any standup Ive ever done, he recalls. Even friends of mine were like: Man, thats gonna be a tough gig, youd better come correct! yknow? But I feel like I pulled it off.
That he did. In less than 10 minutes, Ansari captured the nations mood, gave cheer to SNLs disconsolate liberal audience and found fresh punchlines in the most talked-about of topics (Im sure theres a lot of people voted for Trump the same way a lot of people listen to the music of Chris Brown, where its like: Hey, man! Im just here for the tunes. Im just here for the tunes! I dont know about that other stuff, was one of the many quotable lines). It was a triumph for the standup form. It was also, apparently, the moment that the funny, squeaky guy from that genial sitcom Parks and Recreation stepped up to the plate. Ansari sighs: I think thats a narrative people have taken on the press tour Ive done this year. Like: Ooh; like, yknow, Because of the Trump SNL monologue, ooh, you became political.
As some of his fans seem to have only recently discovered, Ansari comes from a Muslim family, his parents having moved to small-town South Carolina from Tamil Nadu, India, in the early 80s. This detail aside, his rise through the ranks has followed a well-trodden path for successful US comedians. He first got a taste for standup after moving to New York City to study marketing at NYU and hanging around at the Comedy Cellar in Greenwich Village. He then got a regular MCing gig at the Upright Citizens Brigade Theater, the same bicoastal improv group with whom the likes of Amy Poehler, Tina Fey, Zach Galifianakis and Jordan Peele honed their skills. After two seasons of an MTV sketch show with his group Human Giant, he joined the cast of NBCs Parks and Rec and Tom Haverford, an unlikely Americas Sweetheart, was born.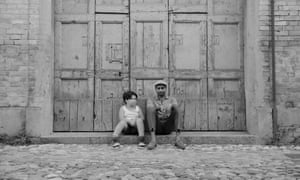 Read more: https://www.theguardian.com/culture/2017/may/27/aziz-ansari-interview-master-of-none