Man named as Mark Anthony Conditt, 23, suspected of string of recent bombings across Austin that left two dead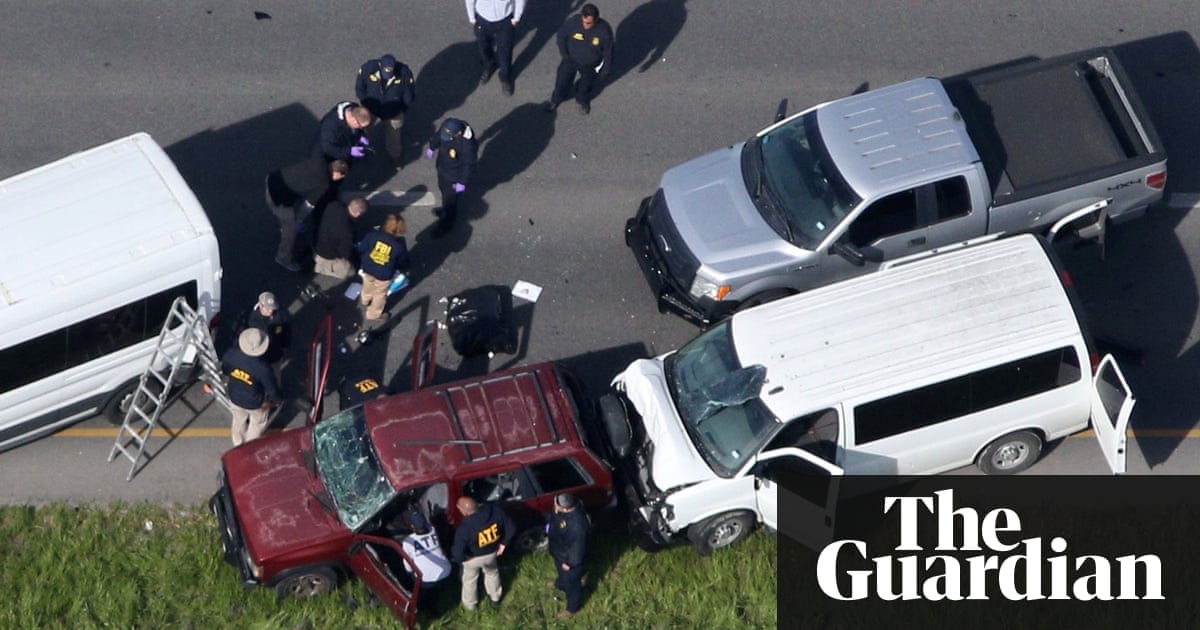 In the end, it was sightings of a strange man in a blond wig in several stores that led authorities to a serial bomber who had terrified the city and suburbs of Austin, Texas, for almost three weeks and left two people dead.
The suspect, identified as Mark Anthony Conditt, an unemployed 23-year-old white man, killed himself with one of his own devices early on Wednesday in his SUV after being cornered by a swat team overnight at a suburban hotel parking lot.
The suspect is deceased and has significant injuries from a blast that occurred from detonating a bomb inside his vehicle, Brian Manley, the Austin police chief, told reporters at the scene.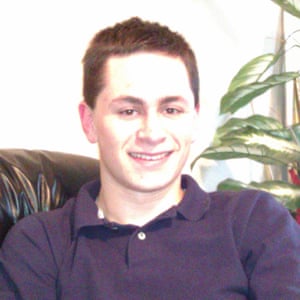 Read more: https://www.theguardian.com/us-news/2018/mar/21/austin-bomb-suspect-blows-himself-up-us-media-report