The record company is trying to force the website to hand over a users details as it seeks to sue over the leak of a song featured in the DC Comic movie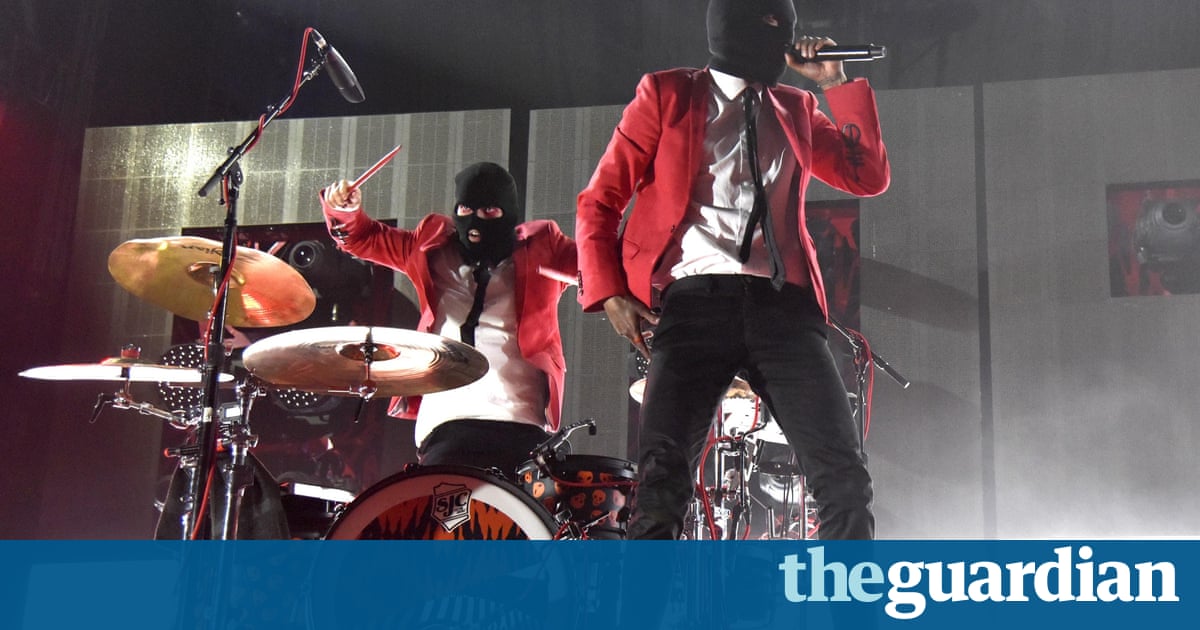 Atlantic Records is on the hunt for the identity of a Reddit user who leaked a Twenty One Pilots single, and is taking legal action in order to find out.
According to court records, a copy of the song, Heathens, was posted to Reddit on 15 June, nine days before Atlantic planned to release the single, which was to be featured on the soundtrack to the upcoming Suicide Squad movie.
Atlantic Records asked the Manhattan supreme court to issue a subpoena that would force Reddit to hand over a posters IP address.
The New York record label argues the song was planned to be release the same day as pre-orders for the soundtrack which comes out on Friday along with the movie were to become available and the leak destroyed their rollout plans, costing them significant funds.
Atlantic has gone through significant efforts and expended substantial funds to promote Heathens in an effort to drive sales of the single and pre-orders for the album, the company stated in court documents.
They had entered into agreements with Apple and Spotify to secure prominent promotional placement, and had intended to release a music video the same day.
Requests for the identity of a leaker from a private company have become common in the music industry with companies routinely request IP addresses from internet service providers of suspects.
I think Atlantic is doing what any rights holder would do in this situation, said Jonathan Hyman, a partner at intellectual property law firm Knobbe Martens Olson & Bear. Trying to find the root cause of the leak.
However, Reddit users largely enjoy the site due to the anonymity it provides. The California-based company routinely responds to requests to take down copyrighted content, in accordance with the Digital Millennium Copyright Act.
Hyman, who is also lecturer at UCLA School of Law, said Reddit will be legally obligated to respond to the subpoena if the judge agrees. However, its unclear if the person who uploaded the account is responsible for the leak.
In the complaint, Atlantic Records said the leaker could only be one of a few select people as prior to the date of the leak only the Twenty One Pilots band members, their manager, the label executives or members of the radio field staff had access to the song. Atlantic plans to sue for damages.
Atlantic Records declined to comment on the court case.
Last year, the Department of Justice brought a case against a 28-year-old Dutchman who leaked three films before they were released in 2010. He was accused of hacking into production companies hard drives and acquiring the films How Do You Know, Rango and Megamind.
Read more: https://www.theguardian.com/film/2016/aug/04/atlantic-records-reddit-ip-address-suicide-squad-leak