Smart, timely and unapologetic, Atlanta is one of the biggest TV shows this season, telling how it feels to be a black American in this country right now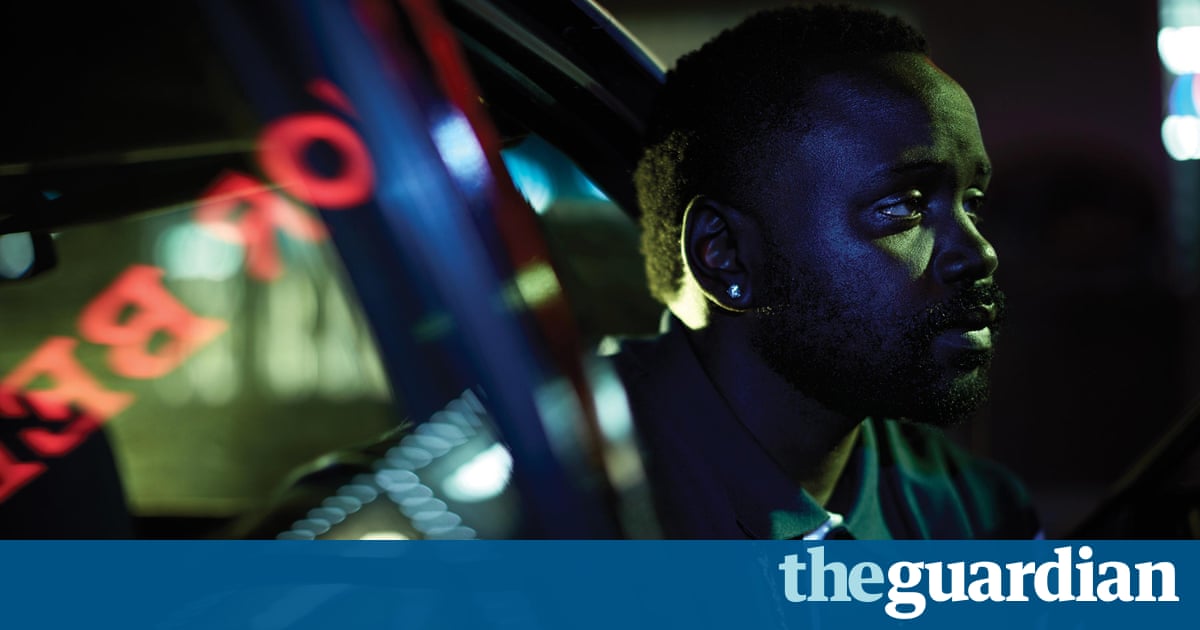 Brian Tyree Henry has a question. Have you heard of the Arctic Apple? he asks in the restaurant of the Ace Hotel in midtown Manhattan. Before I can confess that Ive never heard of it or start Googling, theres an explanation. If you bite it, it doesnt go brown, it stays white. It never oxidises. I was like, this is next to Soylent Green; I bet you were going to start eating people. So yeah, welcome to the future.
Its a challenge to keep up with Henry. Fans of Atlanta Donald Glovers auteur drama on FX, which drew three million viewers with its season premiere will recognise him as Alfred Miles aka Paper Boi, the laconic would-be rapper around whom much of the action revolves. But theres nothing laconic about Henry, who seems determined to put the world to rights one genetically modified piece of fruit at a time.
You can put Trump in the White House, but you need to prepare for a revolt because Im going nuts, says Henry, as he waits for his English breakfast a deconstructed version including black pudding to arrive. Its going to be Escape From New York in here and you might as well call me Kurt Russell because Im going to be fucking people up. Its going to be Mad Max.
From the coldly seething anger to the apocalyptic references, Henrys takedown of the Republican presidential candidate and his possibly cataclysmic consequences could come straight from the script of Atlanta. It has been the most popular of FXs offerings this autumn and one of the most critically lauded of the TV fall debutants. Its been called genre defying, earned comparisons to fellow FX show Louie and The Wire, and was dubbed shrewd, emotional, and impolite by the New Yorkers Emily Nussbaum.

Its also black. Brazenly so from its cast and crew to its subject matter, to the city in which its set. Atlanta has managed to stand out during a season thats been heralded for embracing diversity. But where other shows such as Luke Cage, Pitch or Queen Sugar may exist in alternate universes or times, Atlanta is set in the here and now, in contemporary America. And that setting, slap bang in the middle of the most divisive election race in recent history, feels apt.
We should be over this by now but were not, says Henry of race relations in the US. Which is why Im glad were doing our show because were going to be telling you exactly how we feel and exactly where were coming from, and exactly how it feels to be a black American in this country right now.
Variations on that line have been used by a lot of the cast while promoting the show Donald Glover said he wanted to show white people, you dont know everything about black culture. During the shows first episode, which focuses around a shooting in a car park, the standout moment is when a white friend casually throws around the N-word. Its a scene which finishes on Glover and Henry staring down the camera at their acquaintance, and it feels like theyre also looking at the viewer and America at large. Its as if those scenes are supposed to elicit a knowing nod from African Americans and a wince from white America.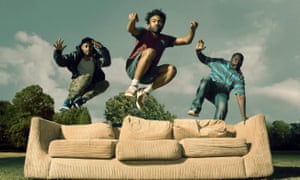 Read more: https://www.theguardian.com/tv-and-radio/2016/sep/20/atlanta-brian-tyree-henry-tv-fx-black-culture