With a black Justin Bieber and a memorable satire on Rachel Dolezal, the show is another instance of young black writers flexing formidable creative muscles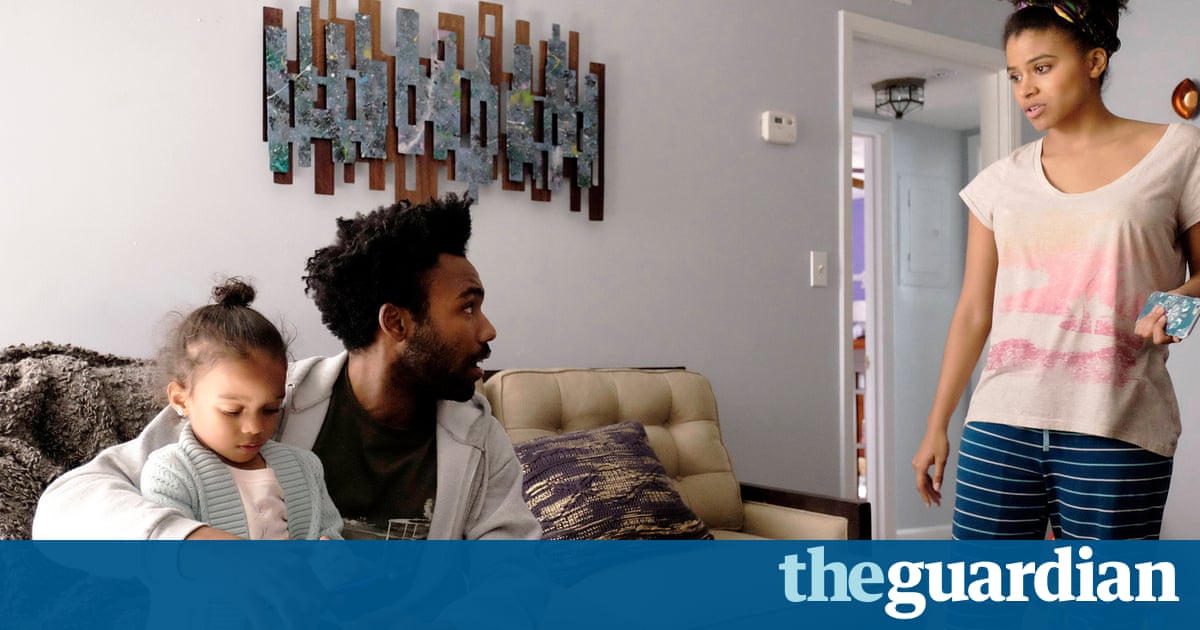 This weeks episode of Donald Glovers auteur dramedy, Atlanta, saw his character Earn spend most of the shows 25 minutes trying to catch a Nigerian club manager who kept using elaborate escape routes (including a rotating wall) to avoid paying an appearance fee to Paper Boi, Earns rapper client.
As well as the farcical cat-and-mouse chase, the episode also included a postmodern deconstruction of the club, with its arbitrary rules, VIP area etiquette and wristband color-coding system. Like most of Atlantas first season (its been renewed for a second), within a few minutes of sitting down to watch you become aware youre entering a world that looks unlike anything else on TV.
Atlanta is what television looks like when writers and creative teams are allowed to take risks. Kenya Barris has consistently managed to push things right up to the line on Black-ish, while making a fundamentally relatable sitcom for a broad base of American viewers. What Glover and Atlanta offer is different. Before the series aired Glover said he wasnt thinking about getting renewed: if he only had 10 episodes then so be it, this was going to be his uncompromising look at life. Thats what hes delivered after years of development. Theres no real narrative structure in Atlanta. Theres the weapons charge hanging over Paper Boi the rapper played by Brian Tyree Henry, whom Earn manages.
Before the club episode came BAN, a standalone episode which lampooned BET, self-satisfied academics and the notion of transracialism. The week before that Vanessa, Earns on and off again girlfriend, had a whole episode dedicated to her where she went out for dinner with a friend, had her lifestyle and aspirations questioned, smoked weed then tried to beat a drug test the following day by strapping a condom filled with babys pee to her leg.