A lie can spread on Facebook before the truth has even been posted, and even the most savvy news consumers can be tricked. What can we do about it?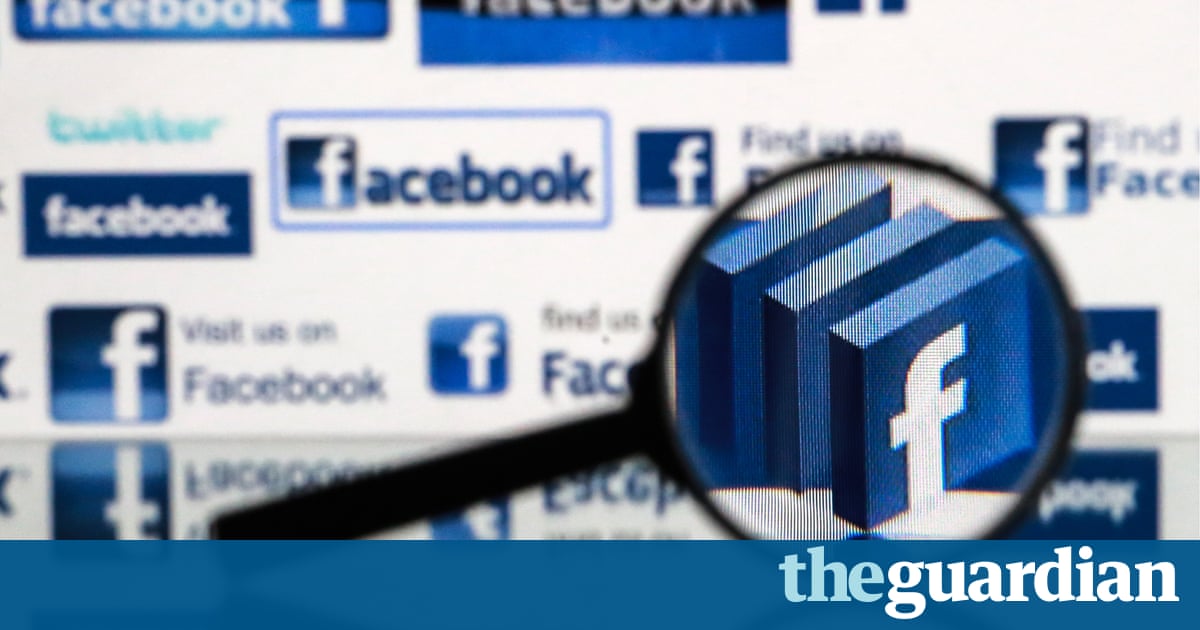 Robert thought hard about the exact number of Syrian refugees he wanted to place in Native American reservations.
He originally had decided on 50,000 but thought that sounded too believable. It needed to be more ridiculous. So he wrote his headline:
US to House 250,000 Syrian Refugees at Navajo, Standing Rock Indian Reservations
Of course, that isnt true in the slightest. But on Facebook, a lie can go around the world before the truth has even been posted.
Robert who asked that his last name not be used considers himself a satirist. A glance through his site, Real News Right Now, indeed shows a light, if perhaps too subtle, touch of humor.
Of course, that means not everyone got the joke. Fox Newss Sean Hannity was soon parroting the 250,000 refugees claim. Soon, so was Donald Trump.
Robert was shocked. That was very unsettling, he said. I was, like, this is incredible.
Robert is 34 and works in hospitality in Washington. I make a little bit of money each month through ad revenue, but it all goes toward the sites upkeep and promoting my articles through various social media platforms, he said. This is more of a labor of love for me than a profitable enterprise.
He said he counts his site as satire, like the better-known the Onion.
But the boundary between satire and real news is a vast grey area. Distributed largely on Facebook alongside deliberately false stories and partisan coverage, whether pumped out to suck up advertising revenue or for ideological reasons, it might not be immediately obvious to some that Real News Right Now is satire.
The signs are subtle: the fictional journalist behind the site, R Hobbus, is listed as having won the 2011 Stephen Glass Distinction in Journalistic Integrity award mocking a journalist who was revealed to have falsified sources and information for stories for one thing. But there is no full disclaimer.
Nor would it necessarily stop people taking his stories seriously if there was; even a site as well-known as the Onion is often mistaken for real news.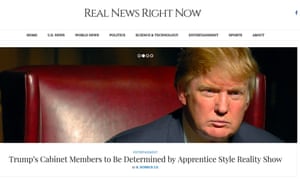 Read more: https://www.theguardian.com/media/2016/nov/17/facebook-fake-news-satire