Martin Creed has planted a revolving neon sign on the East river in Brooklyn inspired by the state of the world and it all started with a secret handshake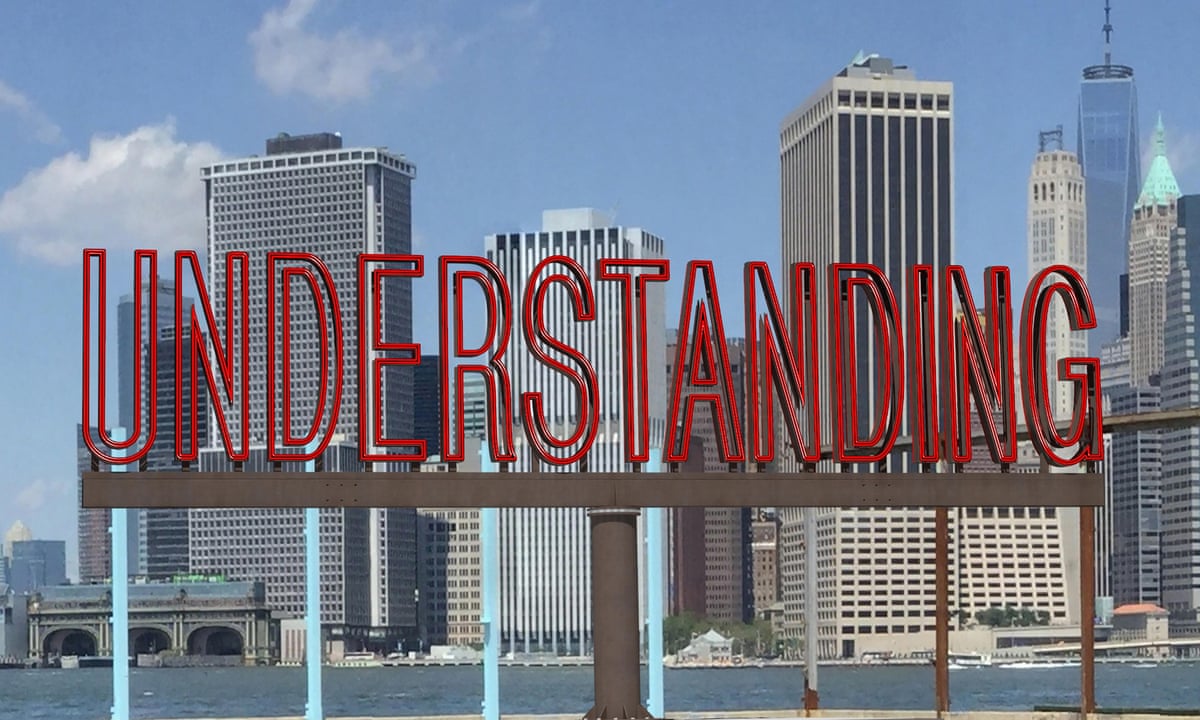 Five years ago, the Turner prize-winning British artist Martin Creed had an idea a secret handshake. It wasnt for just anyone; it was for his stepdaughter, who was 10 at the time.
Wed go peace, love and understanding with these hand signals when we were saying goodbye, says Creed over the phone from his home in London.
He and his stepdaughter would make the peace sign together, where they each lifted one finger. Theyd make a love heart with the shape of their hands over their chests. And then, theyd make a symbol for understanding by waving their hands, as if they were creating brainwaves between two people.
Creed calls it a hippy thing, but it became a coping mechanism for stepfamily awkwardness. When I first got to know her, my relationship to her was not clear am I her dad? Am I not her dad? he remembers. This was a way to try and communicate with my stepdaughter, but without saying what it is, in a way.
Now, Creed is taking the word understanding from his secret handshake and emblazoning it in enormous red letters along Brooklyn Bridge Parks Pier Six in New York City. Overlooking the East river, the 25ft-tall revolving neon sculpture simply says Understanding and is open for interpretation. Created with the Public Art Fund, which puts on major works for all in New York, it ties into Creeds first US retrospective, which opens at the Park Avenue Armory on 8 June.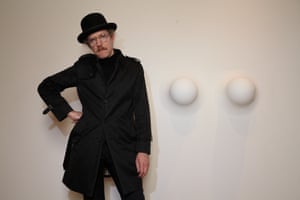 Read more: http://www.theguardian.com/artanddesign/2016/may/02/martin-creed-understanding-east-river-brooklyn-new-york