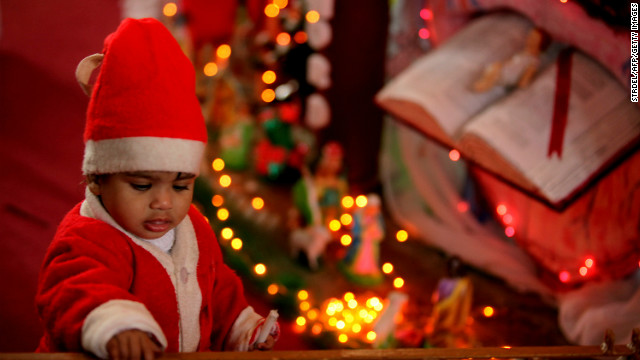 (CNN)Tiny tots, with their eyes all aglow, are now relishing — or eagerly awaiting — holiday celebrations around the world.
In places like the United States, where
90% of people celebrate Christmas
, children will look for presents from Santa Claus under the tree and treats in their stockings.
Yet in other regions of the world, who brings gifts and what those gifts are can vary, depending on where families live and which holiday they are celebrating.
<
ul class="cn" cn-list-hierarchical-xs cn–idx-5 cn-zoneadcontainer">
Here is just a sampling of the whimsical ways some parents and children celebrate the season across cultures.
La Befana delivers candy or coal
In Italy, children receive gifts from Babbo Natale, or Santa Claus, but there's also a witchlike woman who delivers gifts to the nice and coal to the naughty during the holidays.
"Befana is the female Italian equivalent of Santa Claus," said Anne Rashford, director of special exhibitions and events at the Museum of Science and Industry in Chicago, who curated the museum's
Christmas Around the World exhibit
currently on display.
The holiday, on January 6, is also known as
Three Kings Day
or the Feast of the Epiphany.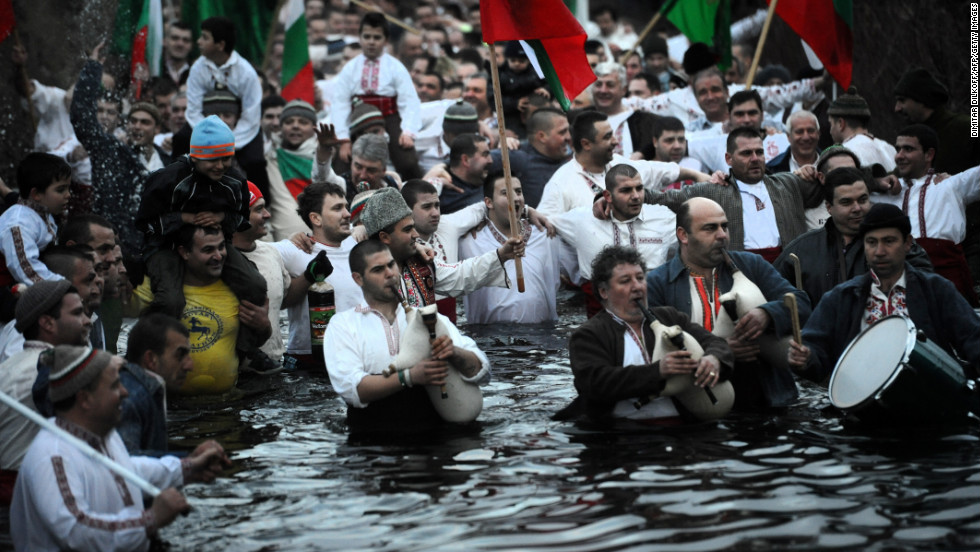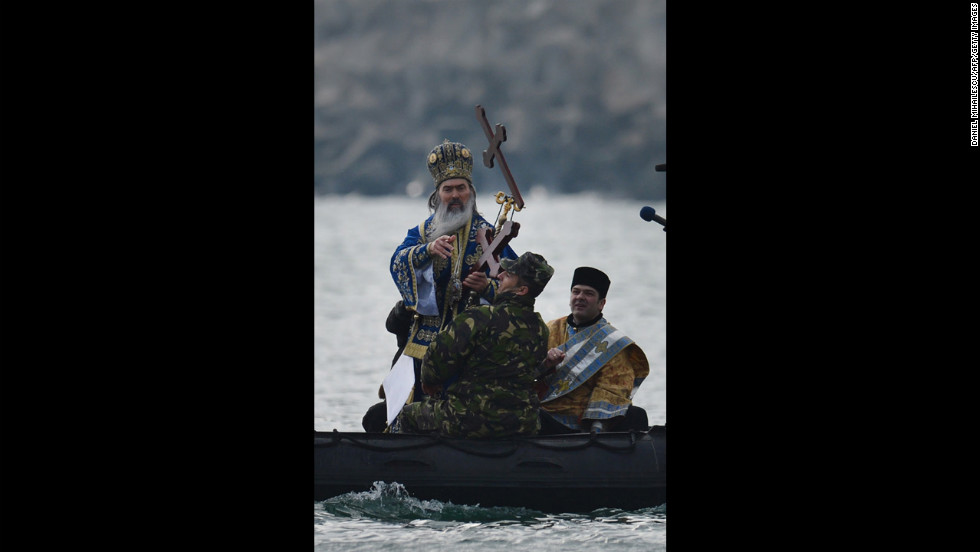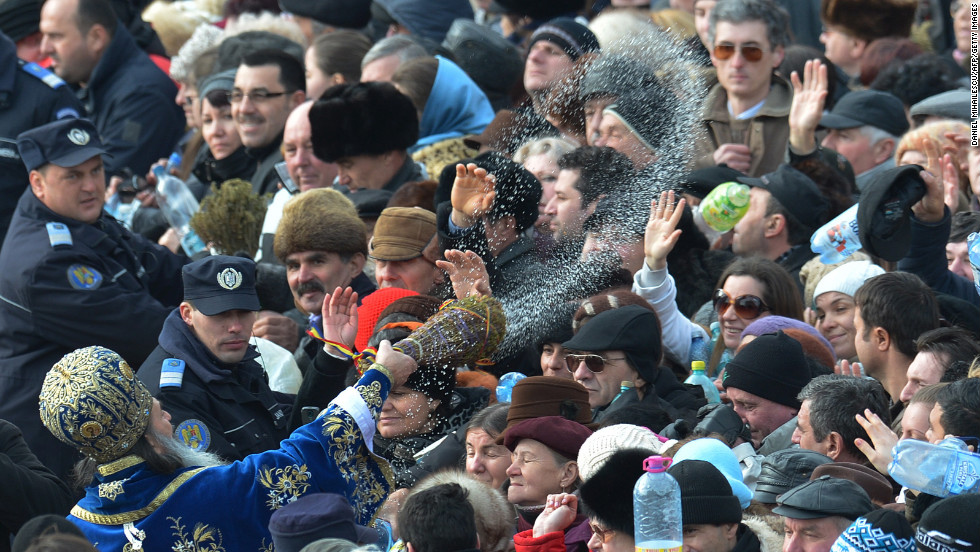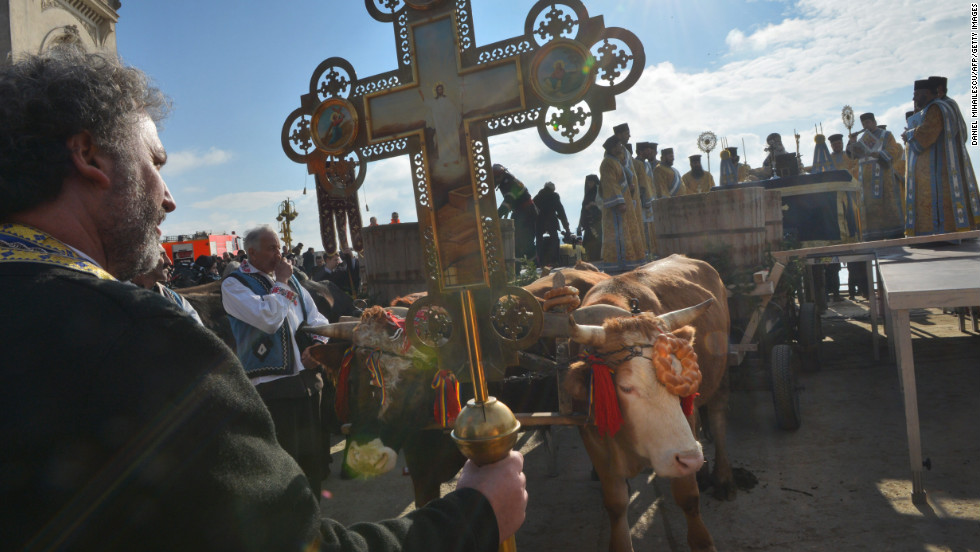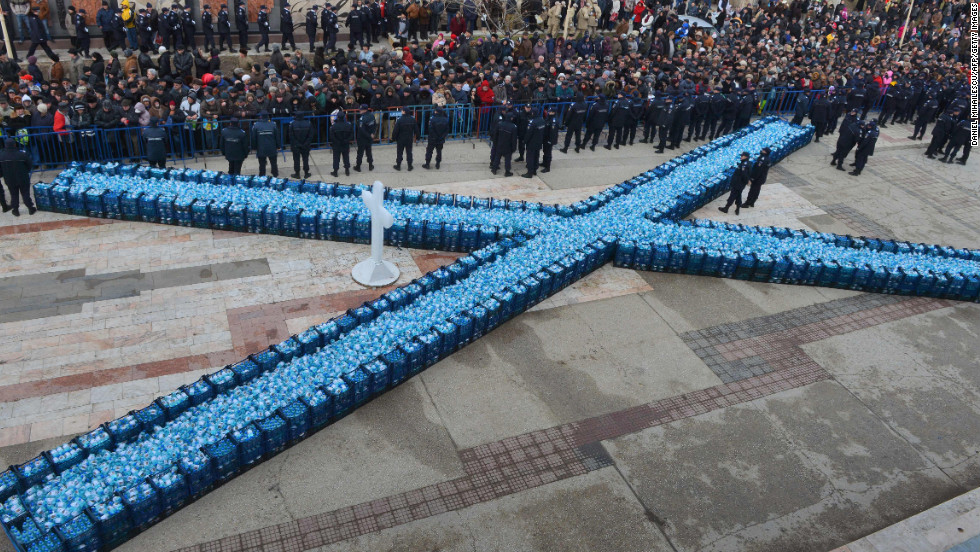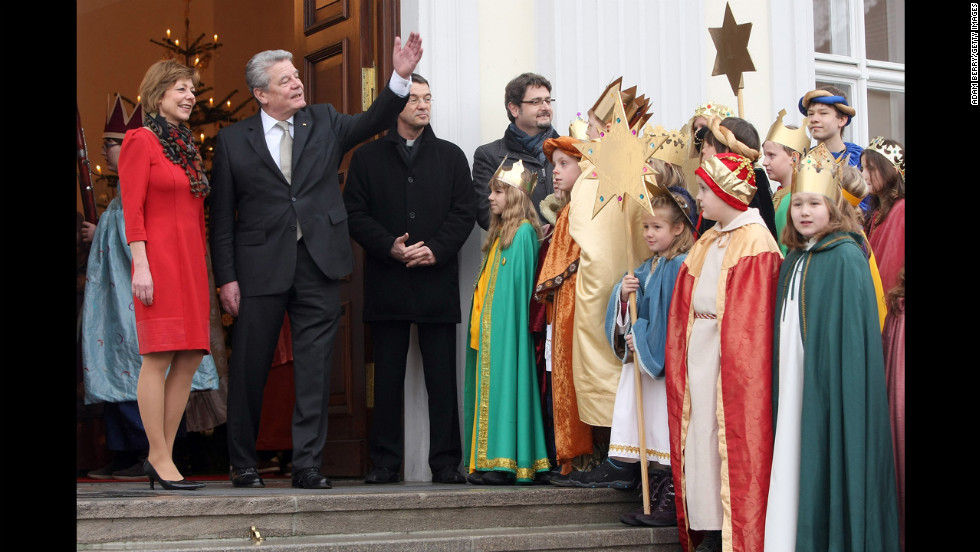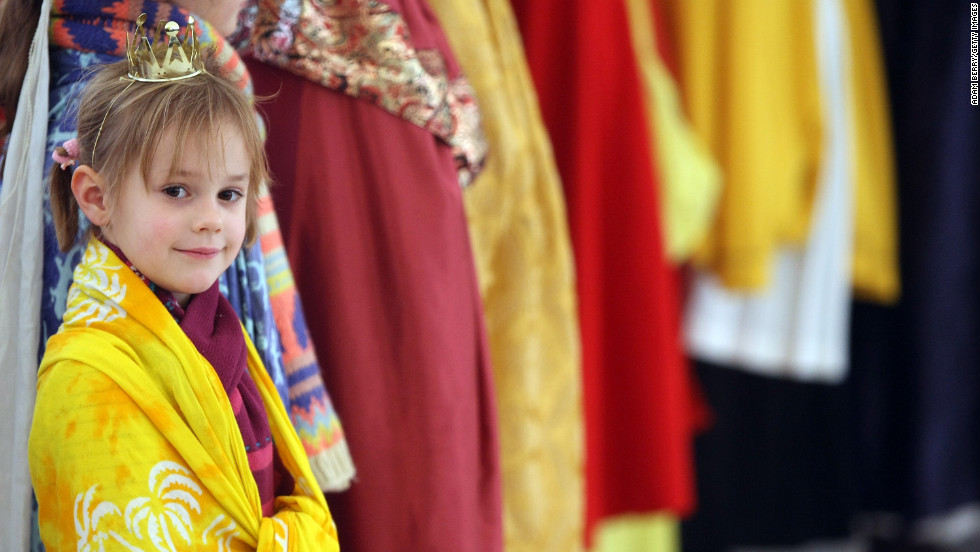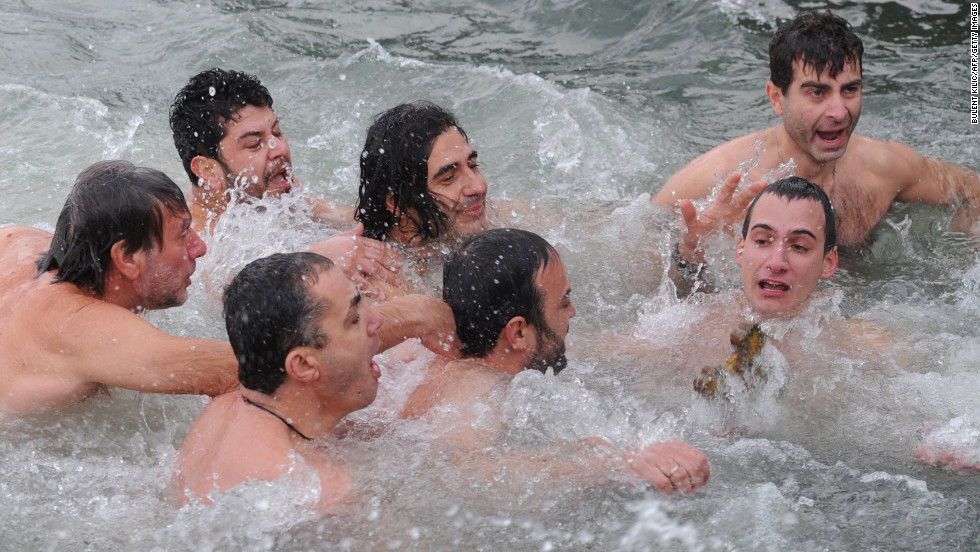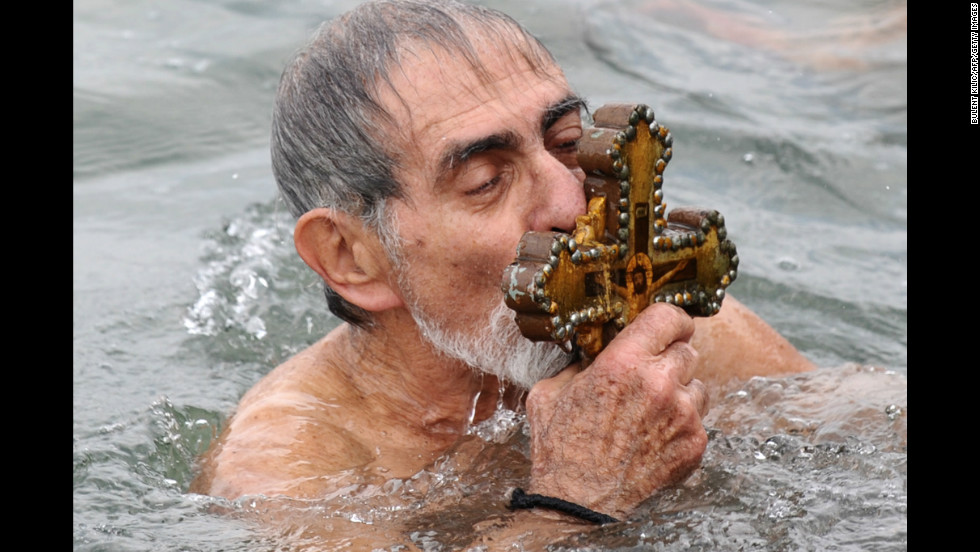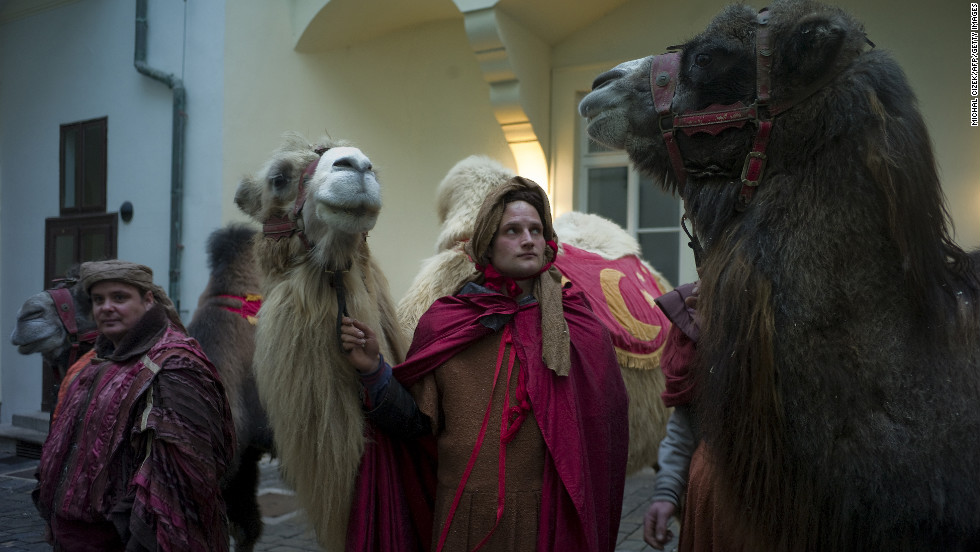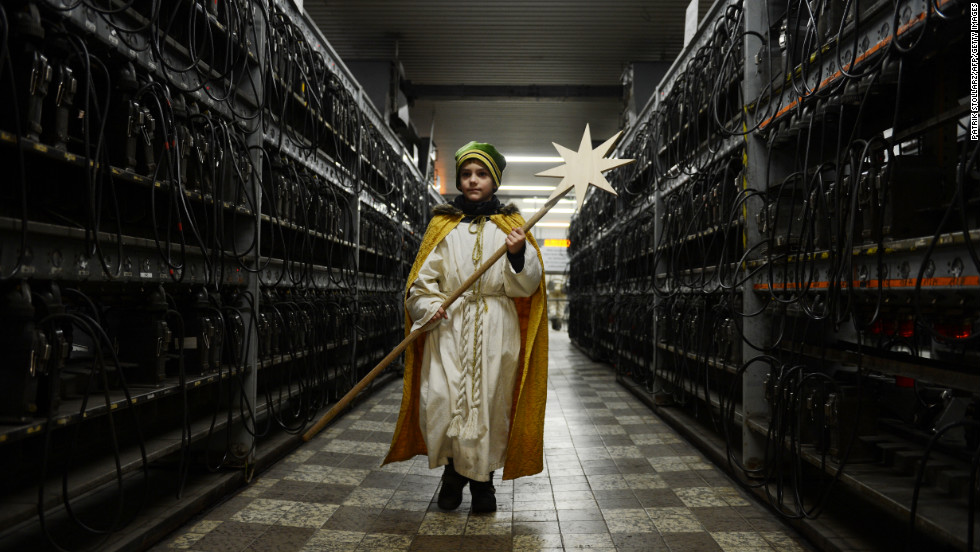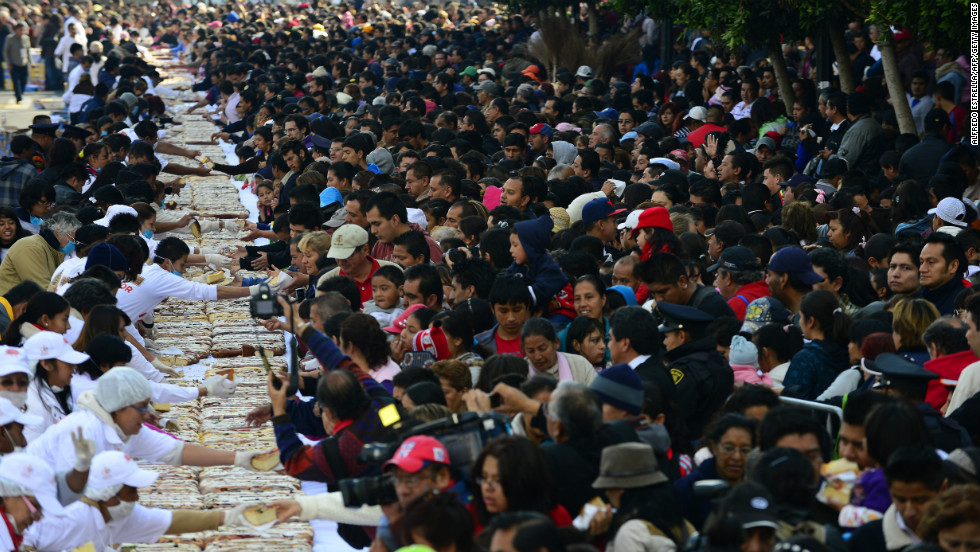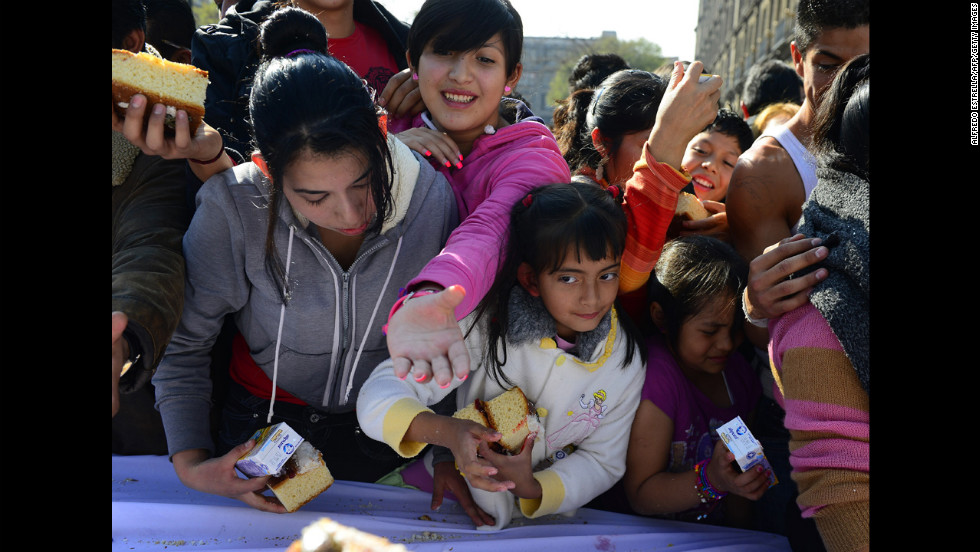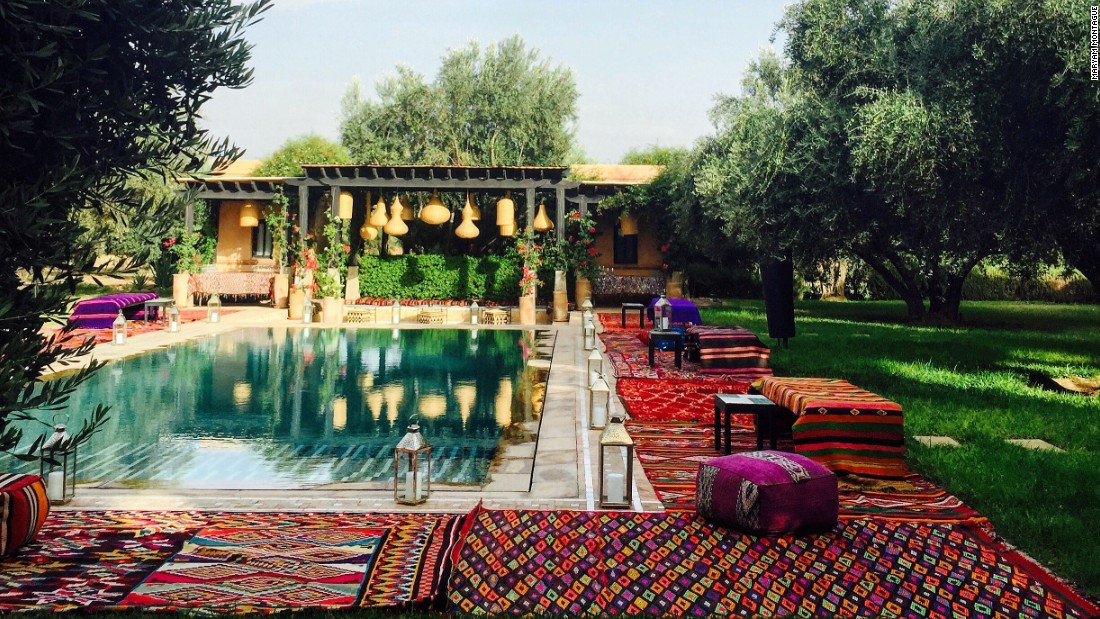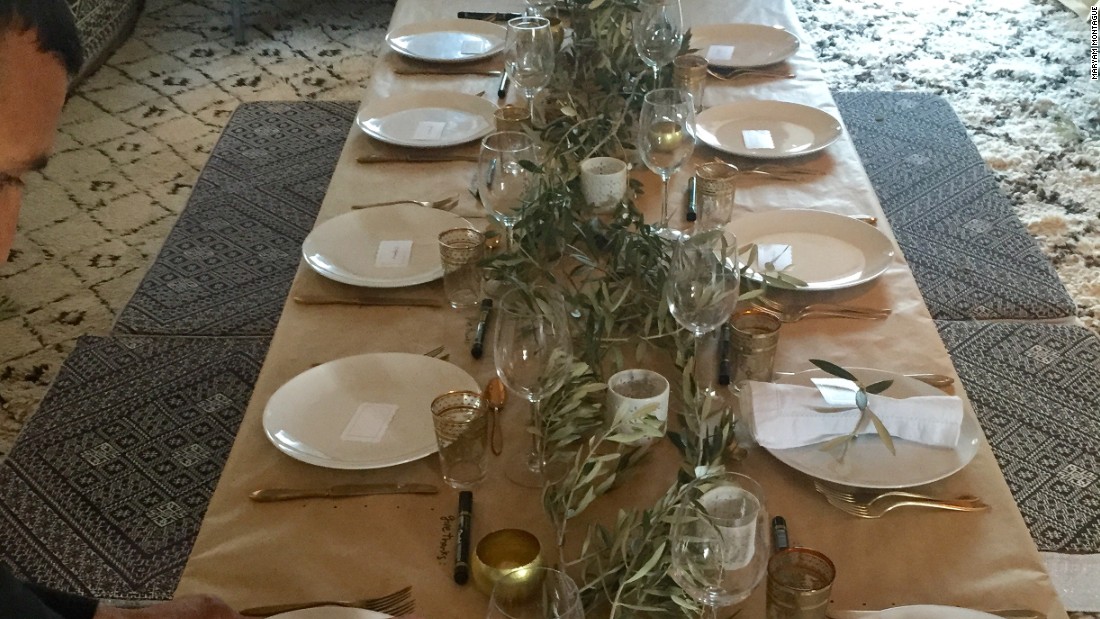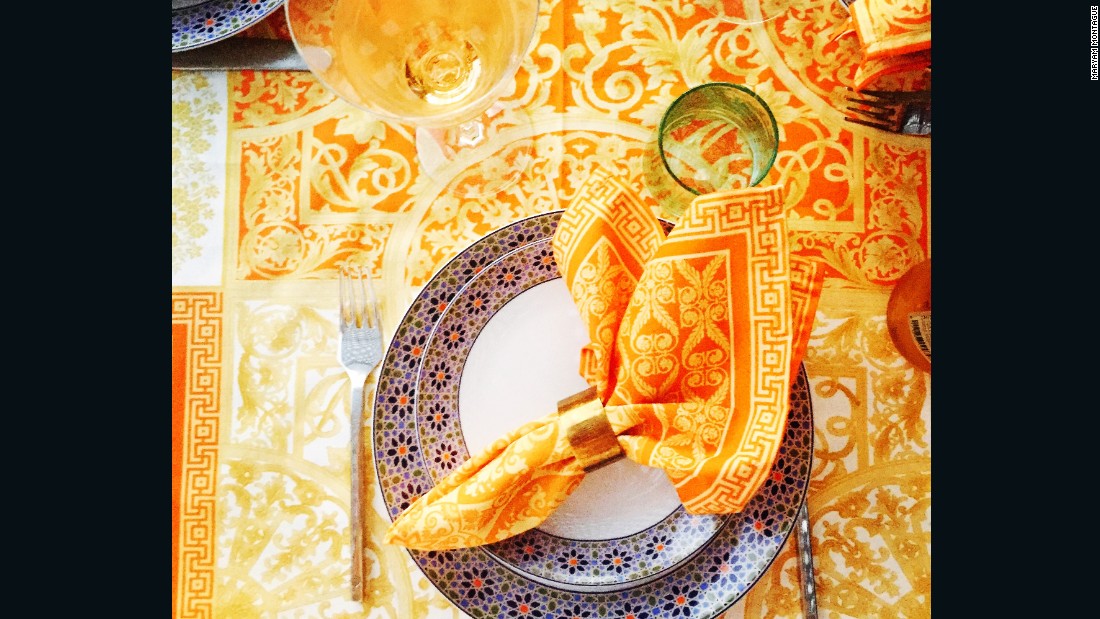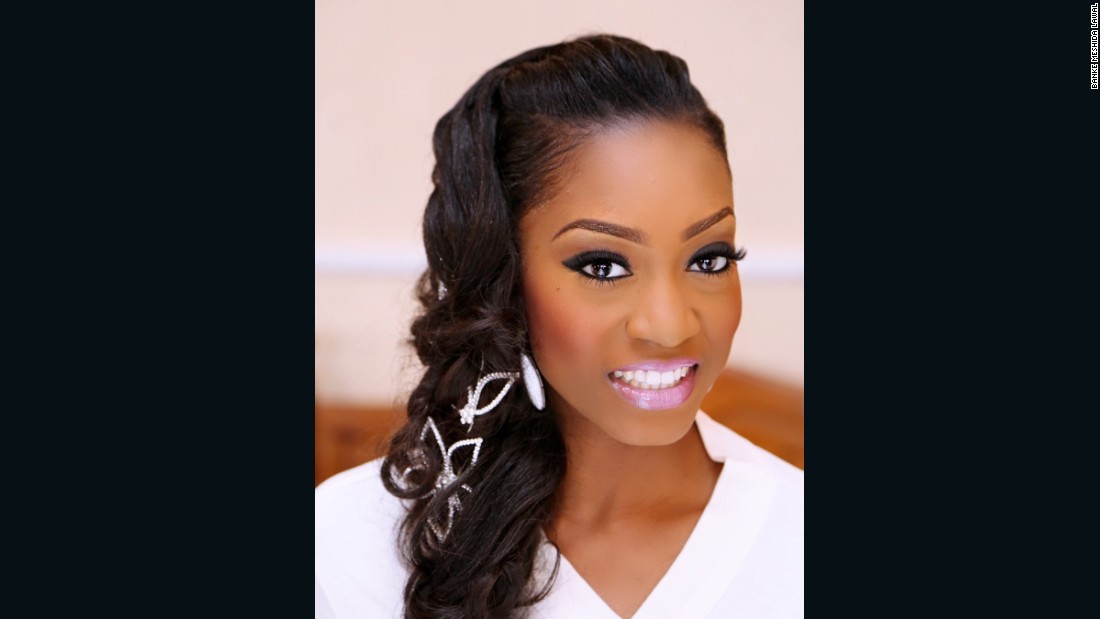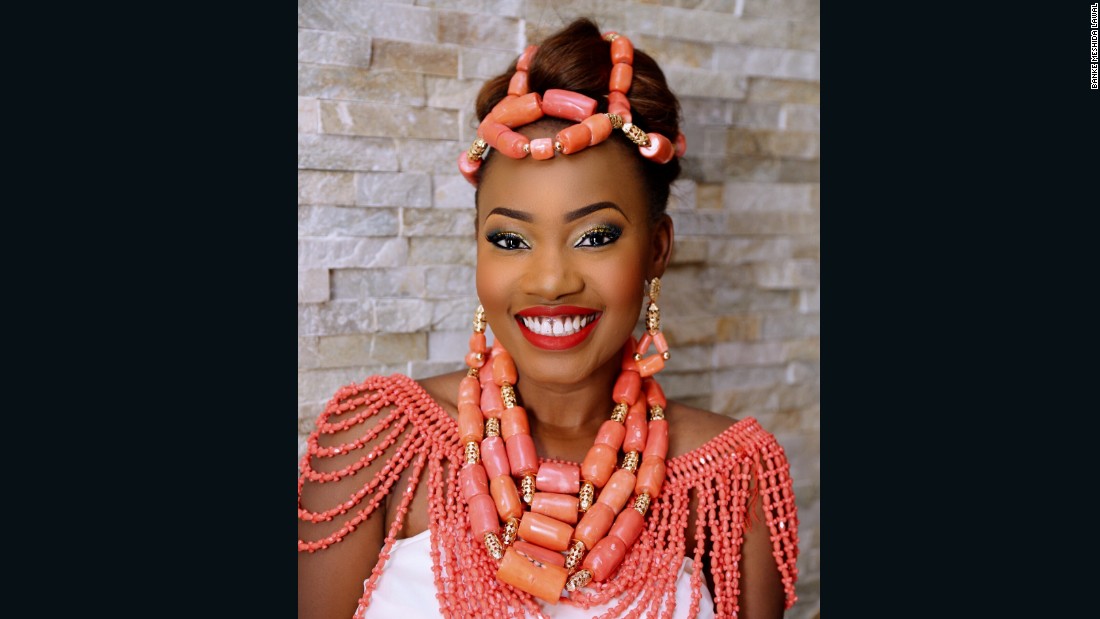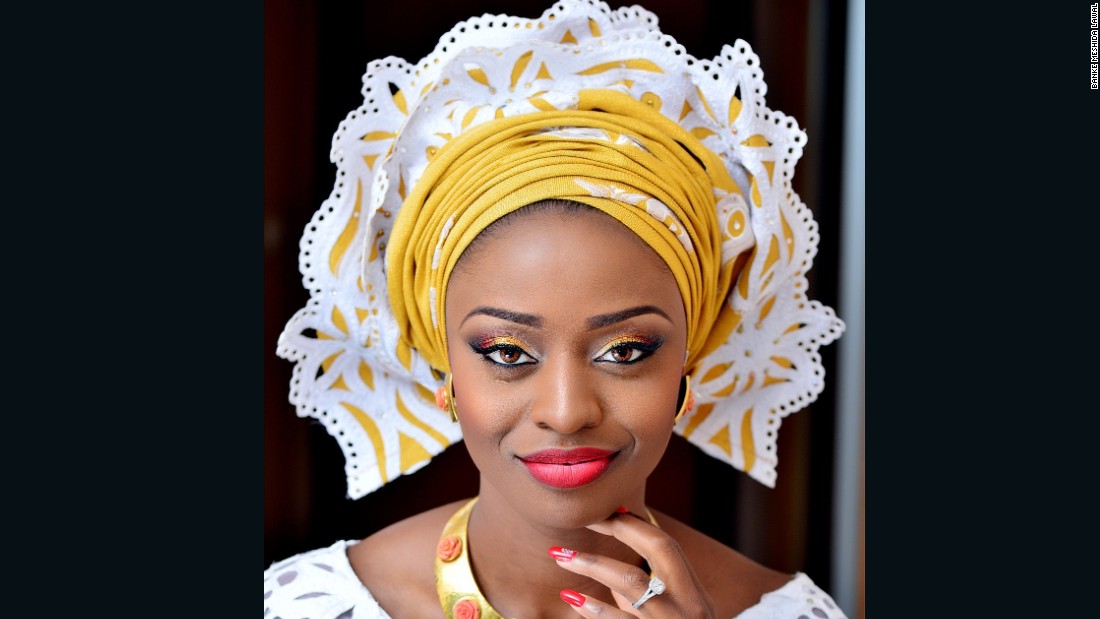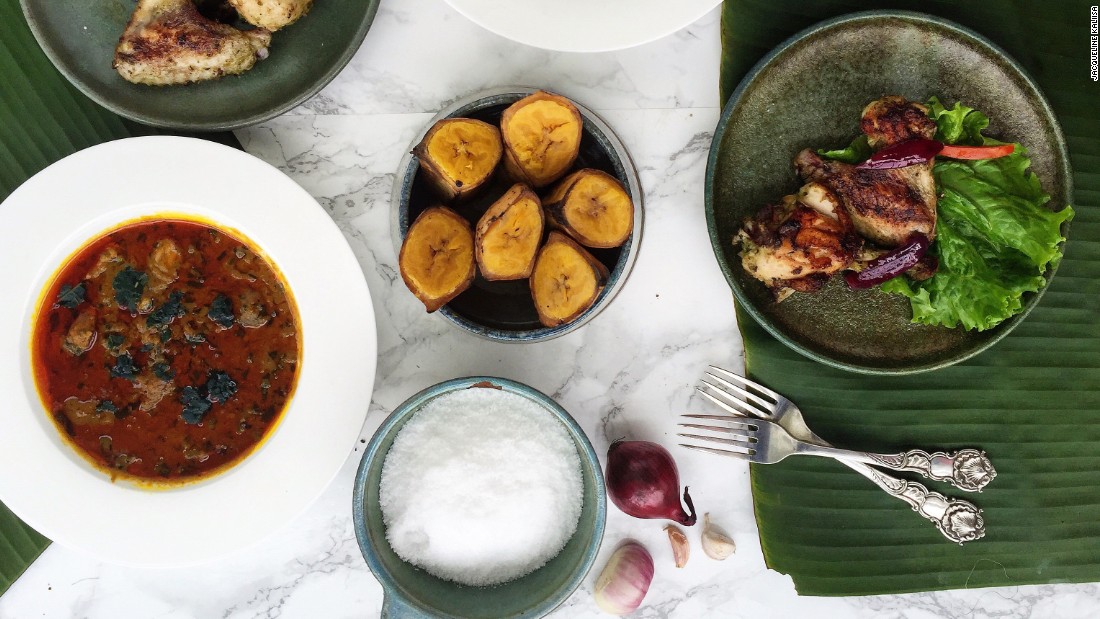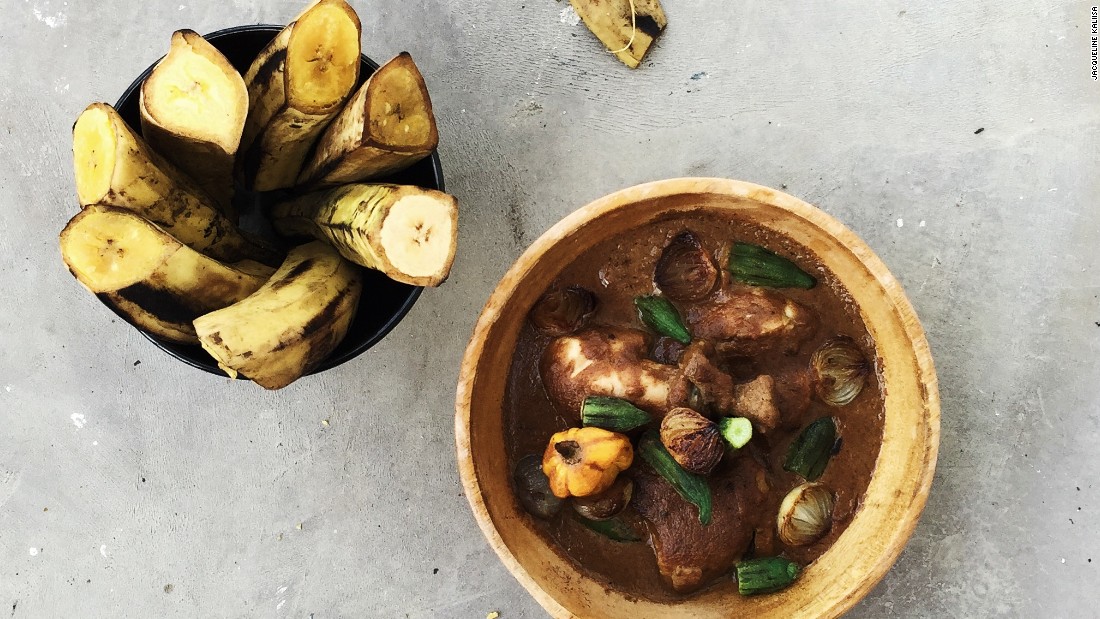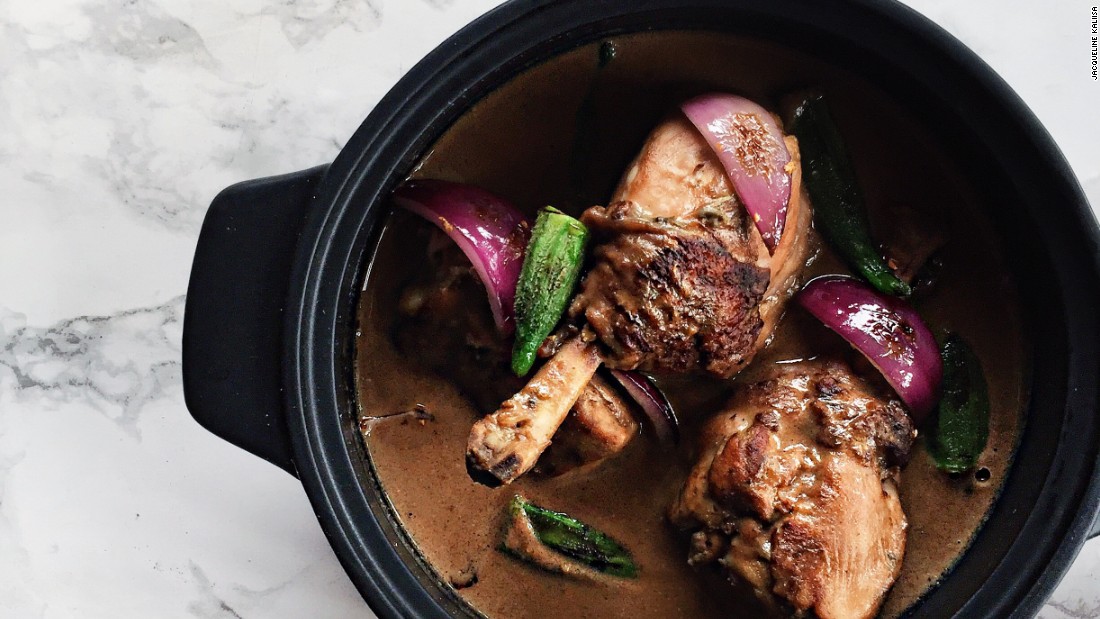 In the
small European country Luxembourg
, "on the Eve of St. Nicholas Day, children put plates on the table for St. Nicholas to fill with sweets and treats when he comes with gifts," she said. "The children also leave drawings, poems or other tokens of appreciation for St. Nicholas to find."
During Christmas in France, she added, children traditionally put their shoes in front of the fireplace or by the Christmas tree for Père Noël, or Father Christmas, to fill with presents, sweets, fruits and nuts.
Though shoes aren't involved, children celebrating the Jewish holiday of Hanukkah also tend to indulge in sweet treats.
In the US around the 1920s, gifts given to children in celebration of Hanukkah started to include foil-wrapped chocolate coins called gelt, which is Yiddish for money, perhaps were based on the chocolate money that some Dutch children received from Sinterklaas, according to the
National Endowment for the Humanities
. Now, gelt at Hanukkah can take the form of candy or actual money in a card.
Pooping logs and bundles of hay
In Spain, some parents gift their children friendly-looking hollow logs as part of a unique Christmas tradition.
Every night leading up to Christmas, the family "feeds" or stuffs the log with treats such as nuts, dates and candies. On Christmas, they sing "log songs" and beat the log with sticks, like a piñata, so it will spill the treats. The logs are called
caga tió
, or pooping logs.
Spain and other Spanish-speaking regions also celebrate Epiphany or
Dia de los Tres Reyes
, the Day of The Three Kings.
On
Christmas Eve in Greece
, some children go caroling, singing and playing music, and their neighbors reward them with tasty snacks and coins.
Tradition has it that Julenisse brings small gifts and fruit to children, Rashford said. In turn, children leave porridge for Julenisse on Christmas Eve.
"Sometimes he can be mischievous if not satisfied with his porridge," Rashford said.
It's showtime in Scandinavia
Across Denmark, Norway and Sweden, children celebrate Christmas with some Disney magic.
Watching "The Disney Christmas Show" with family on Christmas Eve has become a holiday tradition among children in Scandinavian countries, said Bjørn Schiermer, a postdoctoral fellow in the department of sociology and human geography at the University of Oslo in Norway.
The animated television special, titled "
From All of Us to All of You
" in English, is a collection of Disney shorts and feature films, presented with a holiday theme.
"It's not only watched by children but also by adults who watched the show themselves when they were children, so it's a pretty old tradition in all Scandinavian countries," Schiermer said.
"They had experiences with their parents when they were young, and now they try to pass that tradition on to their kids," he said, "but there is a certain nostalgia in seeing the show and reliving your childhood."
The researchers gathered data on audience reactions to the show through previous studies, Google searches on the term "Disney Christmas Show," and 675 Instagram posts about the show from December 2012 to December 2016.
Almost one-sixth of the posts, 97 out of 675, contained the word "family," the data showed.
The researchers found that Scandinavian families tended to respond to the Disney show with three types of nostalgia: restorative nostalgia, by reliving their childhood based on the content; ironic nostalgia, by distancing themselves from the content or claiming they didn't want to watch it but then participated anyway; and reflective nostalgia, by remembering the content but, rather than reliving it, simply viewing it as a ritual.
Schiermer watched "The Disney Christmas Show" each year during the holidays with his own family as a child, he said. It typically aired Christmas Eve.
Besides watching the show, "you would eat, and afterwards you would dance around and sing around the tree, and then you would have your presents. So we have our presents on the 24th, at the end of the day," he said. "It's also a day where you're very, very intensively together with your family, and the Christmas show is a part of that."
The tradition of giving books
Instead of watching TV, some children in Iceland can be found reading a book during the Christmas season.