Several email exchanges exposed by WikiLeaks show how the pop stars gaffe in California factored into the White Houses decision to not book her for a gala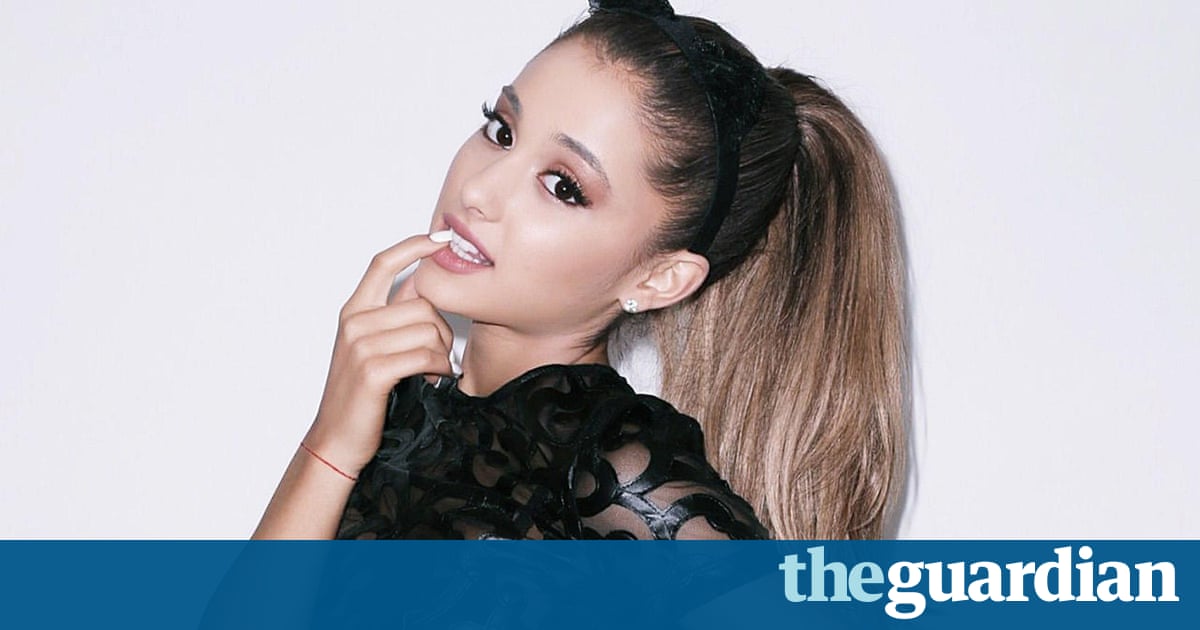 Licking donuts and saying I hate America cost Ariana Grande a prime gig performing for Barack Obama at the White House gala last September, according to several email exchanges exposed by WikiLeaks.
Amid the thousands of DNC emails posted by WikiLeaks Friday on was a 10 September 2015 response to a request from the DNC finance chair, Zachary Allen, to vet the former Disney Channel star to perform at a gala for the US president.
Ariana Butera-video caught her licking other peoples donuts while saying she hates America, the DNCs deputy compliance director wrote in response, referring to Grandes real name. Republican Congressman used this video and said it was a double standard that liberals were not upset with her like they are with Trump who criticized Mexicans; cursed out a person on Twitter after that person used an offensive word towards her brother.
A few months before the email exchange, on 4 July, Grande was caught on security cameras (obtained by TMZ) licking donuts sitting on the top shelf at a donut shop in southern California. When offered a fresh tray of donuts by an employee of the store, Grande is heard saying: What the fuck is that? I hate Americans. I hate America. The event caused the hashtag #DonutGate to quickly go viral.
Though never charged by police, the pop star issued a public apology on YouTube, in which she said: Ive actually never been prouder to be American.
Grande is meanwhile one of Hillary Clintons biggest celebrity endorsers: in April 2015 she tweeted a short and succinct message to her millions of followers that expressed her sentiment.
Read more: https://www.theguardian.com/music/2016/jul/25/ariana-grande-donut-licking-white-house-gala