He has survived drug abuse, mental illness, a difficult childhood and written some of the 20th centurys most sublime songs. We join him on an ambitious world tour Scroll down for an extract from Wilsons new memoir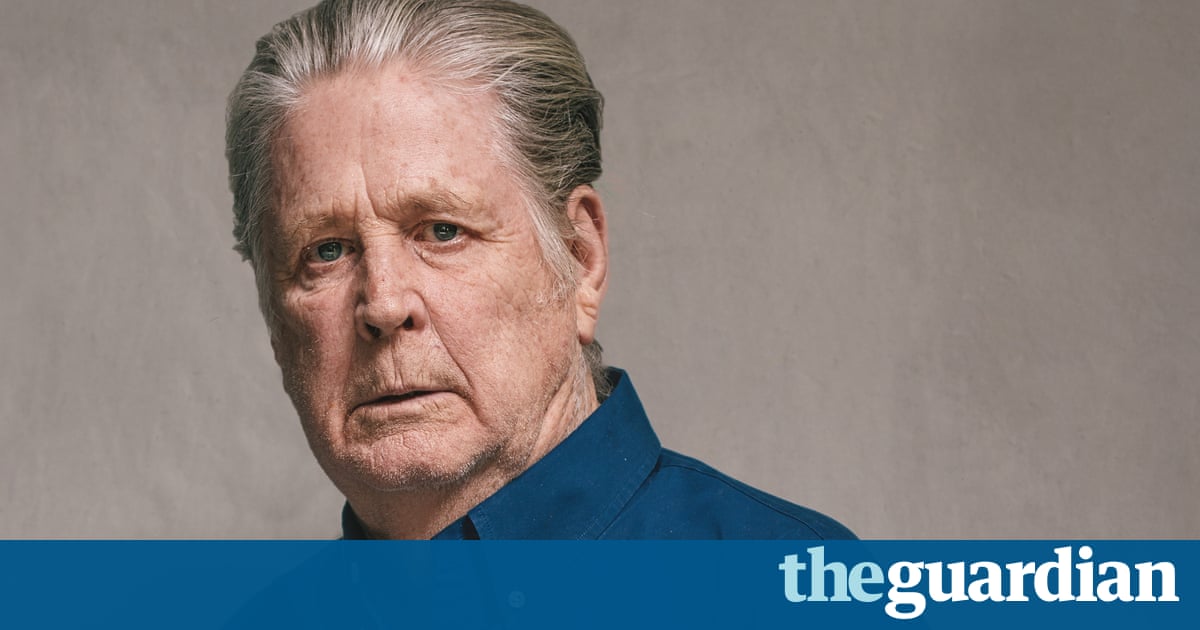 Brian Wilson doesnt give long answers, and when one is required he hollers for assistance. It is May. The former Beach Boy is 73, and his great and beloved 1966 album, Pet Sounds, was released 50 years ago this week. An ambitious world tour is under way to mark the anniversary, and Wilson underslept, and so newly moved into an expansive hotel suite that hell later get lost looking for the bathroom cannot for now recall which cities hes played before arriving here in London. We started We actually started in, uh Hey, Jerry, Wilson yells, summoning his road assistant, Jerry Reiss, across the suite. Tell the guy what cities weve been through.
OK! Reiss says. We started in New Zealand in March. We were in Auckland! Then we went to Australia and we were in Sydney! We were in Melbourne! We were in Brisbane! We were in Adelaide! We were in Perth!
Straight-backed on a sofa, a large cushion on his lap, Wilson remains still throughout this recital. He has a pallid, pillowy face that suggests in places the faded strain of some mild cosmetic surgery he had done in the 80s. His eyes are small and close set, the brows slightly angled so that they tentpole over the bridge of his nose. I ask Wilson how he has coped, so far, with such a demanding tour.
And then, Reiss continues, we flew to Japan. Had two shows in Tokyo! And one in Osaka!
How have you coped, I ask Wilson.
He says: I always got to the stage on time.
Every night, Wilson has been playing through the whole of Pet Sounds to the accompaniment of an 11-piece band. The audience response has been overwhelming standing ovations, Reiss points out, whenever Wilson reaches the end of Pet Sounds pivotal track, God Only Knows. I ask how Wilsons feelings about that song have changed since he first played it, half a century ago.
Not much.
I ask in what ways the songs of Pet Sounds still give him satisfaction, and he says: I think musical. His sentences tend to tip out on the gasping ends of breaths, as if at some cost.
I pitch Wilson a few more questions, but a frustrating system takes shape: hell say something tidy or blunt, and when asked to expand will say, I dont know or, I cant answer that. He is subdued, distant in a deep and serious way, so that for decades many admirers who have come face to face with him have walked away feeling dashed, rebuffed even, while at the same time instinctively sympathetic, conscious of some awful interior strife. Wilson will soon publish a memoir, I Am Brian Wilson, based on interviews he conducted with co-author Ben Greenman. Im genuinely fascinated to know how such a book was ever written.