Progressive advocates and some politicians say selection of top adviser shows Trump intends to carry racism and antisemitism straight to the White House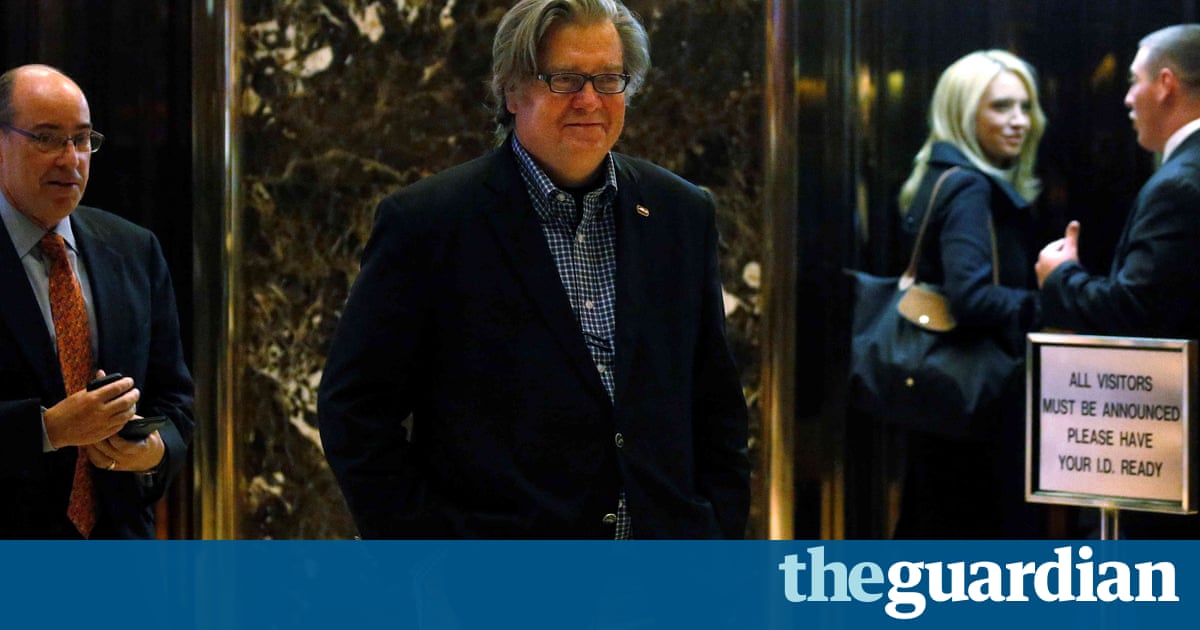 Donald Trump was facing angry demands on Monday to reverse his appointment of a man accused of fanning the flames of neo-Nazism and white supremacy as his White House chief strategist.
The selection of Stephen Bannon, the executive chairman of the far-right website Breitbart News and the CEO of Trumps presidential campaign, deepened the fears of liberal activists that the Trump administration would embolden and enable antisemites, racists and misogynists.
The president-elect also named Reince Priebus, a more mainstream Republican figure, as chief of staff, setting up the prospect of an internal power struggle between Priebus and Bannon.
Condemnation of Trumps decision was swift and widespread. US House minority leader Nancy Pelosi said of Bannons appointment: There must be no sugarcoating the reality that a white nationalist has been named chief strategist for the Trump administration.
Michael Keegan, president of the progressive pressure group People for the American Way, said: By choosing Steve Bannon as chief strategist, Trump has made clear that he intends to carry the racism and antisemitism of his campaign straight into the White House. The website Bannon ran is a home for the white nationalist right that elevates racist, xenophobic, antisemitic tirades and conspiracy theories.
Keegan called on the Republican party to denounce the move. Congressional Republicans need to stand up and call out Trump for choosing Bannon as a senior adviser and equal partner to Trumps chief of staff. This isnt about partisan politics; no one with Bannons record should be anywhere near the White House.
Bannon, 62, a former naval officer and Goldman Sachs banker, will have Trumps ear as his chief strategist and senior counsellor, it was announced on Sunday. In August he was appointed chief executive of the Trump campaign, and he was the mastermind of a stunt at the second presidential debate in which Trump held a press conference with three women who accused Bill Clinton of sexual assault.
Bannon also encouraged Trump to paint rival Hillary Clinton as part of a global conspiracy made up of the political, financial and media elite, a message that many felt carried antisemitic overtones.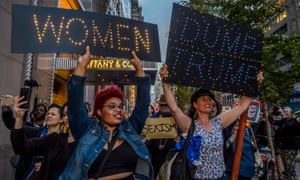 Read more: https://www.theguardian.com/us-news/2016/nov/14/steve-bannon-white-house-racism-fear