Company has sold 45.5m iPhones in current quarter, down 5% from last year as analysts worry that the world has reached peak Apple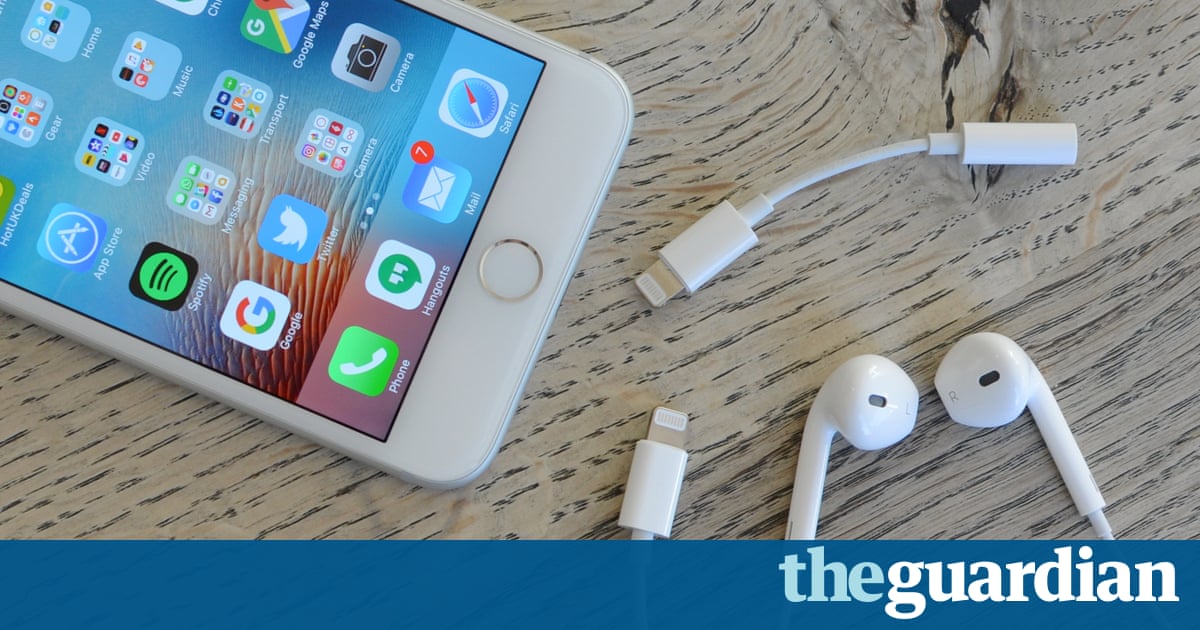 Apple has reported its first decline in annual sales and profit in 15 years. The Silicon Valley company, which had bounced back from near bankruptcy in 1997 to become the worlds most valuable company today, told investors on Tuesday night that it had sold $215.6bn (177bn) worth of iPhones, Watches, Mac computers and other products in the year to 24 September.
That works out as an 8% decrease on Apples record $233.7bn of sales it collected in the previous year. The decline in sales hit the companys profits, which fell 14% to $45.7bn.
It is the first time Apples annual sales or profits have declined since 2001, and some analysts are concerned that the world may have reached peak Apple, meaning nearly everyone who wants (and can afford) an iPhone or other products already has one.
Sales declined by 9% to $46.85bn in the three months to 24 September the third consecutive quarterly fall. The sales fall hit the companys quarterly profits which came in at $9bn – a 19% decline on the same period a year earlier.
The fall in sales was mostly down to declining sales of the iPhone, which is by far Apples most important product and accounts for two-thirds of all sales. Apple sold 45.5m iPhones in the quarter, a 5% drop on last year.