At its annual developer event, CEO Tim Cook led a silence for victims in Orlando, before revealing updates to iOS and Siri, its voice-controlled AI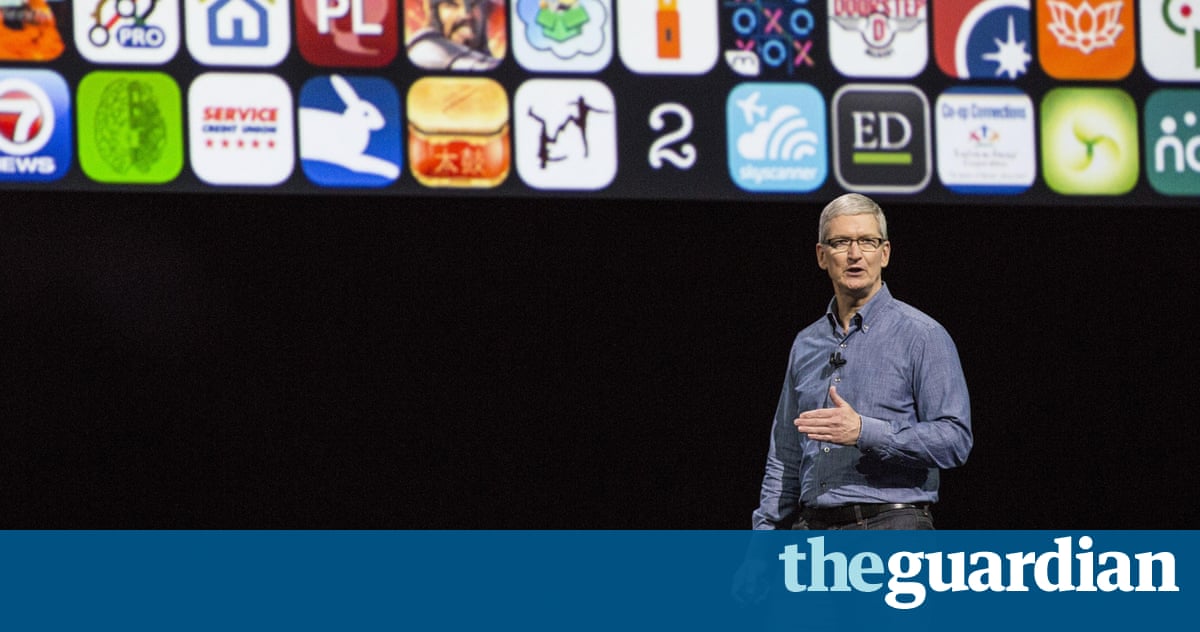 Apple, known for its steady stream of slick consumer electronic devices, used its annual developer conference in San Francisco to roll out a collection of millennial-friendly texting tools to enhance emojis, improve image sharing and add animations to messages.
Among a two-hour stream of product announcements at the annual Worldwide Developer Conference (WWDC) event, Apple engineers demonstrated the latest update of Apples smartphone software iOS, which will now let iPhone users add larger emojis, see photos and videos appear in a stream of text messages, add animated effects and emojify messages by converting typed words into emojis.
Opening the event with a moment of silence for the victims of the weekends shooting at a gay nightclub in Orlando, Apples CEO, Tim Cook who has become a leader on gay rights issues since talking about his own sexuality in 2014 called the attacks a senseless, unconscionable act of terrorism and hate aimed at dividing and destroying.
Cook then set about laying out his vision for a future in which Apples software forms the central hub of its customers lives, helping track their fitness, send love notes, navigate the road and trade pictures of cute dogs.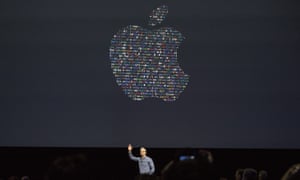 Read more: https://www.theguardian.com/technology/2016/jun/13/apple-messages-wwdc-new-features-emoji-prediction