Seal meat on a Toronto restaurants menu has stirred up a decades-long conflict over anti-hunting campaigns, which the Inuit say threaten their existence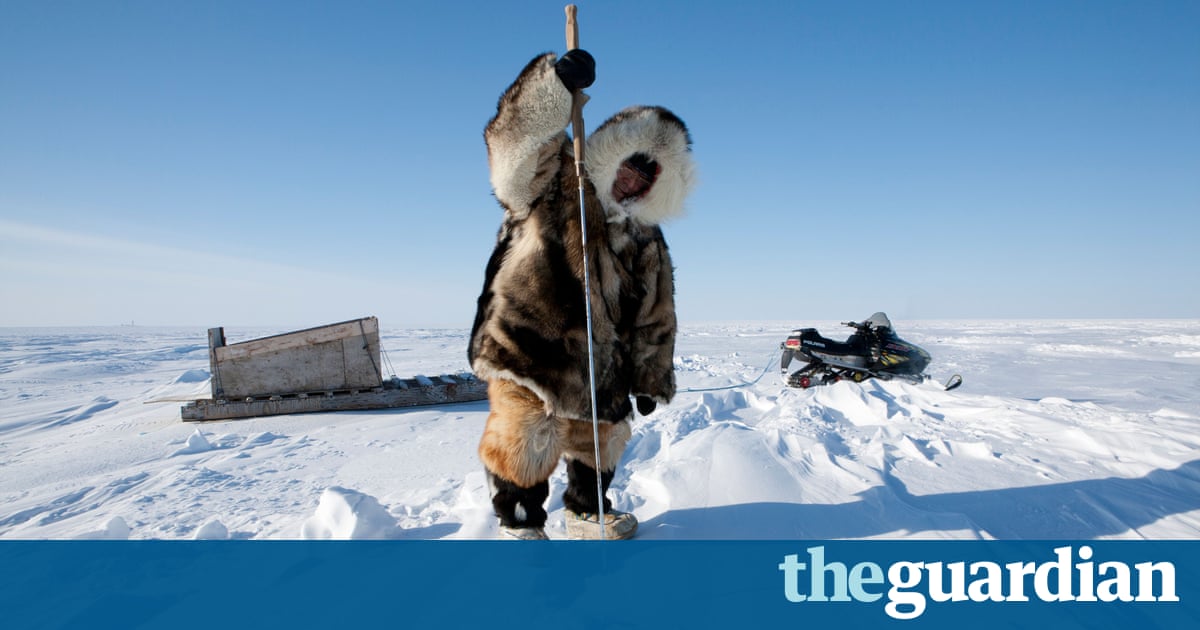 A newly opened restaurant in Toronto sparked heated online debate recently by revealing that two dishes on its menu would contain seal meat. K-km Kitchen, an Indigenous-owned and operated restaurant, was targeted by an online petition which gained more than 6,300 signatures. The petition called for the restaurant to remove seal from its menu, stating that seal hunting is violent, horrific, traumatizing and unnecessary.
The controversy again highlighted the often uncomfortable relationship between animal rights and environmental groups and Indigenous communities who are struggling with profound issues of poverty and deprivation.
The work of such activist organisations is crucial in educating the general public through events such as todays World Vegan Day, and in encouraging government policies that promote a more sustainable future for the planet. But with change comes responsibility, something that Greenpeace recognised in 2014 when it openly apologised to the Inuit people of North America and Greenland for its role in causing them 40 years of grief, hardship and frustration.
This period has been dubbed The Great Depression by the Inuit, referring to the seal hunting ban in Europe and, more significantly, the associated drop in public approval of seal products.
While Greenpeace has now halted its anti-sealing campaigns, organisations including People for the Ethical Treatment of Animals (Peta), the International Fund for Animal Welfare (Ifaw) and Sea Shepherd Conservation Society are still running campaigns that Inuit communities say threaten their very existence.
In Toronto, the protest against K-km Kitchens seal-based dishes prompted a counter-petition by local artist Aylan Couchie, who claims the original petition was ill-informed and that seal products hold historical and cultural significance for Indigenous communities. Couchie contends that targeting a small Indigenous business when hundreds of other restaurants in Toronto use meat from inhumane sources is anti-Indigenous.
The crux of this latest controversy, however, is the meats source: SeaDNA, which provides the restaurant with its seal meat, is a company that takes part in the commercial seal hunt every year in Canada.