The singers contestant Chris Blue was crowned the winner of Season 12 of the hit NBC singing competition show on Tuesday night, beating out Sheltons finalists Lauren Duski and Aliyah Moulden and Team Adam Levines Jesse Larson.
This is Keys first win and second season as a mentor on the show. After Blues name was announced, she rightfully freaked out, as did the winner and his family.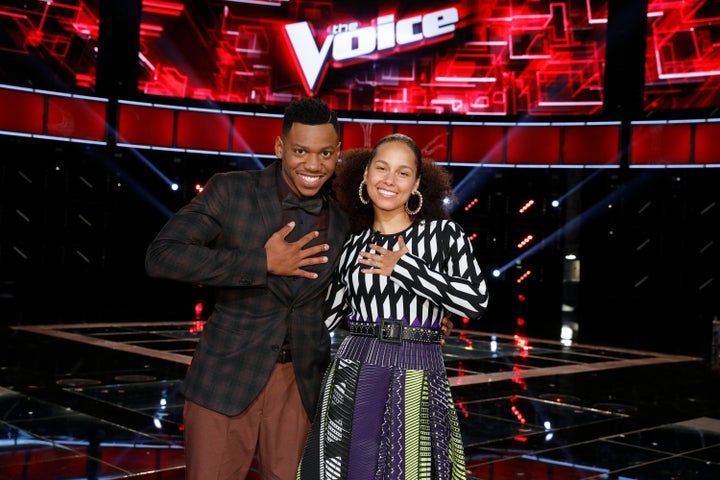 NBC via Getty Images
Duski came in second place while Moulden landed in third and Larson earned the fourth spot.
<
div class="content-list-component" bn-content-list-text text">
Until the fall…