Amy Winehouse's hit song "Rehab" is taking on a whole new meaning.
The Amy Winehouse Foundation, established in memory of the deceased singer, is opening a facility for women recovering from alcohol and drug addiction, according to a release.
The center, called Amy's Place, caters to those who have already completed a rehabilitation program for drug and alcohol abuse. Its goal is to help residents transition from treatment to living independently.
It will house up to 16 women between the ages of 18 and 30 years old and aims to address the specific needs of female addicts, which are often more "complex" than their male counterparts, according to the group.
Amy's Place was inspired by a lack of women-specific recovery options in the UK, according to The Guardian.
There are about six women-only rehabs and only one other women-only recovery house in London, Dominic Ruffy, special project director at the Amy Winehouse Foundation, told The Guardian. That recovery house has only four beds and a six-month waiting list.
To help run Amy's Place, the foundation has partnered with Centra Care and Support, an organization which provides services to vulnerable groups, including teen moms, domestic abuse survivors and senior citizens.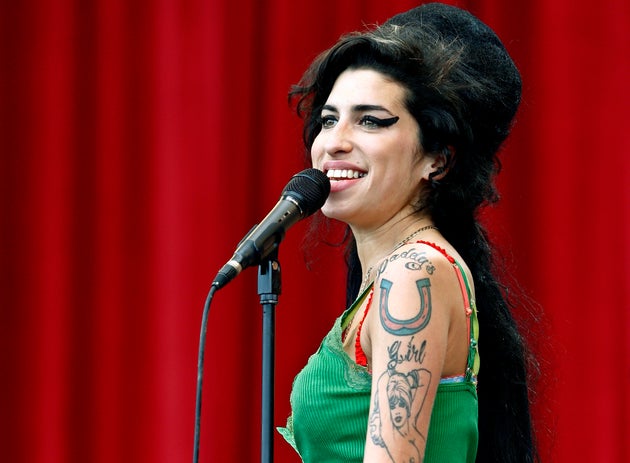 Residents of Amy's Place will get temporary housing and enroll in a three-month program, which includes activities such as yoga and relapse prevention groups, according to the release. The program was created based on feedback from young women living in an all-female rehabilitation center in London.
"Our experience shows if you give people an extended period of time post-traditional rehabilitation treatment, you will improve the percentage of people who stay clean long term," Ruffy told The Guardian. "We have a saying in recovery that the drink and drugs aren't our problem, it's living life clean and sober."
The opening of Amy's Place comes just over five years after the 27-year-old singer died in July 2011 from alcohol poisoning.
It is the latest initiative of the Amy Winehouse Foundation, which was started by Winehouse's father after the singer's death. It works to prevent substance abuse in young people and support disadvantaged youth through music.
The center will open its doors on August 22, according to the release.
"Fresh starts are difficult to make, full of challenges," Jane Winehouse, trustee of the Amy Winehouse Foundation and the late singer's stepmother, said in the release. "But at Amy's Place, we will give young women the tools and support to help make this a reality."
Read more: http://www.huffingtonpost.com/entry/amy-winehouse-foundation-amys-place-recovery-center_us_579f84d1e4b08a8e8b5ec618?section=&