Our readers share the dos and donts of their regular commute from rush-hour gymnastics to gossiping with the driver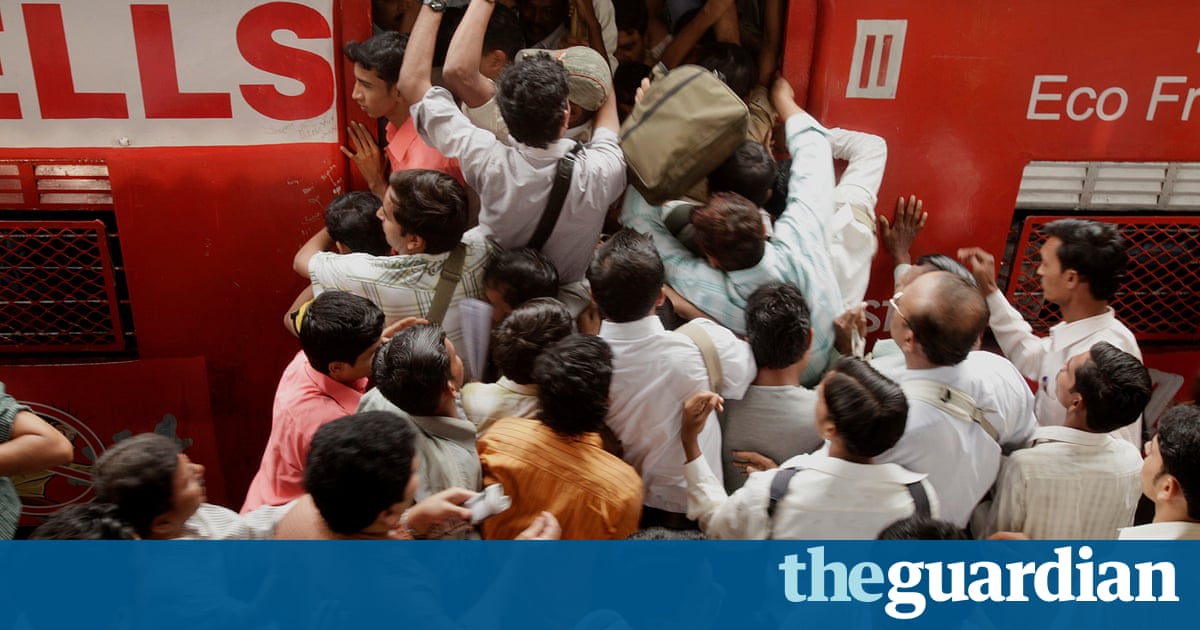 Navigating public transport is daunting and often frustrating, but what happens when you hop on the metro in another city? How close is too close to stand next to your fellow passenger? And are you supposed to talk to the driver?
In an effort to understand global public transport etiquette we asked our readers to share the unspoken rules of their daily city commute. Amid the horror stories of vomiting in tupperware and unwittingly overhearing phone sex, here are some tips unlikely to ever be advertised publicly.
Tbilisi, Georgia: Get used to being intimate

With a woefully inadequate number of buses and a chronically underfunded municipal transport department, many Tbilisians rely on privately-run yellow minivans, or marshrutkas to get around, said Joseph Alexander Smith. Exiting the marshrutka from the back seats involves significant levels of forced intimacy with those you pass. A degrading experience that is impossible to avoid.
Changsha, China: All available space must be filled