Less than 24 hours after the Pulse nightclub atrocity, Allison Weiss took to the stage in Orlando, FL. The gay singer-songwriter talks community, the cathartic power of music and defending LGBT pride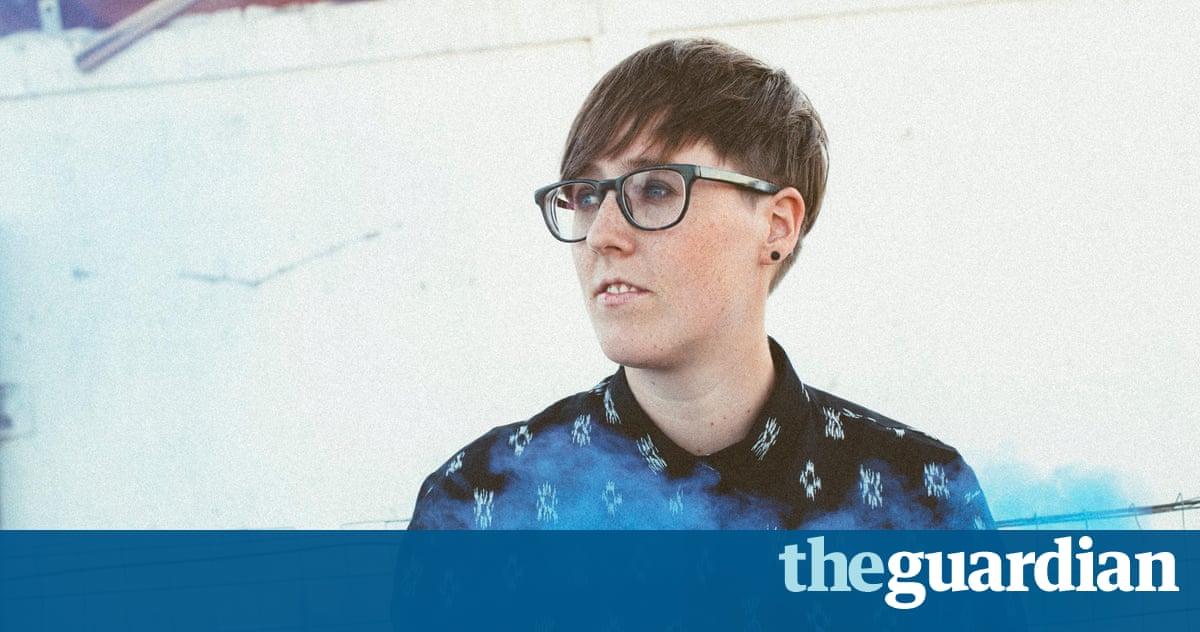 While performing a solo set in Orlando, Florida on Sunday night, the singer-songwriter Allison Weiss broke the cadence of her strum and sighed before singing the lyric: I will make it out of this alive.
Its from a song about finding the will to carry on after heartbreak, but in a room of around 150 people who rejected terror to take solace and express solidarity through music, there was an acute awareness of its literal meaning.
I wrote that song for myself as much as for other people, said Weiss on Monday. Its a reminder that as bad as it gets, you get to wake up and see the sun every day. Thinking about the people at the Pulse nightclub who didnt have that luxury was tough, but it gave the lyric even more power.
When Weiss took the stage, the city beautiful was less than 24 hours removed from the atrocity at the popular LGBT nightspot, which is now the scene of the deadliest mass shooting in US history.
The following night, many at the intimate Back Booth venue just two miles away stood in sombre silence, listening intently to Weiss and fellow artists. Others sang along viscerally. Some anxiously glanced at smartphone screens, seeking information on whether loved ones made it out alive. In at least one case, the news was not good.
For Georgia-born Weiss, 29, amid the heartbreak, the experience was cathartic, an important display of community, but also a statement. For a gay woman and vocal advocate for equality, it was a chance to stand with the LGBT family.
This was an LGBT-related crime and I am gay. Im not going to hide in the shadows because of some lunatic, she told the Guardian following the final east coast show supporting Aaron West and the Roaring Twenties. It was absolutely so important to me to stand up there and be who I am, and I wanted to show my fans its OK to be who they are, too.