In the wake of the collapse of its recent Manchester event, we investigate how Barry Hogans project went from anti-corporate utopia to debt-stricken disaster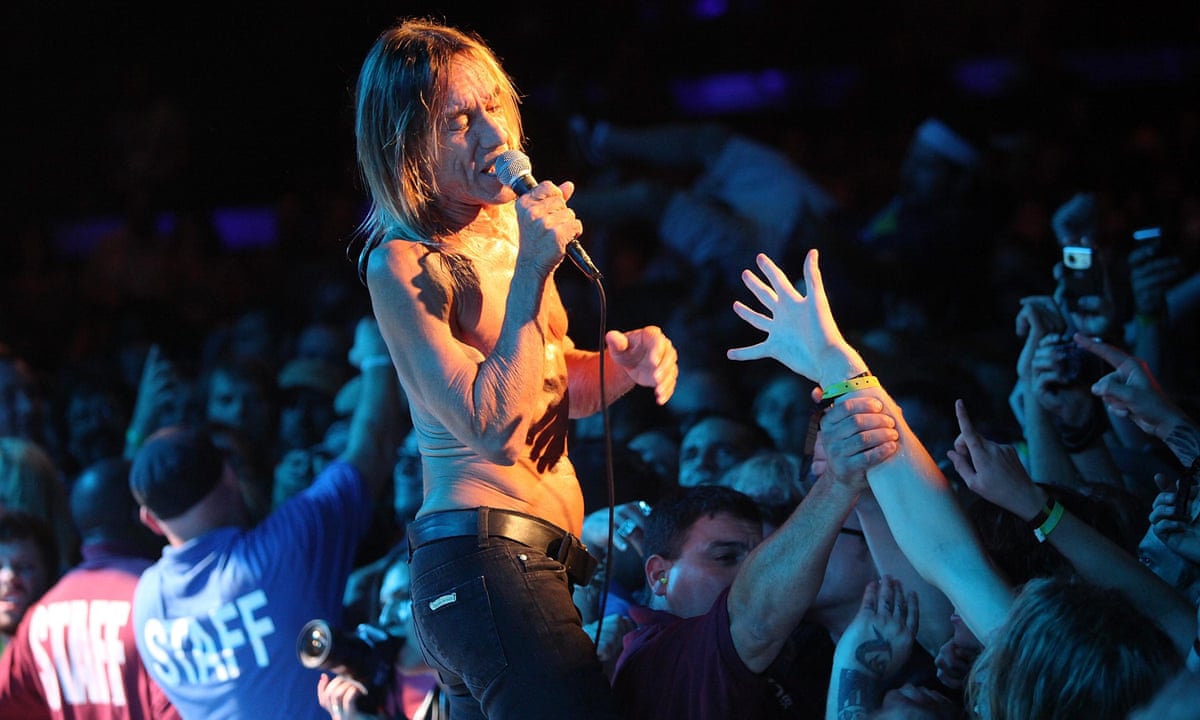 Few festivals have a legacy like that of All Tomorrows Parties. For 15 years ATP drew the likes of Nick Cave, Patti Smith, Belle and Sebastian, Iggy Pop and Mogwai to Pontins holiday camp for weekends that became the stuff of indie legend. And at the heart of it all was Barry Hogan, the straight-talking promoter whose goal was to stage a festival that was without the bullshit egos, shit bands, Ticketmaster or corporate sponsors.
Yet in April, for the second time in 18 months, ATP was forced to cancel a weekend festival with just a few days notice, leaving fans and musicians out of pocket and a trail of disappointment, anger and legal threats.
The two-day event, which was to be curated by cult hardcore band Drive Like Jehu, had been dogged with problems from the off. First it had to move venues, from Pontins at Prestatyn in Wales to a warehouse in Manchester. It then emerged the festival had failed to pay for any of the promised flights to get musicians to the festival and the Manchester venue had still received no down payment. Indeed, Hogan was so short of cash he even asked John Reis, singer of Drive Like Jehu, for a short-term credit card loan to pay the deposit on the warehouse just over a week before the festival.
The Guardian has talked to several of the 30 bands who were due to play, and they spoke openly of about the months of chaos in the buildup to the festival. After waiting months for ATP to buy their plane tickets, during which prices increased by the day, bands such as El Vez gave in and purchased their own at a cost of more than $5,000 (3,400), with promises from Hogan they would be immediately reimbursed. The money never arrived, and following the festival cancellation, El Vez singer Robert Lopez told the Guardian he is now planning legal action against Hogan to get the money back.
Chris Coole, from band the Clawhammer, also due to play, said it was a disaster from the get-go.
People really love ATP and I think Barry sincerely cares about music, which is why he put these festivals on in the first place, he said. But in the end he was gambling with literally thousands of peoples plans and money, and thats just incredibly irresponsible, its almost sociopathic.