Much-loved star of stage, TV and films including Harry Potter and Die Hard and owner of one of the most singular voices in acting ­ has died in London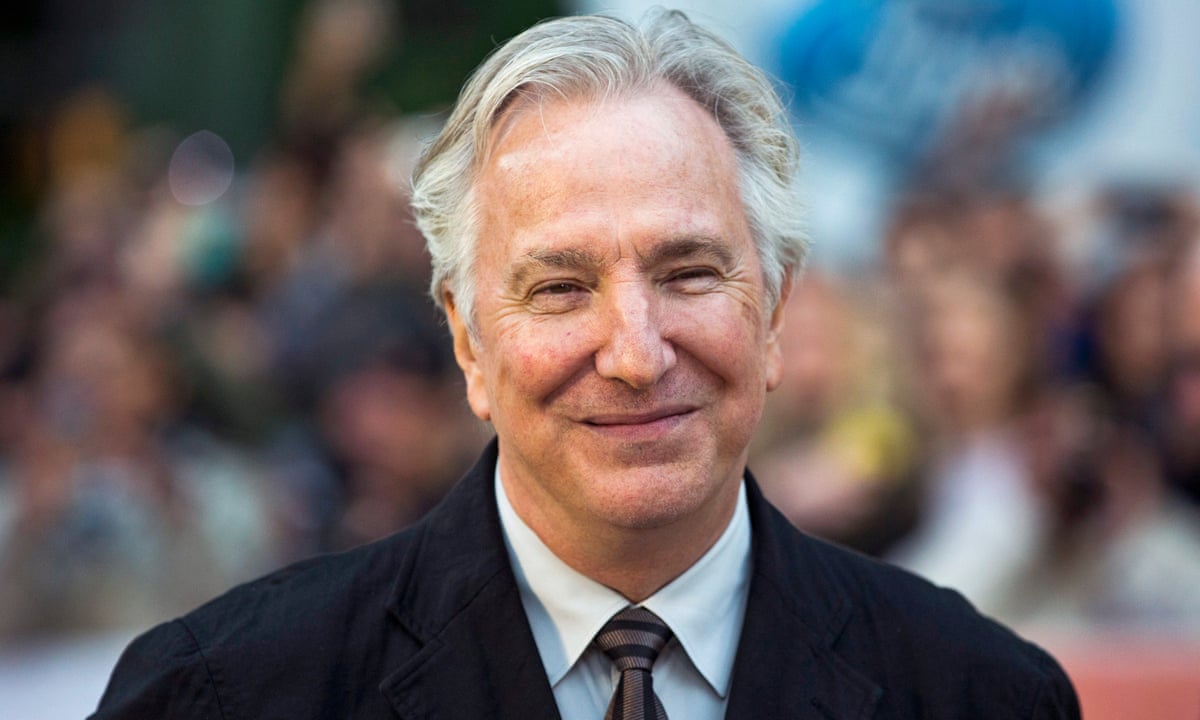 Alan Rickman, one of the best-loved and most warmly admired British actors of the past 30 years, has died in London aged 69. His death was confirmed on Thursday by his family. Rickman had been suffering from cancer.
A star whose arch features and languid diction were recognisable across the generations, Rickman found a fresh legion of fans with his role as Professor Snape in the Harry Potter films. But the actor had been a big-screen staple since first shooting to global acclaim in 1988, when he starred as Hans Gruber, Bruce Williss sardonic, dastardly adversary in Die Hard a part he was offered two days after arriving in Los Angeles, aged 41.
Gruber was the first of three memorable baddies played by Rickman: he was an outrageous sheriff of Nottingham in 1991s Robin Hood: Prince of Thieves, as well as a terrifying Rasputin in an acclaimed 1995 HBO film.
But Rickman was also a singular leading man: in 1991, he starred as a cellist opposite Juliet Stevenson in Anthony Minghellas affecting supernatural romance Truly, Madly, Deeply; four years later he was the honourable and modest Col Brandon in Sense and Sensibility, starring and scripted by Emma Thompson. He was to reunite with Thompson many times: they played husband and wife in 2003s Love, Actually and former lovers in 2010 BBC drama The Song of Lunch.
In 1995, he directed Thompson and her mother, Phyllida Law, in his directorial debut, the acclaimed Scottish drama The Winter Guest. Last year, he reunited with Kate Winslet, another Sense and Sensibility co-star, for his second film as director, A Little Chaos a period romance set in the gardens of Versailles.