(CNN)The growing danger of nuclear war has received scant attention in the election campaign beyond some understandable anxiety at the thought of Donald Trump's finger on the nuclear button. But the United States faces a fundamental decision about nuclear weapons, the Obama administration is making the wrong choice and neither candidate has spoken out against this wrongheaded policy.
At the United Nations last week, 123 nations
voted
to begin negotiations next year on a new treaty to prohibit the possession of nuclear weapons. Despite President Obama's inspiring 2009 pledge to seek the security of a world free of nuclear weapons, the US voted "no" and led the opposition to this treaty.
<
ul class="cn" cn-list-hierarchical-xs cn–idx-4 cn-zoneadcontainer">
<
div class="el__embedded" el__embedded–standard">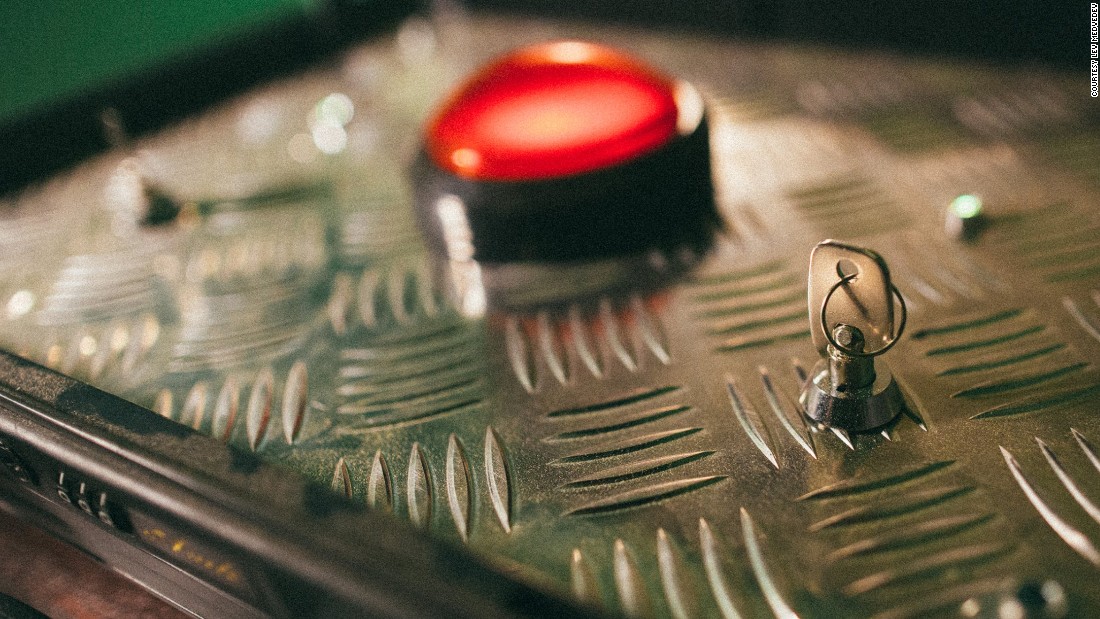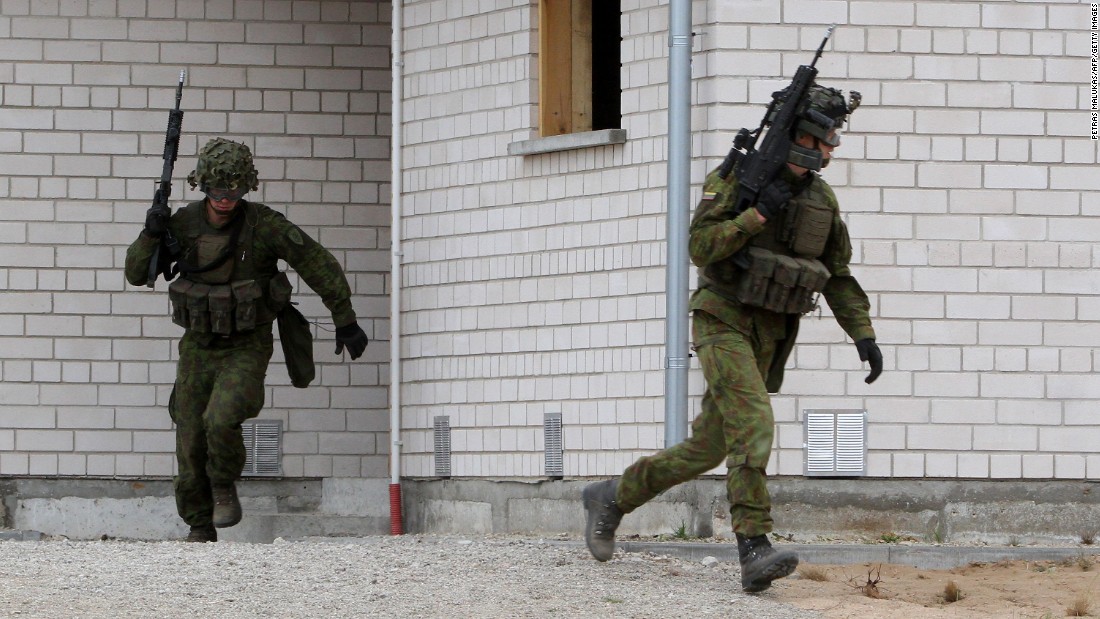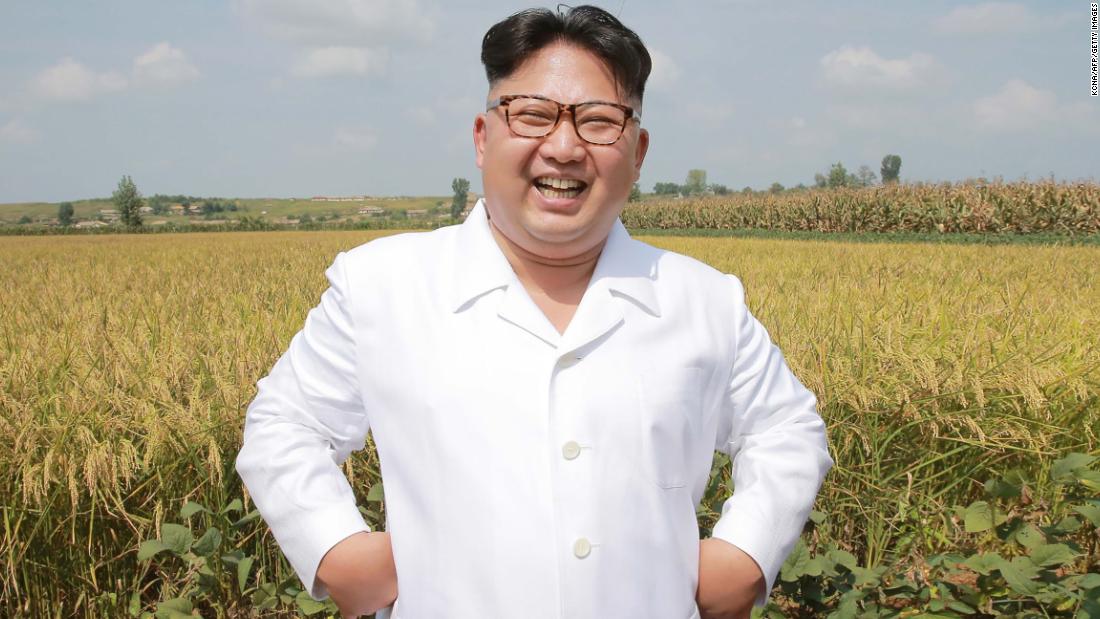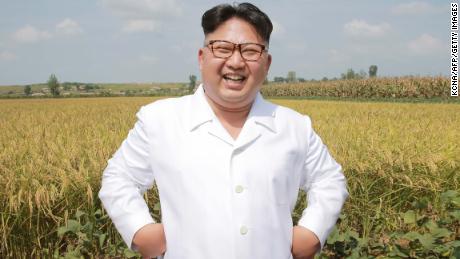 The Obama administration claims that it does hope to see nuclear weapons eliminated someday, but that the conditions today are not right. And, indeed, the increased tension between the US and Russia makes it more difficult to make progress toward nuclear disarmament. But it is precisely because of these increased tensions that our leaders must work to make sure that nuclear weapons are not part of the equation.
At the height of the Cold War, tensions were even greater than they are today, but Mikhail Gorbachev was able to understand that the consequences of nuclear war would be so catastrophic that negotiating a stop to the arms race took precedence over all other issues. He reached out to Ronald Reagan, and together they began the process of dismantling these weapons. While they were ultimately unable to reach a final agreement to eliminate them, his nuanced approach to an incredibly complicated situation should not be forgotten.
<
div class="el__storycontent" el__storycontent–standard">Join us on Twitter and Facebook